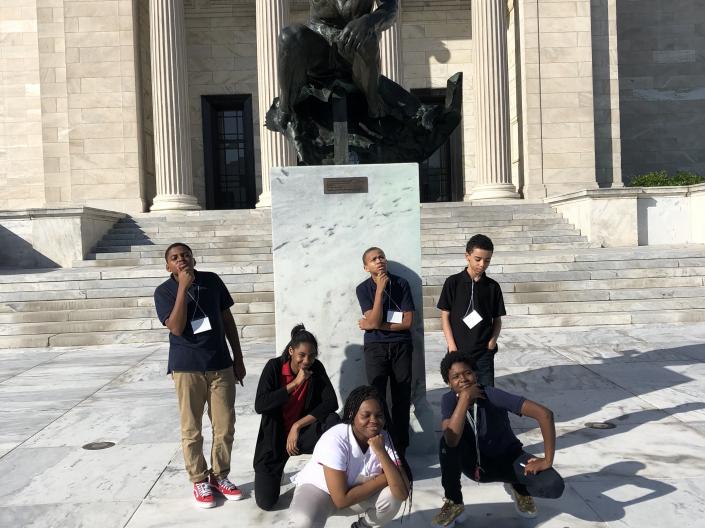 Provost Scholars
Provost Scholars are engaged in the pursuit of academic excellence.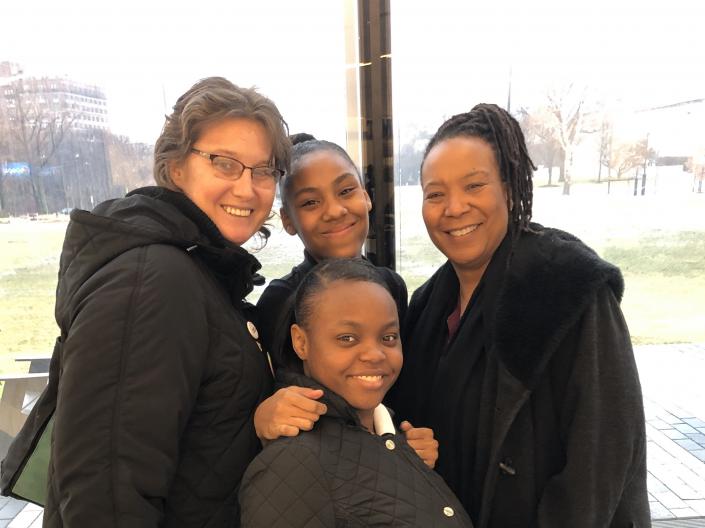 Become a Mentor
Help shape the future of a Provost Scholar.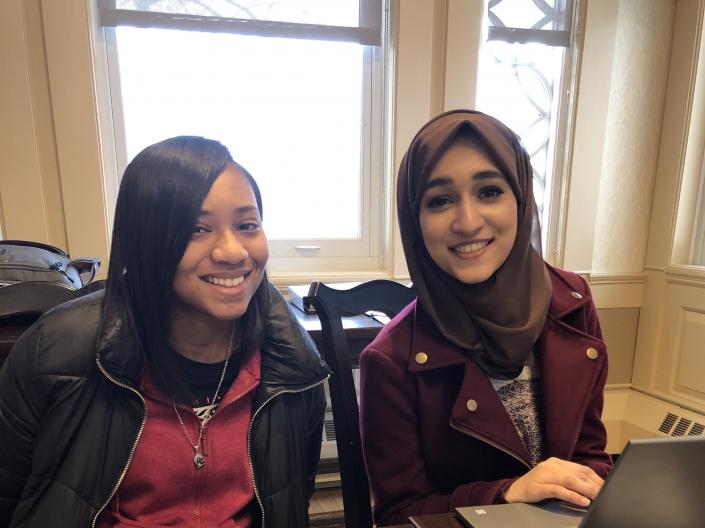 Become a Tutor
We welcome CWRU students of all disciplines.
PROVOST SCHOLARS EVENTS [VIRTUAL]
Schubert Center for Child Studies

4:00 pm

Provost Scholars

10:30 am
Guilford House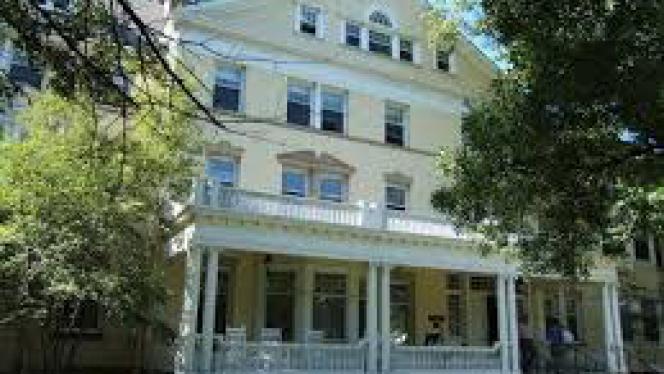 We meet on Tuesday & Thursday afternoons @ 2:30 pm and fourth Saturdays at 10:30 am
Due to the COVID-19 pandemic, all programming is virtual until further notice.