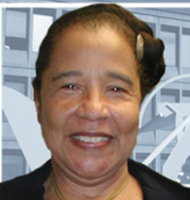 Program Director
Dr. Faye Gary, EdD, RN, FAAN, is the Medical Mutual of Ohio Kent W. Clapp Chair and Professor of Nursing at the Bolton School of Nursing at CWRU. Dr. Gary also holds a secondary appointment with the Department of Psychiatry at the School of Medicine. Her passion for excellence and assisting the next generation of Provost Scholars inspired her to build and expand the Provost Scholars program through the plans of two visionary leaders: Provost William Baeslack and Superintendent Ms. Myrna Loy Corley. Her work with Provost William Baeslack and the East Cleveland City School Superintendent, Ms. Myrna Corley, has resulted in the Provost Scholars serving over 30 students in the city of East Cleveland and impacting the future of middle and high school students over the past two years. Dr. Gary received her bachelor's degree in Nursing and Sociology from Florida A & M University, her master's degree in Psychiatric Nursing (Child and Adolescent) and Anthropology from Saint Xavier College in Chicago, Illnois, and her doctorate degree in Childhood Behavioral Disorders and Anthropology from the University of Florida in Gainsville, Florida.
Program Staff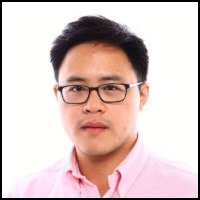 Brandon Vu, Graduate Work Study Assistant, B.A., is currently a graduate student in the School of Medicine studying Anatomy and Bioinformatics. At Stanford University, he studied the genetics of brain cancer and how to use genetics to train the human body to use its own immune system to recognize and remove tumors in a field called cancer immunology. He became involved with teaching and mentorship with the Provost Scholars because he wants to work with the next generation of thinkers and activists.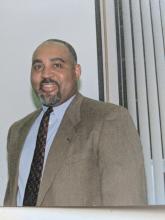 David Van Leer is a volunteer and active mentor with the Provost Scholars Program. A native of Cleveland and an alumnus of Glenville High School, Mr. Van Leer has served in numerous administrative capacities in the East Cleveland School District, including as Assistant Vice Principal at Shaw High School. He first began serving with the Provost Scholars in the fall of 2017 by assisting the Program Director, Dr. Faye Gary, with managing the multi-faceted nature of the Tuesday and Thursday afternoon sessions, overseeing the homework completion of the Provost Scholars, and assisting the students in completing complicated assignments. Additionally, he provides unique support to the Parents College at Case and remains liable, dedicated and passionate in his commitment.