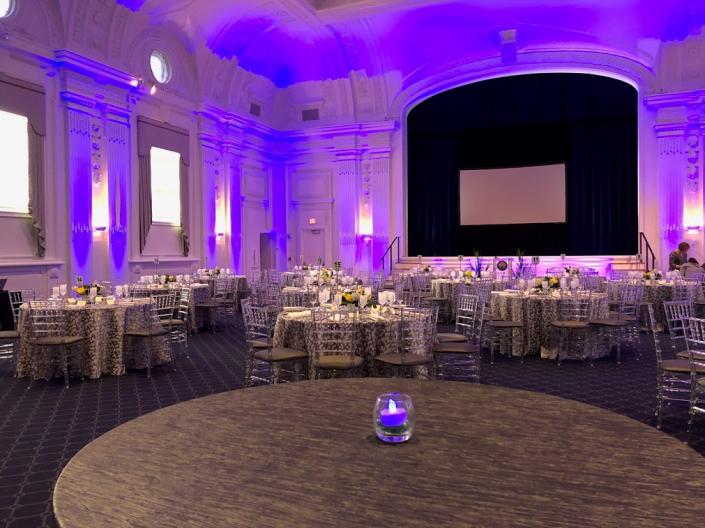 Our rooms and spaces across campus can accommodate everything from seminars to banquets to ballroom celebrations.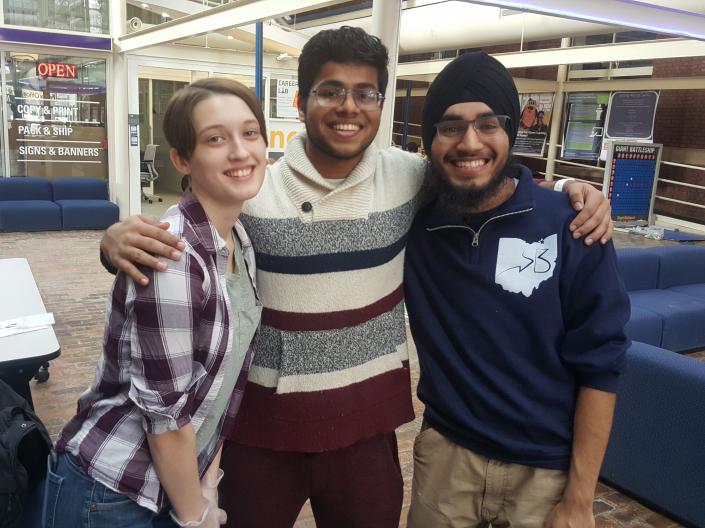 Providing resources to off-campus and commuter students to help them succeed and feel connected to the campus community.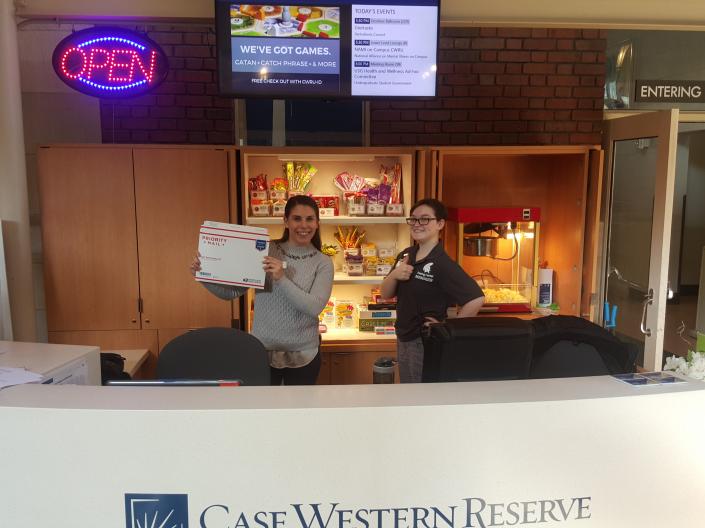 Offering easy and convenient ways for you to ship both domestic and international packages without leaving campus.