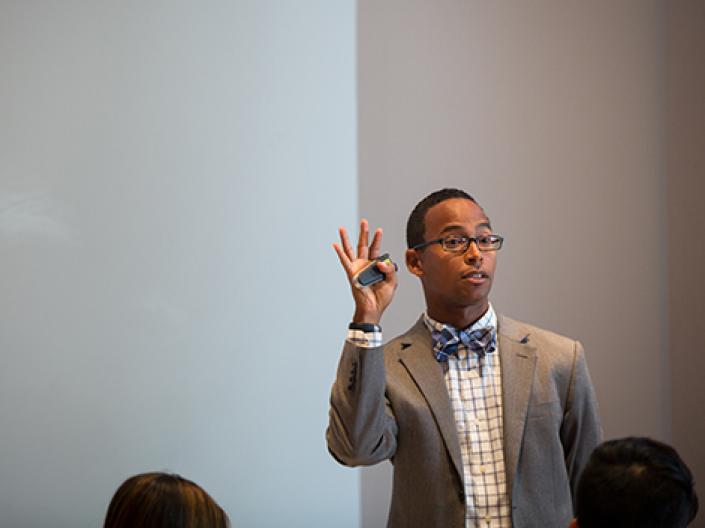 Need Help?
We're here to assist with your print, web and video projects.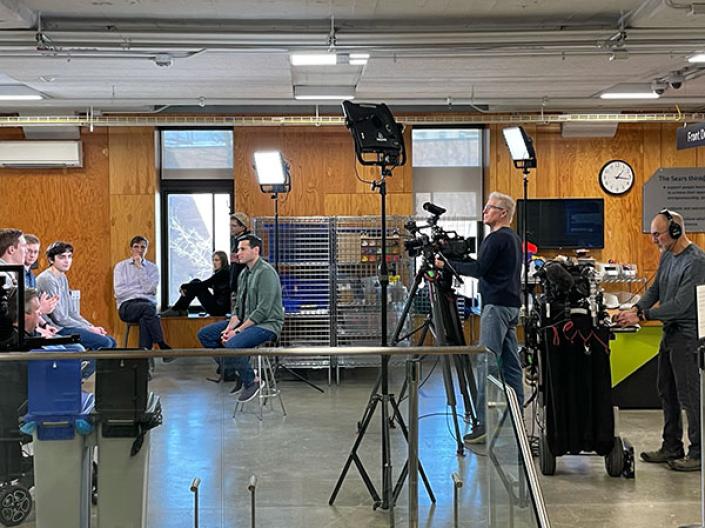 In the Media
Whether you're a reporter looking for a source or a faculty member hoping to publicize your work, we're here to help.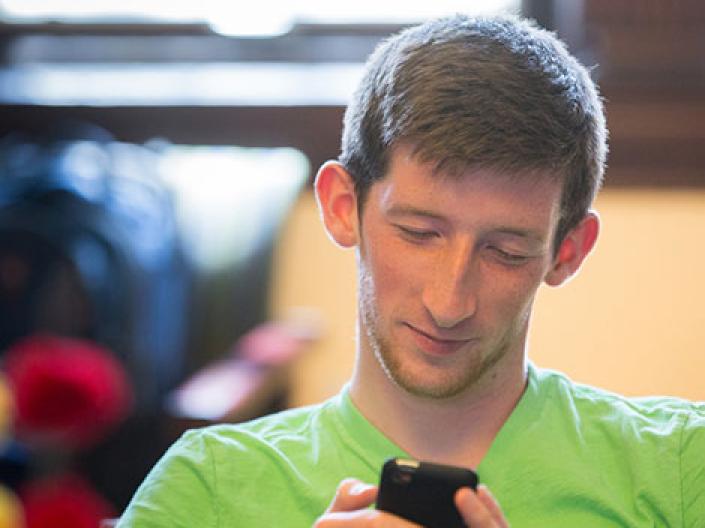 Get Social
Our social media guidelines will help you post, tweet and reel in your audience.