Announcements
Want to know what is being served at the dining locations? Subscribe to menu mail here and always be in the know.
Meal Swipes Variety
Are you looking for some variety in your meal swipes? We have you covered! Try one of the featured sandwiches at the deli in BRB cafe, or try a custom Performance Bowl from Tomlinson or salad from Pinza's if you're looking for something healthy. In the mood for a sweet snack? Use a meal swipe to grab a famous Jolly Shake with a side of fries. With more than 13 locations across campus and over 50+ combined choices, you can always find something you want!
For more information click the links below.
Meal swipe choices at our Retail Locations
Meal swipe choices at our Dining Locations
Have a question about the food? Text Bon Appetit for an answer at 216-208-5664.
Grubhub/Campus Dining App
To expedite the process, customize an order and avoid the need to stand in a line to pay, all employees are strongly encouraged to use Grubhub to access campus retail locations. Download the Grubhub app and select Case Western Reserve University as your Campus Dining School.
Not sure how to add the app? Here is a simple step by step walk through video.
Have the app, but not sure how to make a reservation at the dining hall? Click here. 
You can even add your CaseOneCard as a method of payment to use at our participating Campus Dining vendors
Bon Appetit opens new convenience store in Uptown
In response to the closure of Constantino's Market, Bon Appetit has opened a small convenience store within Dunkin' to help students get some of the necessary food staples they might normally have purchased from the former Uptown vendor. Open from 7 a.m. to 3 p.m., Monday through Friday, the new store features a wide variety of items such as fresh produce, locally crafted snacks, cereal, toilet paper and dairy products, including ice cream sold by the pint.
"We wanted to give students a convenient and local option to get the grocery essentials while the University searches for a permanent tenant to move in to the vacant store," said Jim O'Brien, District Manager for Bon Appetit
CaseCash is accepted. Dunkin' is located adjacent to the Barnes & Noble Bookstore at 11451 Euclid Ave. Cleveland OH 44106.
Supermarket Option
The University has also added a new shuttle service for students with direct transportation to Dave's Market on Cedar Road. The newly created Cedar Hill express operates Thursday through Sunday from 3 p.m. to 9 p.m. beginning on May 14th.
Students can find shuttle stops outside of Wade Commons along Juniper Road and outside of Fribley Commons at the intersection of Murray Hill Road and Fairchild Avenue. The route runs continuously on a loop every 30 minutes, with the last pick-up at the supermarket at 9 p.m.

Dining Services on Facebook
Have you taken the time to like our Facebook page? It is the best place to keep up with ongoing news and local deals with all our CaseOneCard Merchants! facebook.com/DiningCWRU/
CaseOneCard Merchants
Remember that your CaseOneCard is accepted at a variety of local merchants including the Jolly Scholar, Panera, Chipotle and more! The start of the school year is a great time to try out our many CaseOneCard merchants in the area. For a complete list of local merchants, visit our off-campus dining page.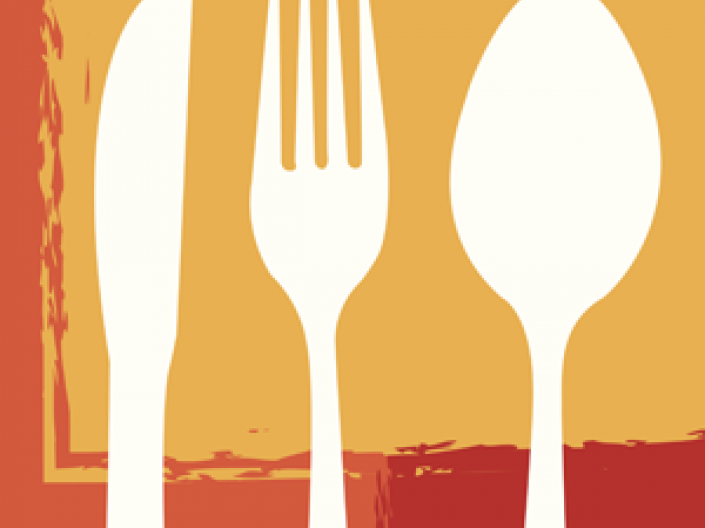 Where to Eat On Campus
A variety of dining locations and menus suit student schedules and lifestyles.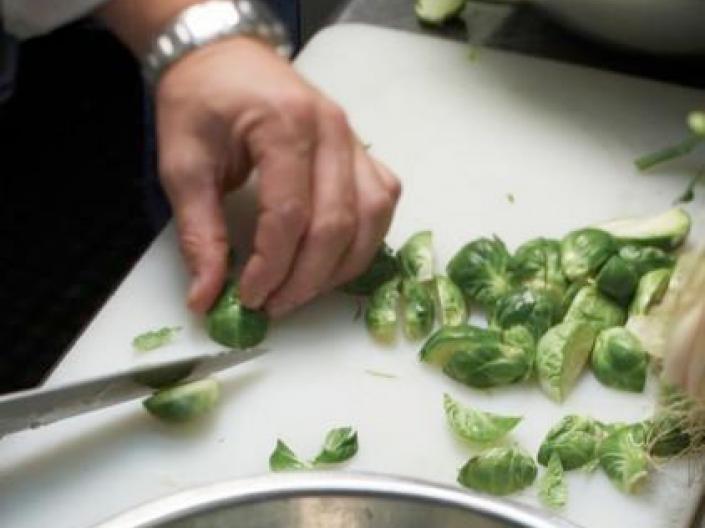 Bon Appétit
CWRU's food service company, Bon Appetit, led the farm-to-table sustainable movement before it was a movement.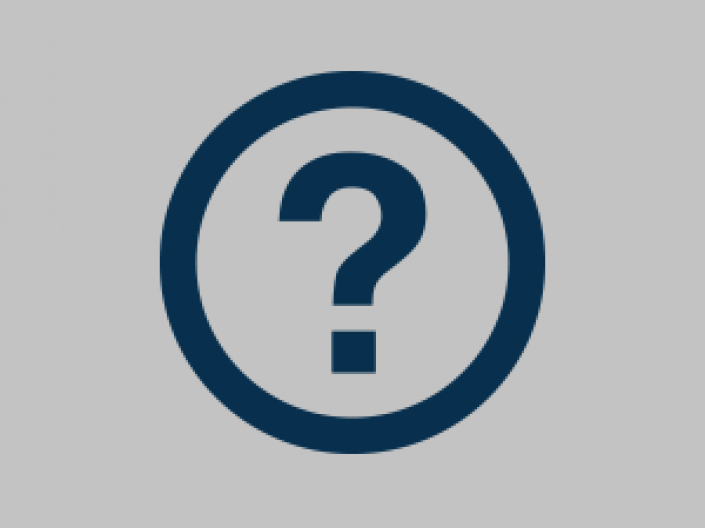 Get Answers
Detailed answers to your most pressing meal plan questions.