Announcements
Summer CaseCash has been loaded on to your CaseOneCards. If you have any questions, please email MealPlan@case.edu.
Meal Plans
Orientation starts on August 19th, 2018 for all incoming Freshman!
Regular service for the semester meal plans will restart next fall at 4:30PM on August 25th, 2018.
CaseOneCard Merchants
We would like to welcome Fawaky Burst at their new Mayfield Heights location to our CaseOneCard Merchant program!
Remember that your CaseOneCard is accepted at a variety of local merchants including the Jolly Scholar, Panera, Chipotle and more! The start of the school year is a great time to try out our many CaseOneCard merchants in the area. For a complete list of local merchants, visit our off-campus dining page.
Dining Services on Facebook
Have you taken the time to like our Facebook page? It is the best place to keep up with ongoing news and local deals with all our CaseOneCard Merchants! facebook.com/DiningCWRU/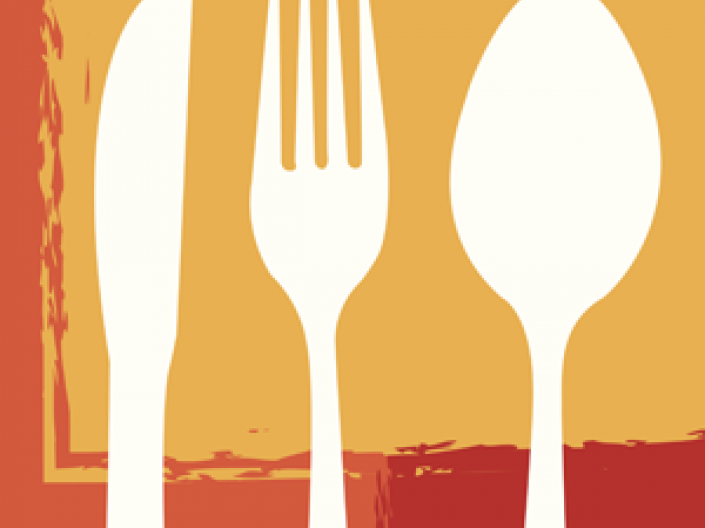 Where to Eat On Campus
A variety of dining locations and menus suit student schedules and lifestyles.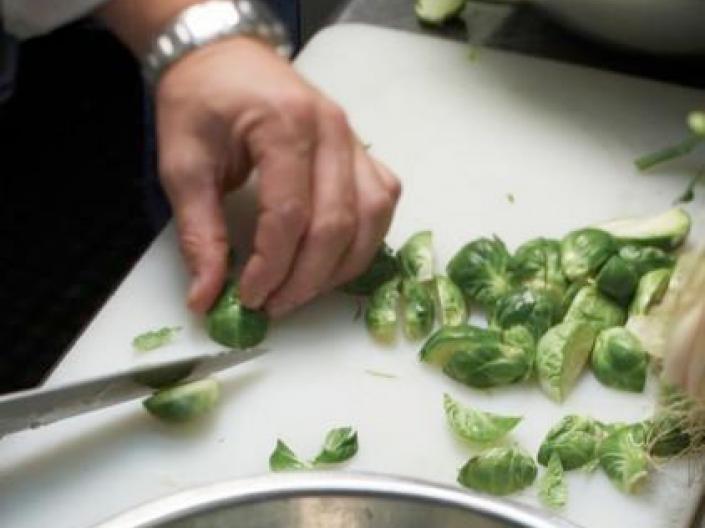 Bon Appétit
CWRU's food service company, Bon Appetit, led the farm-to-table sustainable movement before it was a movement.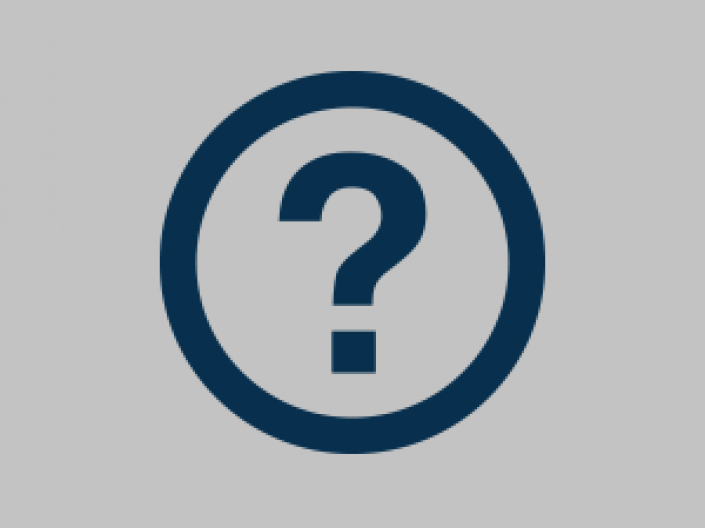 Get Answers
Detailed answers to your most pressing meal plan questions.