Thanksgiving Hours
Thanksgiving meal service will be available at Leutner until 7:00PM on the day before Thanksgiving.
All meal service with be CLOSED on THANKSGIVING!
Leutner meal service will available other evenings from 4:30PM to 8:00PM.
Thanksgiving hours of operations for all Campus locations can be found here.
Winter Meal Plans
Winter meal plans will be available this year and will run from Breakfast on 12/16/21 through dinner on 01/08/22.
There will be 2 options, each of which will have meals served out of the Plum Market location, and come with CaseCash available for use across campus and local vendors;
5 weekly +$100 CaseCash for $400
7 weekly +$100 CaseCash for $450
Portable Meal Swipe Locations & Usage Hours
While the portable swipes are a great convenience for use at retail locations when you don't have time to get back to the Dining Commons or just want to have something to different, these swipes are not the retail locations primary business.
As such, not all retail locations accept swipes and/or only allow you to use a swipe during specific times, so as to not overly impact their other customers.
To see when the different Bon Appetit retail locations that allow portable swipes to be used and when, just click here.
Currently, the Jolly Scholar and the Southside Scholar allow swipes anytime they are open.
Grubhub/Campus Dining App
To expedite the process, customize an order and avoid the need to stand in a line to pay, all employees are strongly encouraged to use Grubhub to access campus retail locations. Download the Grubhub app and select Case Western Reserve University as your Campus Dining School.
Not sure how to add the app? Here is a simple step by step walk through video.
Have the app, but not sure how to make a reservation at the dining hall? Click here. 
You can even add your CaseOneCard as a method of payment to use at our participating Campus Dining vendors
Bon Appetit opening new Plum Market grocery store in Uptown
Bon Appétit Management Company is scheduled to open the new Plum Market Kitchen on Thursday, March 11th. The store will feature all-natural, organic, and locally sourced food, beverage, and wellness items in the University Circle neighborhood, inside the former Constantino's space.
It will include a coffee bar with a full line of freshly brewed coffee drinks and teas, and a prepared foods section featuring fresh salads, fresh sushi, all-natural soups, and made-to-order signature sandwiches that will take portable meal swipes. 
Plum Market Kitchen hours are Monday – Friday 7am – 9pm, Saturdays from 9am – 9pm, and 9am – 8pm on Sundays. Case Western Reserve Students and Faculty can take advantage of a variety of offerings with their meal plans using their CaseOneCard.
Dining Services on Facebook
Have you taken the time to like our Facebook page? It is the best place to keep up with ongoing news and local deals with all our CaseOneCard Merchants! facebook.com/DiningCWRU/
CaseOneCard Merchants
Remember that your CaseOneCard is accepted at a variety of local merchants including the Jolly Scholar, Panera, Chipotle and more! The start of the school year is a great time to try out our many CaseOneCard merchants in the area. For a complete list of local merchants, visit our off-campus dining page.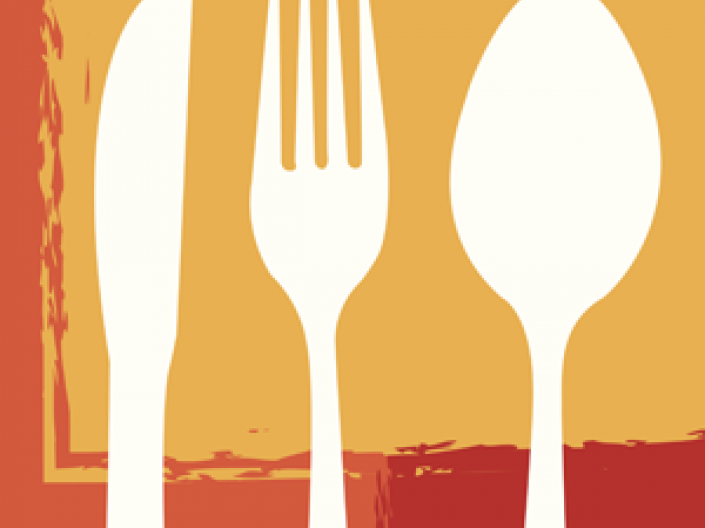 Where to Eat On Campus
A variety of dining locations and menus suit student schedules and lifestyles.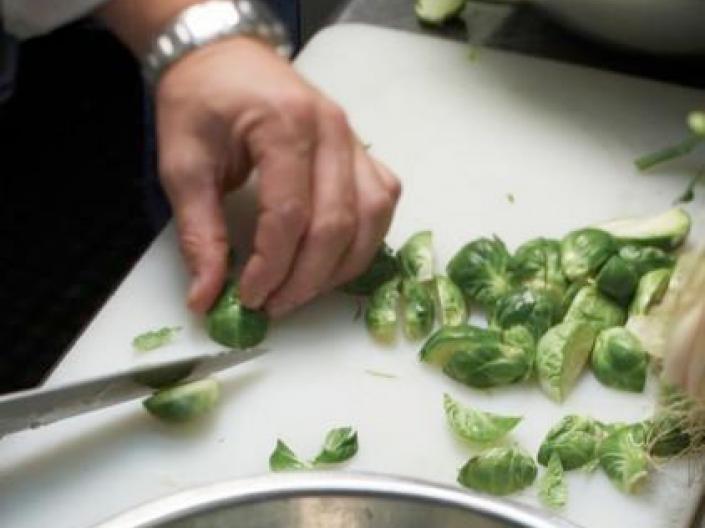 Bon Appétit
CWRU's food service company, Bon Appetit, led the farm-to-table sustainable movement before it was a movement.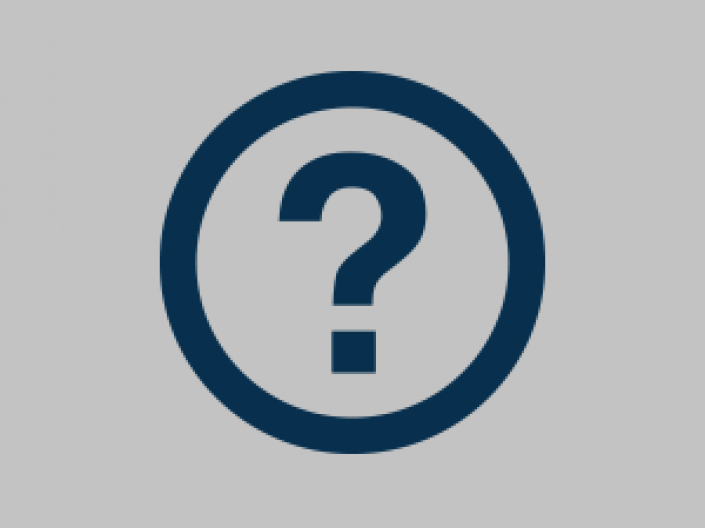 Get Answers
Detailed answers to your most pressing meal plan questions.