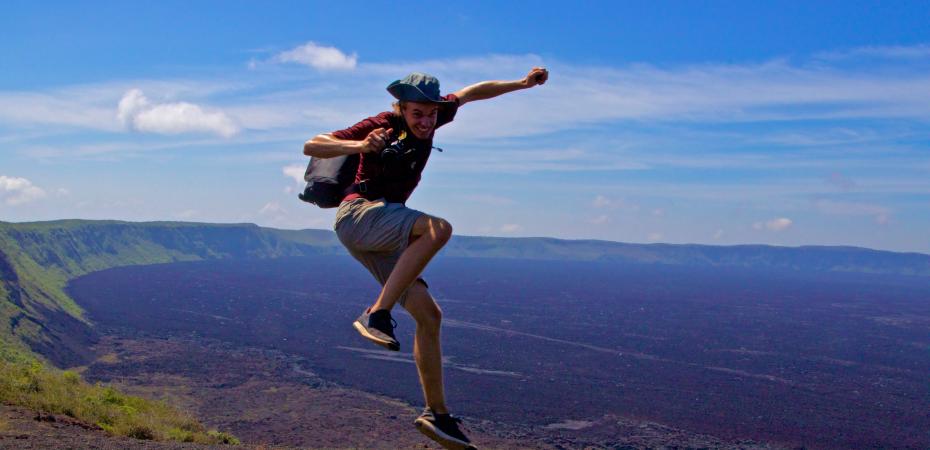 Tips & Tricks
In this section, you will find out communication tips to start the application process, social media information to keep in touch while abroad, and application details.
Find Your Program
Want to study abroad, but unsure where to go, with whom to travel or how long to spend? Case Western Reserve University offers a variety of options to meet students' varying needs. 
Once you determine the length and style of program for which you're looking, start your search.
Application Process
Once you've found the program that suits you, it's time to take the next steps toward your experience abroad. The general steps of the process are outlined here, but if you have any questions, schedule a virtual advising appointment.