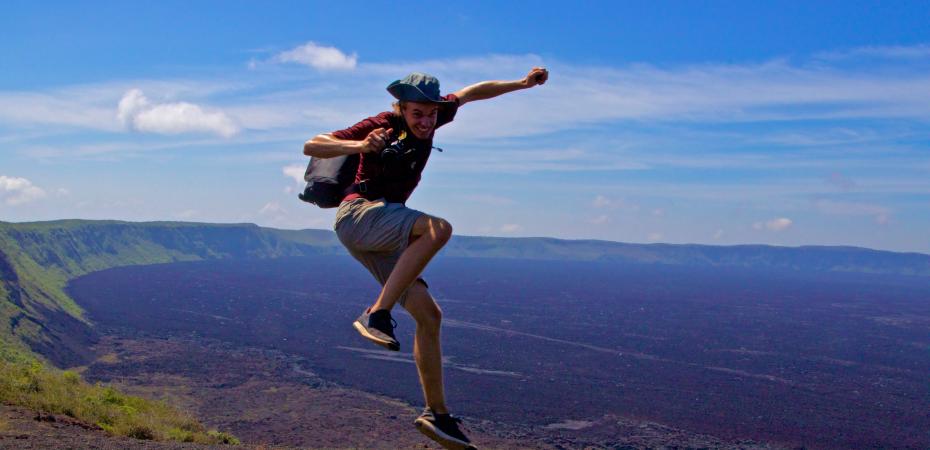 Program Search
To begin searching for a program, you will be able to select your desired term (spring semester, winter break, etc. -  choosing this field is highly recommended), major/field of interest and a region or country for your study abroad experience.
Discipline-Specific Programs
Some majors, departments and specializations at CWRU have created four-year plans that include a semester abroad or have identified preferred programs for their students to help facilitate study abroad course transfer.
Program Types
Studying abroad with Case Western Reserve can mean many things! From a traditional credit-bearing program to completing an internship or research abroad, participating in service-learning, or even gaining clinical exposure abroad--there are many types of programs and possible combinations here.
Application Process
Once you've found the program that suits you, it's time to take the next steps toward your experience abroad. The general steps of the process are outlined here, but if you have any questions, schedule an advising appointment via MyJourney.
Terms & Deadlines
Want to study abroad but not sure when and how long your program should be? Our opportunities range from one week to a full academic year! The term and length of your program can help you decide which one is best for you!
Tips & Tricks
In this section, you will discover communication tips to start the application process, find helpful social media information to keep in touch while abroad and learn more application details.