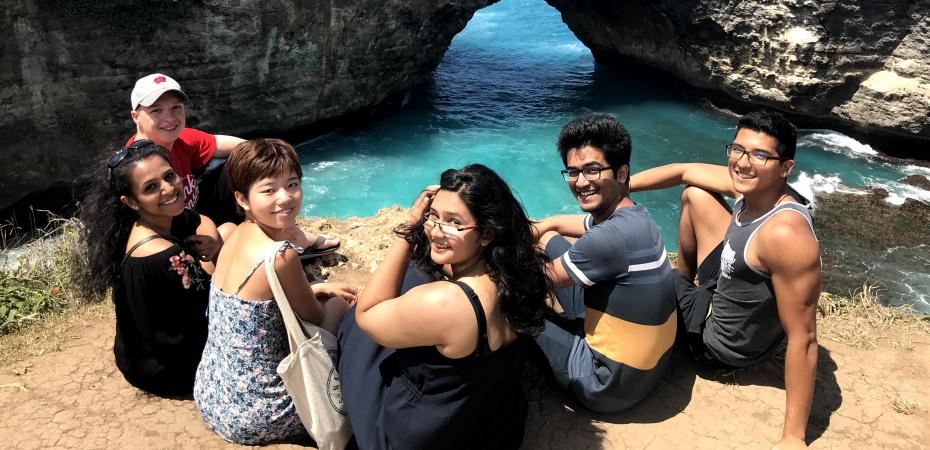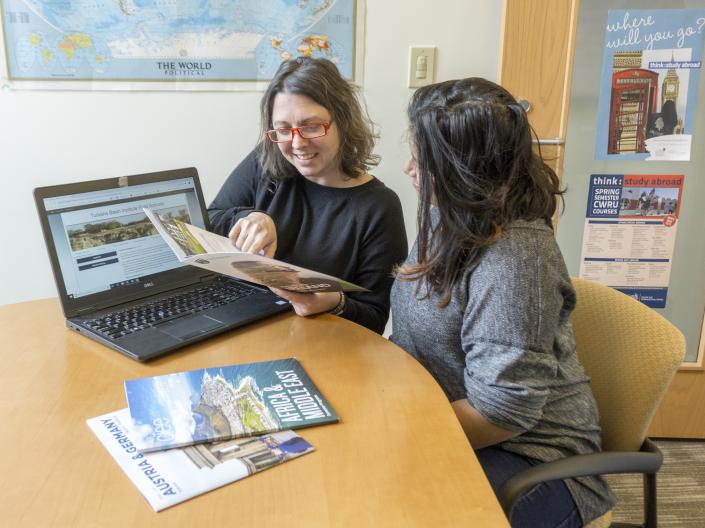 Study Abroad Advisors
Students studying abroad for a semester or more are required to have a one-on-one meeting with an advisor by the program's deadline. Learn about each advisor's expertise to find the one that's best for you! Students can also ask quick questions during our virtual drop-in hours Tuesdays and Thursdays from 1 - 3 pm.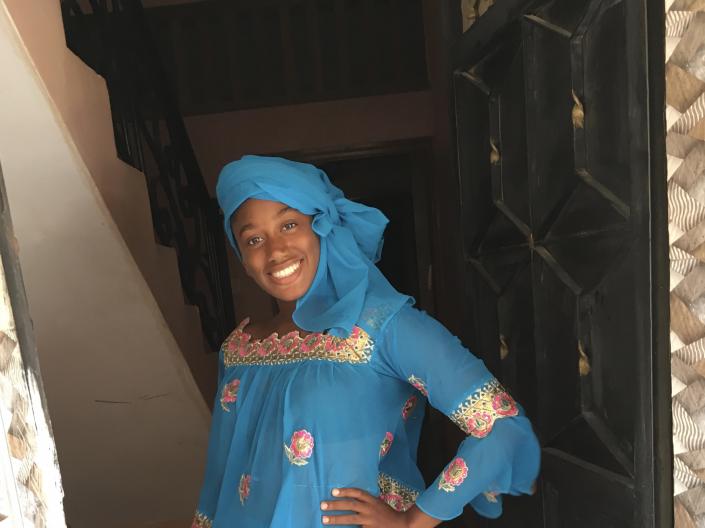 Study Abroad Ambassadors
Study Abroad Ambassadors are students who have returned from a study abroad program and are selected by the Office of Education Abroad to share their experience on campus to promote study abroad opportunities while fostering their own global citizenship and leadership skills in the process!