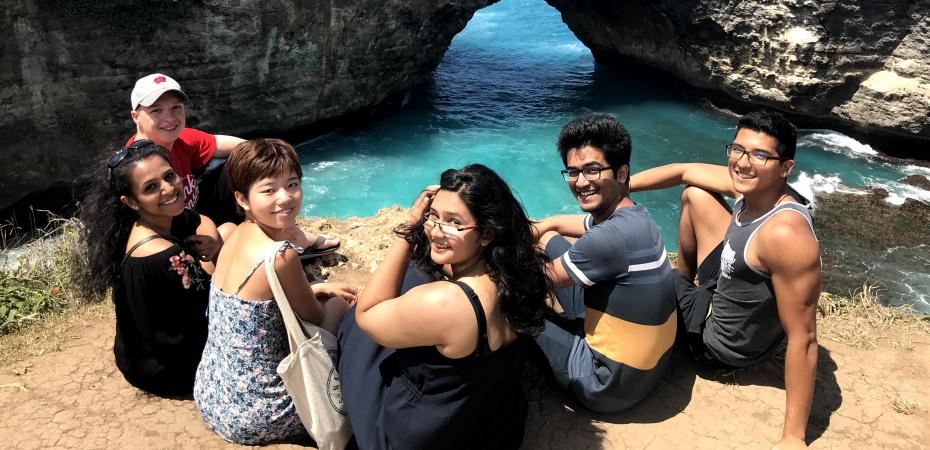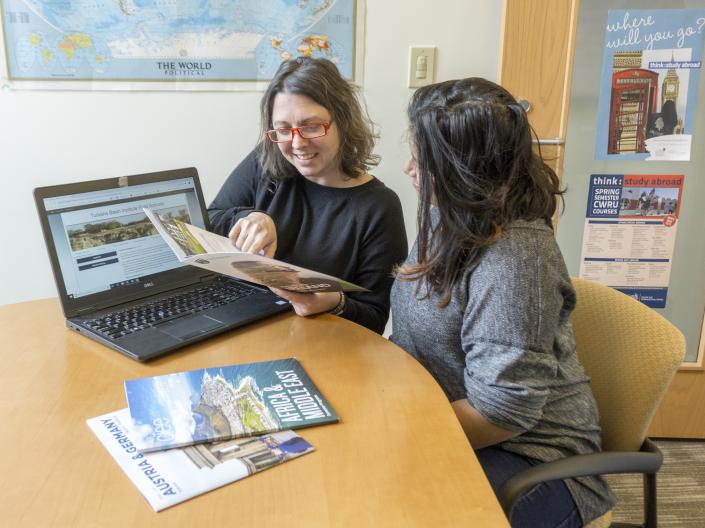 Study Abroad Advisors
Start your journey abroad today! Schedule a meeting with a study abroad advisor before your program's deadline. Learn about each advisor and schedule via MyJourney. Advisors are also available for walk-in advising every Friday from 12:45 - 2 pm in the Office of Education Abroad and every 3rd Thursday from 11 am - 2 pm on the first floor of TVUC.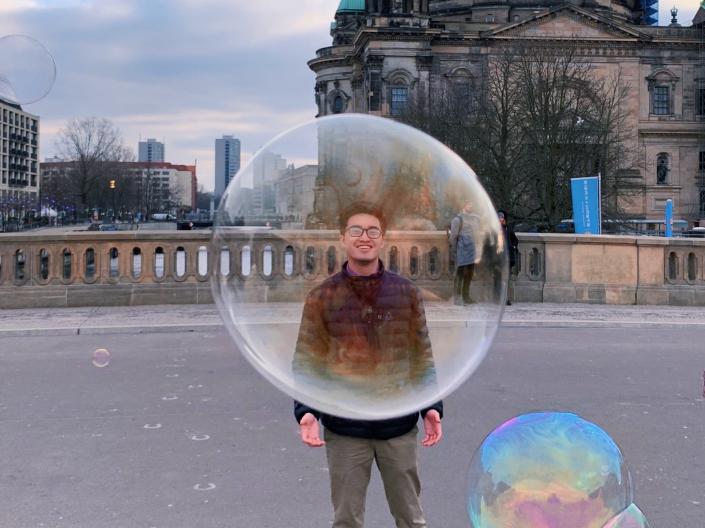 Study Abroad Ambassadors
Study Abroad Ambassadors are students who have returned from a study abroad program and are selected by the Office of Education Abroad to share their experience on campus to promote study abroad opportunities while fostering their own global citizenship and leadership skills in the process! You can read about their experiences and academic profiles plus email them to learn more at the link below!