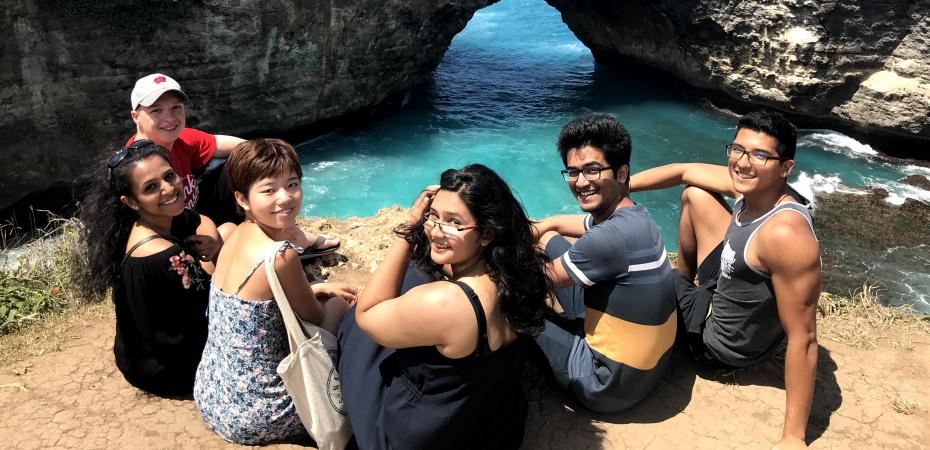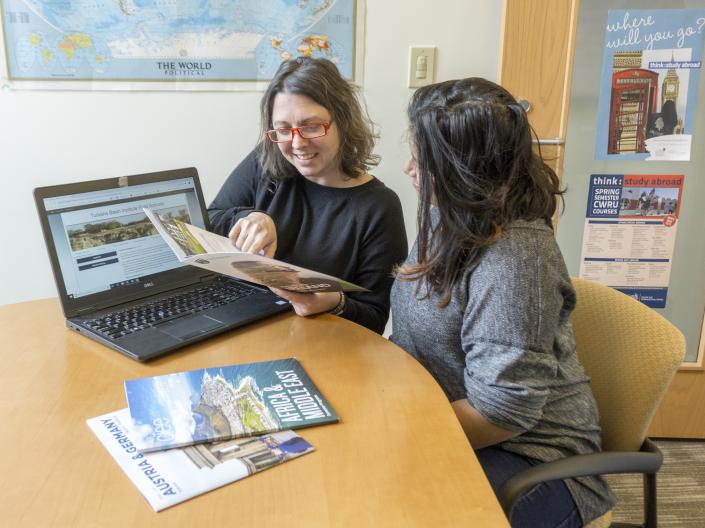 Study Abroad Advisors
Students studying abroad for a semester or more are required to meet with an advisor by the program's deadline. Learn about each advisor's expertise to find the one that's best for you! Any advisor can advise for any program, so you can make an appointment with whomever!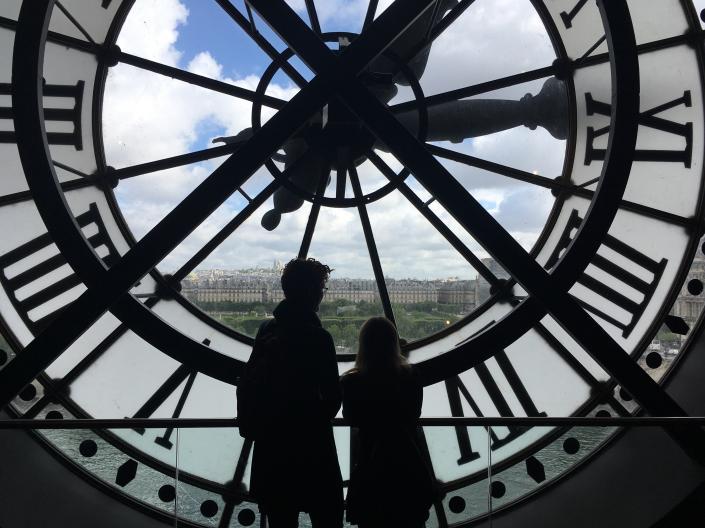 Study Abroad Ambassadors
Study Abroad Ambassadors are CWRU students who have returned from studying abroad and are available to share their experience with you on the ins and outs - from the social scene to learning in a different country and making it all work!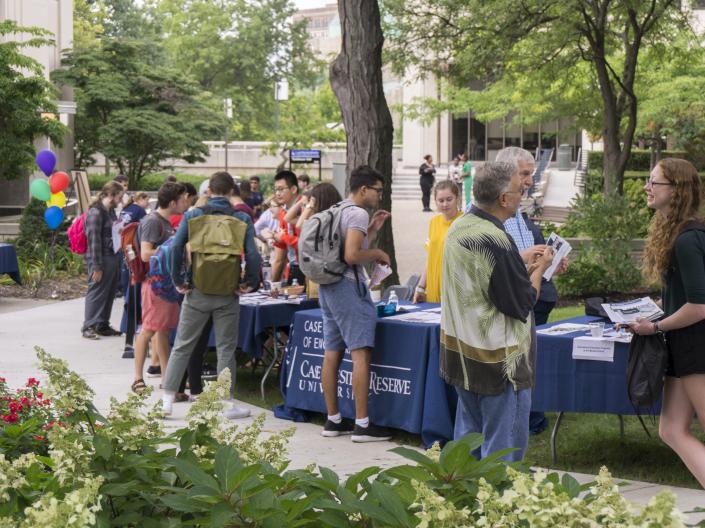 Events and Helpful Info