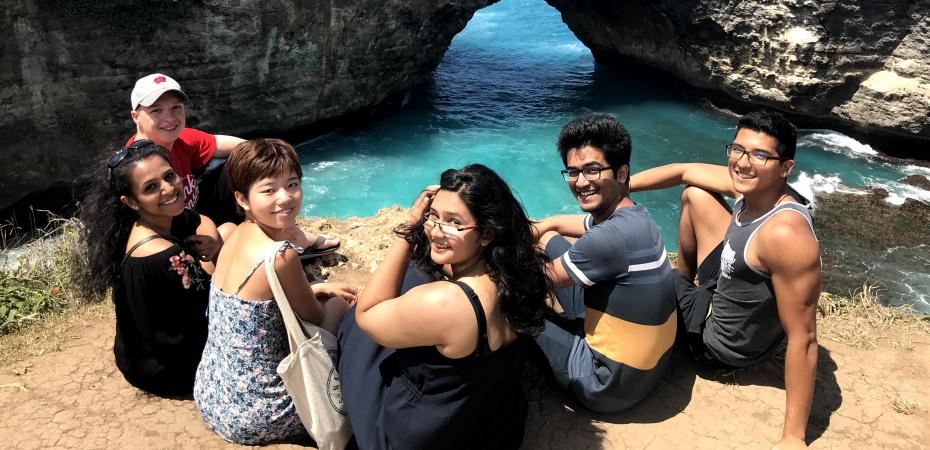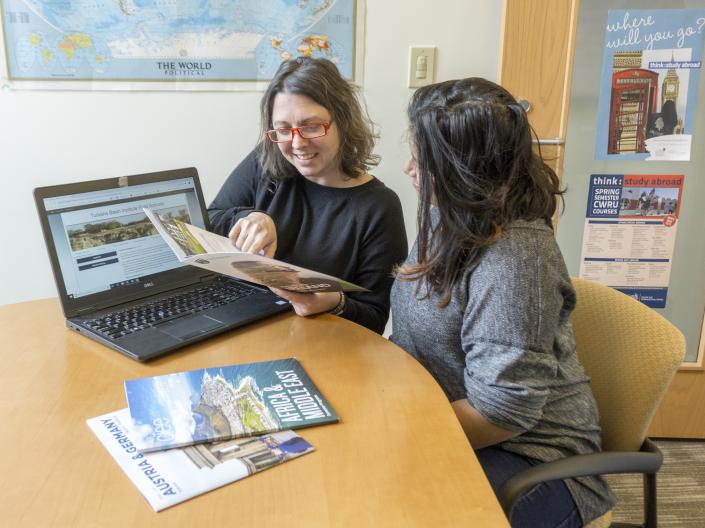 Study Abroad Advisors
Students studying abroad for a semester or more are required to have a one-on-one meeting with an advisor by the program's deadline. Learn about each advisor's expertise to find the one that's best for you! Students can also ask quick questions during our virtual drop-in hours Tuesdays and Thursdays from 1 - 3 pm.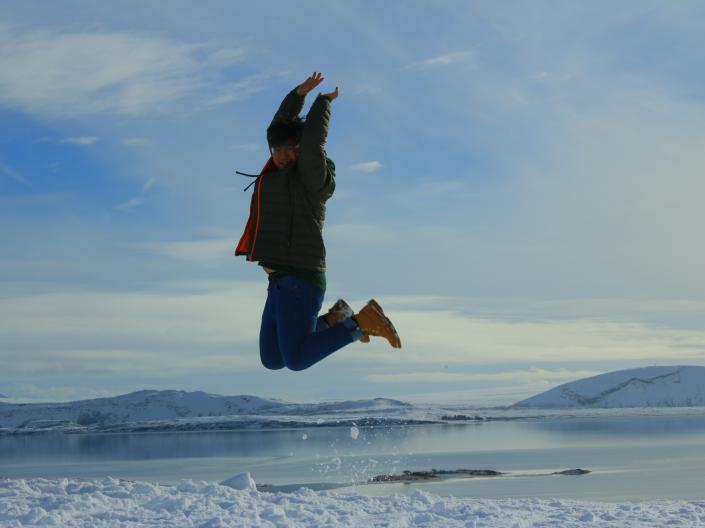 Friday Forums
Friday Forums are new, virtual sessions with study abroad advisors to discover how to find courses, programs and scholarships; explore specifics for diverse, LGBTQ and high financial need students; learn about options for pre-med, research, business and engineering students; journey to popular world regions and more!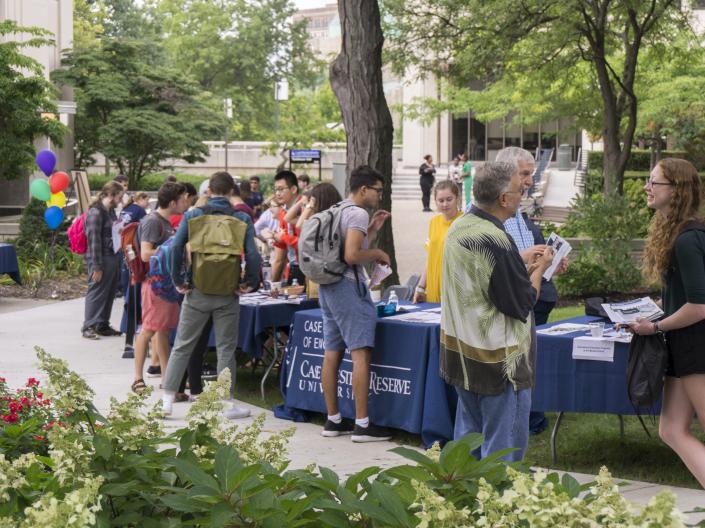 Events and Helpful Info