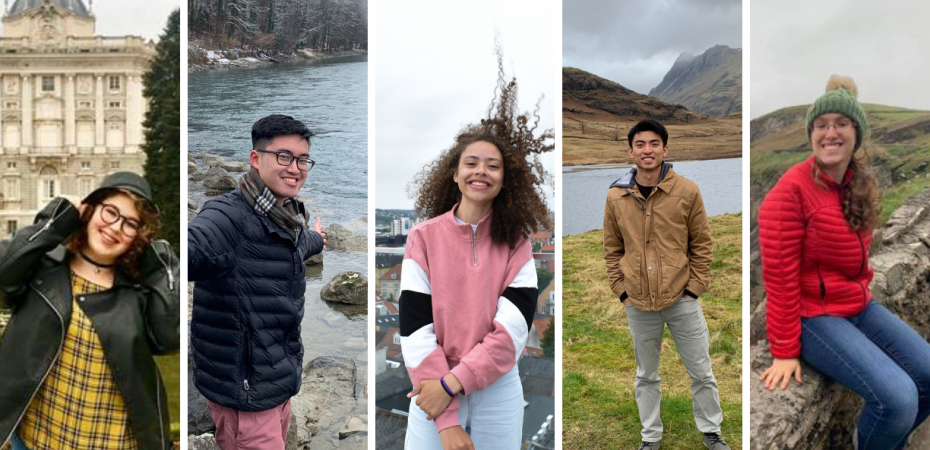 Study Abroad Ambassadors are Case Western Reserve University students who have returned from a study abroad program and are chosen by the Office of Education Abroad to share their experience on campus through peer advising, classroom presentations and more!
Learn about each of the Study Abroad Ambassadors below!
Apply to Become an Ambassador
Are you interested in becoming a Study Abroad Ambassador? Check out the details of the program and how to apply.