Studying abroad requires a level of cultural competence and personal awareness that the information here begins to describe, along with details of required pre-departure orientation(s) and even packing tips can be found below.
Knowing the Host Country
When students study abroad, they are representing the university and their home cultures to everyone they meet. It is important that both are represented well and being educated about the host country is the greatest way to do so. Students should also read the U.S. Department of State's information about their host country and establish goals for their study abroad.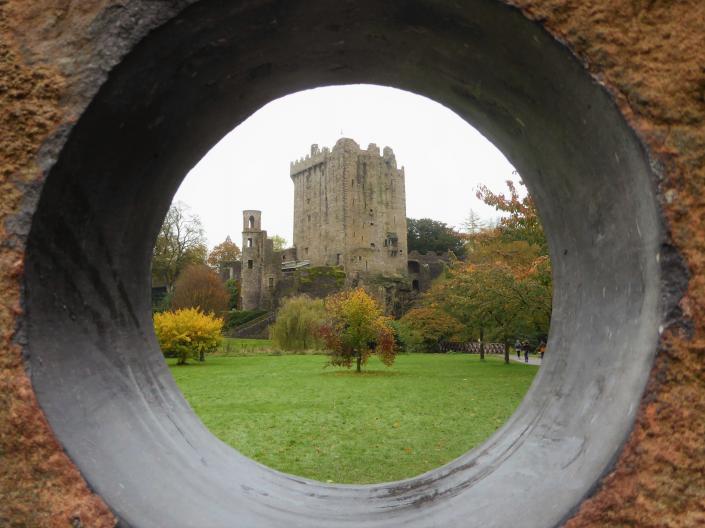 Identity Resources
The Office of Education Abroad seeks to engage and support all students throughout their study abroad. As you research your study abroad options, consider how aspects of your identity might shape your experience. We encourage you to explore the resources by clicking below, including scholarships for specific identities.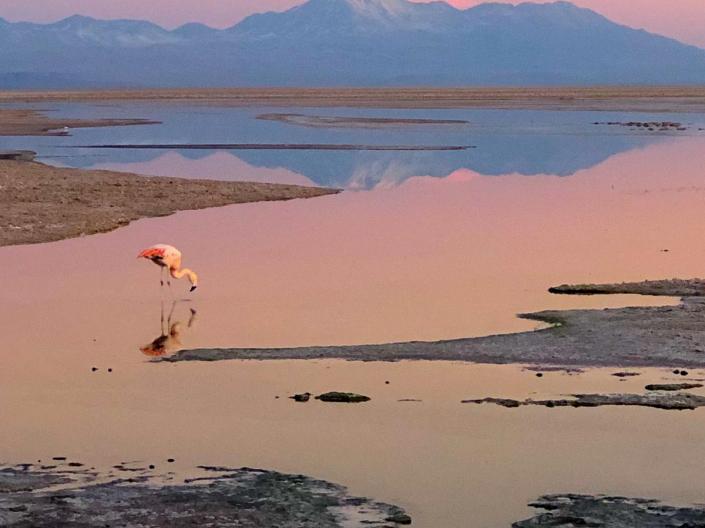 Study Abroad Academics
Before studying abroad, students must complete the course approval form in order to ensure their courses from abroad will transfer for their degree plan. Students must also register for the study abroad placeholder course in SIS and be aware of the academic policies for study abroad course transfer. Click below for more information.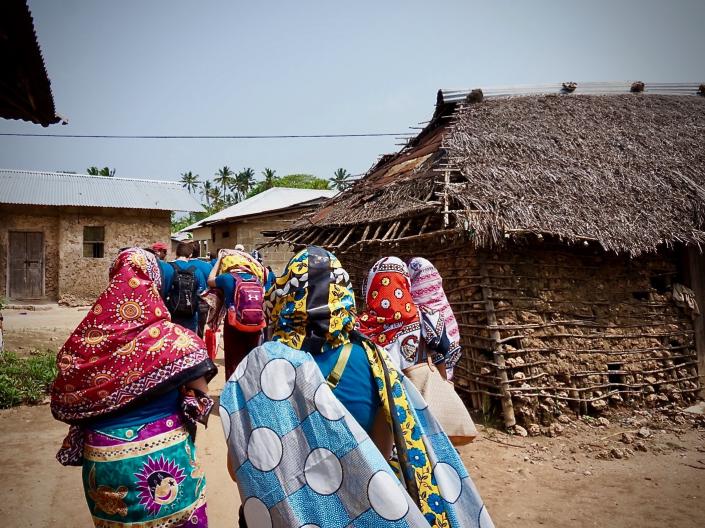 Pre-Departure Orientations
Students studying abroad for any length of time must attend one required Health & Safety Orientation. Students studying abroad for one semester or longer must also attend a required Academic & Cultural Orientation.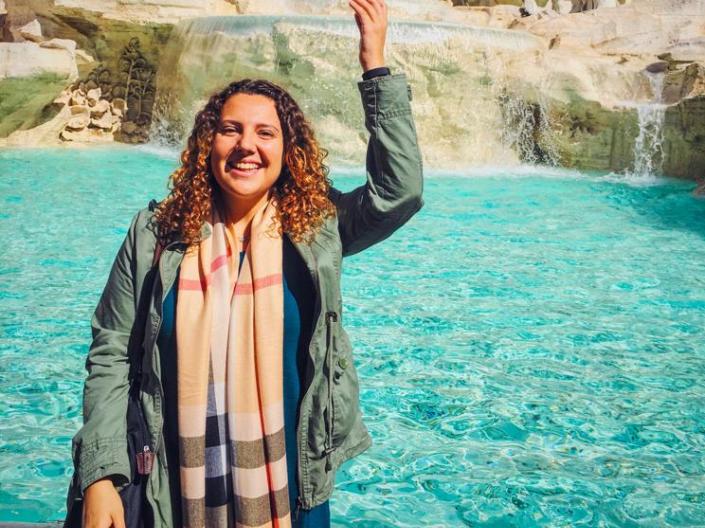 Packing Tips for Students
Getting ready for study abroad adventure can seem daunting. What to pack? How much to pack? Where to start? Learn all about our packing recommendations by clicking below!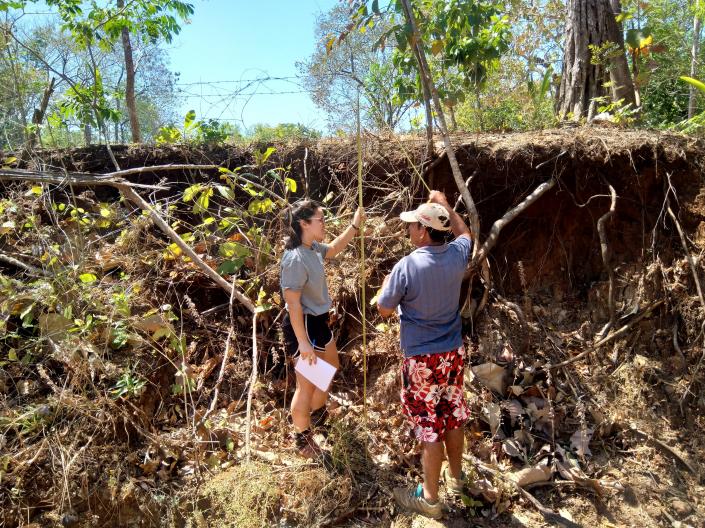 Sustainable Study
Explore how you can take small steps to respect the environment, be thoughtful and sustainable with travel practices while planning for and studying abroad. See also our list of programs with a focus on sustainability.