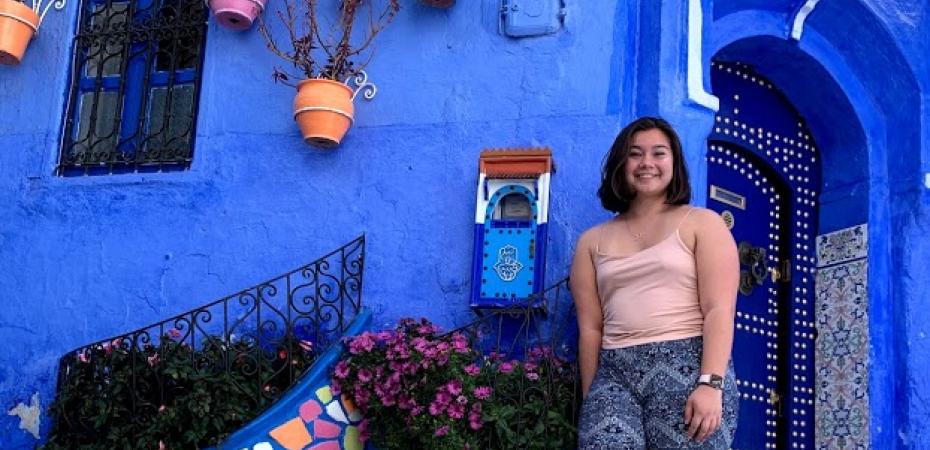 Academics
After studying abroad, students must complete a few tasks to ensure their courses abroad transfer back to Case Western Reserve University. Students should also revisit their goals from before they went abroad in order to put their study abroad on their resume and speak professionally about the experience! 
Re-Entry Shock
Re-entry shock, also known as reverse culture shock, is real! Around 85% of students returning from abroad face some type of difficulty with re-entry. If you are having difficulty re-adjusting to life back at CWRU, you are not alone! Check out the resources available to you by clicking below.
Keeping Your Experience Alive
There are many ways to keep your study abroad experience alive while back at Case Western Reserve! From applying to become a Study Abroad Ambassador, joining cultural and internationally-focused clubs and organizations, to going abroad again (yes, again!) many opportunities exist for students to apply their study abroad experiences at Case Western Reserve.
Study Abroad Photo Contest
Do you have amazing photographs from your time studying abroad? Share them with us and win up to $300! This year (2023), the Study Abroad Photo Contest opens on March 1 for all students who studied abroad from Summer Break (starting in May) of the calendar year prior to Spring Semester of the current calendar year. Check your eligibility below!