April 2 at 3:00 PM
Classic video game music performed as a piano concerto--88bit appeals to the gamer and kid in all of us, performing virtuosic note-for-note piano arrangements of the vintage Super Nintendo and other classic video game system soundtracks that you know and love, along with musical selections from some of the newer video games that your children are probably playing today.
88bit is the alter ego of Cleveland-based pianist, composer and recording artist, Rob Kovacs, one of the only pianists in the world to publicly perform some of these early game soundtracks outside of the games they were released in. Kovacs recreates early electronic music on the piano to bring you cool, never heard before renditions of video game music that are entertaining for children and adults alike.
Opening for 88bit is the Goomba Quintet, a Cleveland-based woodwind ensemble that performs arrangements of popular video game music.
This is a concert that your whole family will love, and you won't want to miss!
(Code immediately applied when you use this link).
88bit - 2022 Game Audio Network Guild Music of the Year Medley
Two other family-friendly concerts you won't want to miss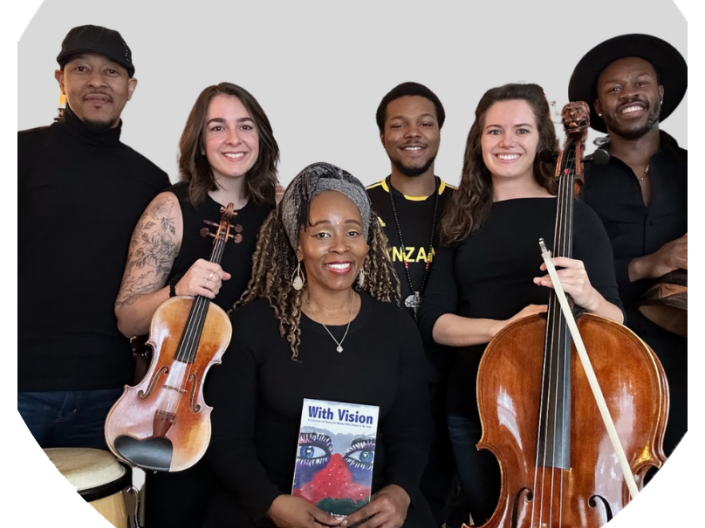 March 30
Poetry, strings, and African drumming-a unique fusion of elements that creates a one of a kind concert experience you won't want to miss!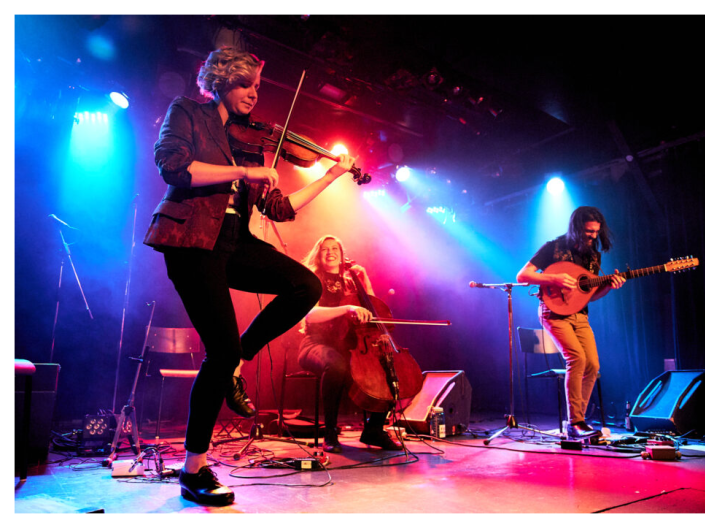 April 7
Gaelic jazz, folk, and step dancing from this Canadian trio that will be fun for your whole family!