Since the release of Polka Round The Christmas Tree in 2015, fans have petitioned the band for another helping of holiday fun! They perform a zany and heartfelt show featuring loads of polka fun! You'll hear a few holiday classics set to a polka beat, a couple of wild originals, and a few surprises along the way!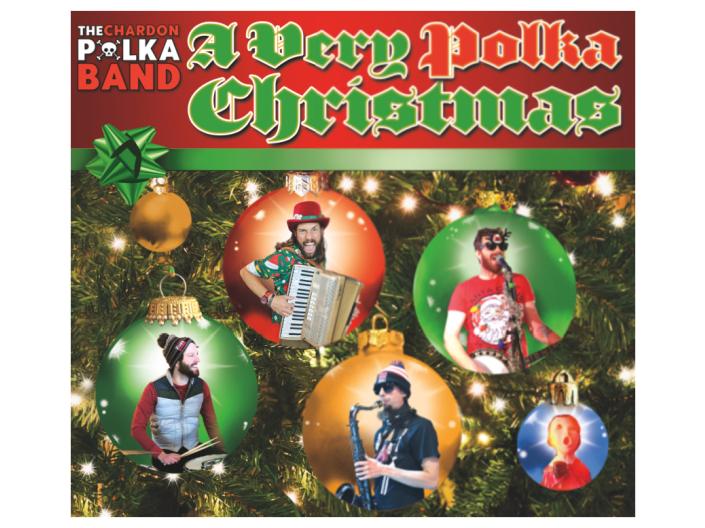 Special Offer
Use code POLKASCENE at checkout for 25% off tickets to The Chardon Polka Band Holiday Spectacular on Dec. 17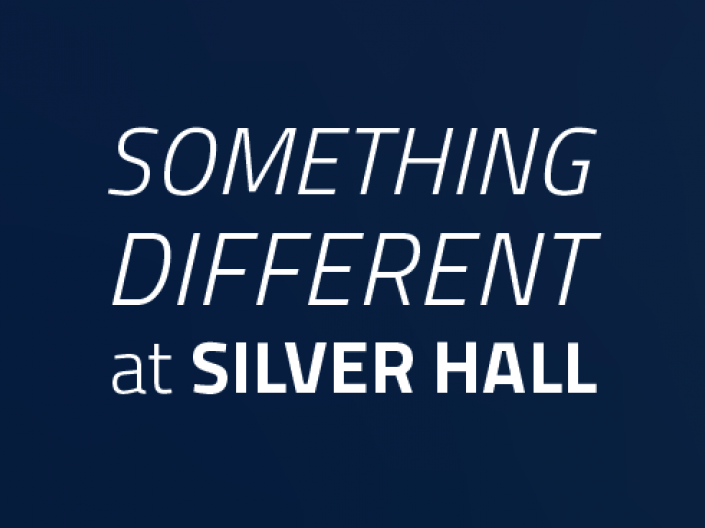 Special for Cleveland Scene Readers!
For a limited time, use code POLKASCENE at checkout and get 25% off tickets to ANY of our upcoming Something Different at Silver Hall Performances