Shakespeare in Jazz: All the World's a Song is an engaging, participatory celebration of Shakespeare's work, offering an exciting new way to experience his genius.  Great for those discovering his plays for the first time and for Shakespeare aficionados alike!
Throughout the concert, audience members will join Daniel's jazz group, featuring an amazing jazz vocalist, as they sing along to catchy, original songs based on Midsummer Night's Dream, Twelfth Night, Macbeth, Hamlet and many more!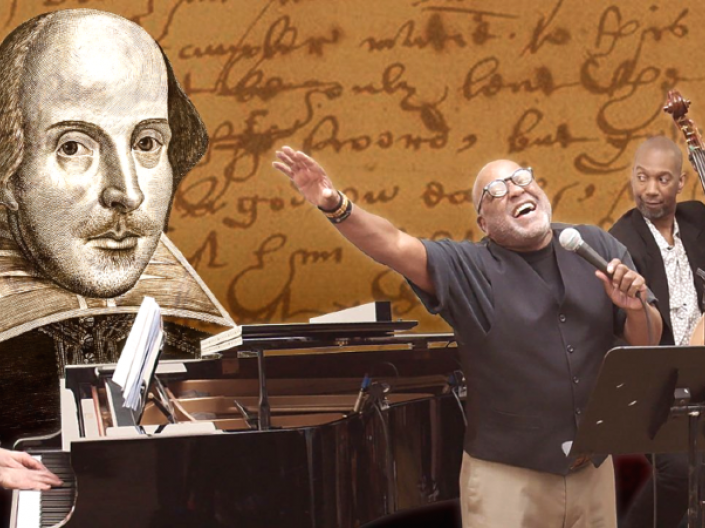 Use code JAZZSCENE at checkout for 25% off tickets to Shakespeare in Jazz on November 10 at 7:30 pm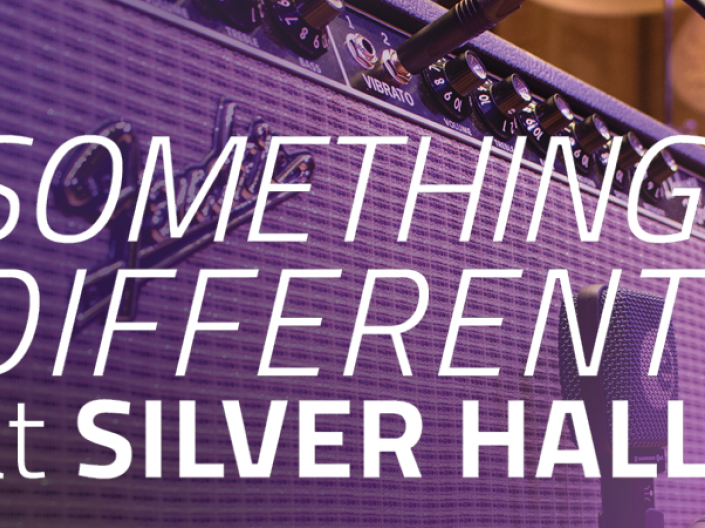 Special for Cleveland Scene Readers!
For a limited time, use code JAZZSCENE at checkout and get 25% off tickets to ANY of our upcoming Something Different at Silver Hall Performances