Tickets
All tickets are delivered via email. Guests also may choose "will call" upon checkout and pick-up their tickets upon arrival. No tickets will be mailed. All sales are final and no refunds will be issued. Guests with questions may contact the Information Desk at 216.368.6062.
Sponsors


Wednesday, Sept. 26, 2018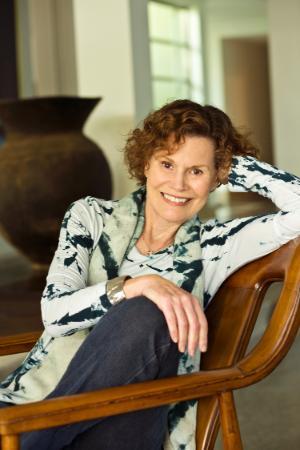 Judy Blume is one of the literary world's most beloved authors. She is best known for her children's and young adult books, including the classics Are You There God? It's Me, Margaret (1970); Tales of a Fourth Grade Nothing(1972); and Blubber (1974). Blume's books have sold more than 85 million copies in 32 languages and have been a touchstone for countless young readers. She has received numerous awards including the American Library Association's Margaret A. Edwards Award (1996), the Library of Congress' Living Legends Award (2000) and the American Academy of the Arts and Letters' E.B. White Award for achievement in children's literature (2017)
Single event tickets go on sale Monday, August 20, 2018 @ 9:00 a.m.
---