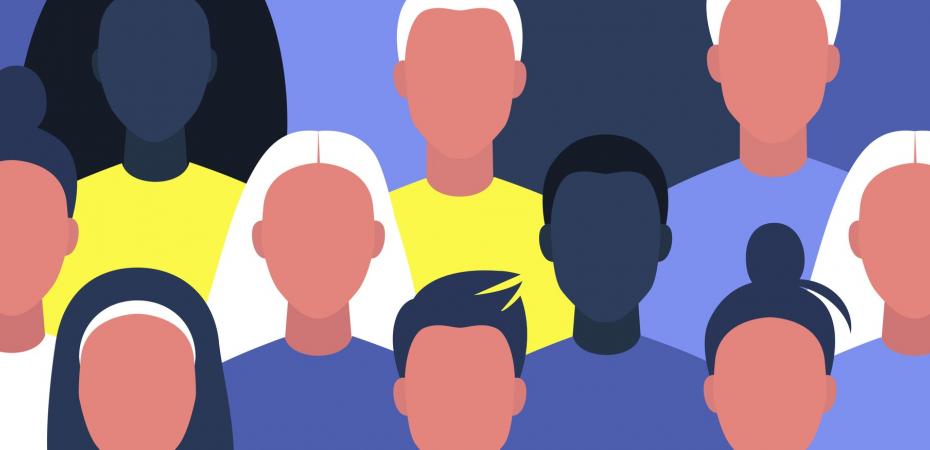 A Student-Led Task Force
The May 2020 murder of George Floyd and the events that followed prompted profound reflection on the Case Western Reserve campus. The university's June 2020 Day of Dialogue highlighted issues involving race on campus and beyond. Students in other settings—including on social media—expressed concerns regarding behaviors and actions involving gender, sexual misconduct, LGBTQ+ populations, mental health, individuals with disabilities and more.
While the topics are diverse, they share common themes. Among the most prominent is one of the most fundamental: Case Western Reserve University has not yet fully become the kind of welcoming and inclusive community it should be. In response, a student-led task force was developed.
---
Proposals
In 2020, seven (7), student-led committees were created to examine the policies, practices and initiatives necessary to achieve a true culture of respect on the CWRU campus. These committees reported to an Executive Board who communicated updates to the President and the President's cabinet.
---
Progress
Since the end of the 2020-2021 academic year, a number of the items raised in the For a Better CWRU task force proposals have made significant strides. The updates below represent notable progress on various projects found within the task force proposals. Work on additional projects remains ongoing.
**Note: A summary of proposal outcomes and actions is available in Excel or PDF format by request. To request a copy, please email Doreen  Thibodeau at dat13@case.edu.