University Reports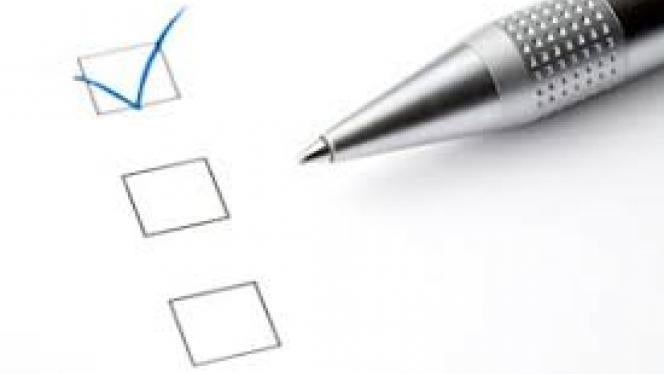 Academic Impressions
Case Western Reserve University has partnered with Academic Impressions to provide training resources to all members of the CWRU community. Topic areas include skills-based training, leadership trainings, and more. 
Faculty Guidance During COVID-19
As the Case Western Reserve University community continues to deliver a high-quality education, albeit from a distance, faculty of the university have raised several questions regarding teaching and learning in the current environment. This page is designed to answer those questions. 
---
Teaching + Learning Technologies
[U]Tech's Teaching and Learning Technologies (TLT) team works closely with faculty, staff, and students to maximize teaching and learning experiences at CWRU.
Visit Teaching + Learning Technologies
---
University Center for Innovation in Teaching and Education
UCITE is the faculty education and development center at CWRU. Center personnel work to enhance the educational environment by helping faculty to grow in their teaching and administrative skills. 
---
University Policies
This listing includes selected policies that fall under the purview of the provost's office, and do not represent a complete list of all Case Western Reserve University policies.
---
The War in Ukraine: Events and Resources
Event and resources to help further understanding of the war in Ukraine.