University Reports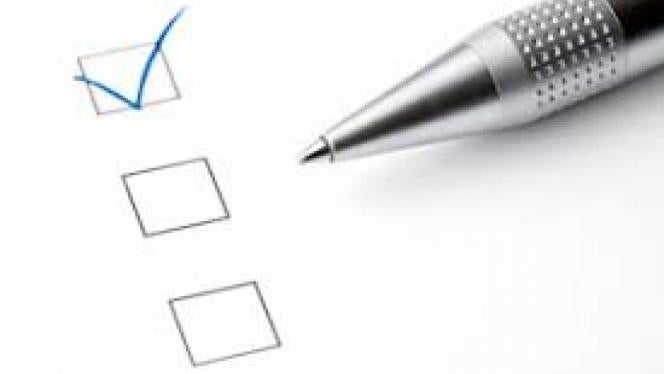 Faculty Guidance During COVID-19
As the Case Western Reserve University community continues to deliver a high-quality education, albeit from a distance, faculty of the university have raised several questions regarding teaching and learning in the current environment. This page is designed to answer those questions. 
Special Policies for the Fall 2020 Semester
With the health and safety of the campus community in mind, Case Western Reserve University has instituted the following policies for the Fall 2020 semester.
University Policies
This listing includes selected policies that fall under the purview of the provost's office, and do not represent a complete list of all Case Western Reserve University policies.