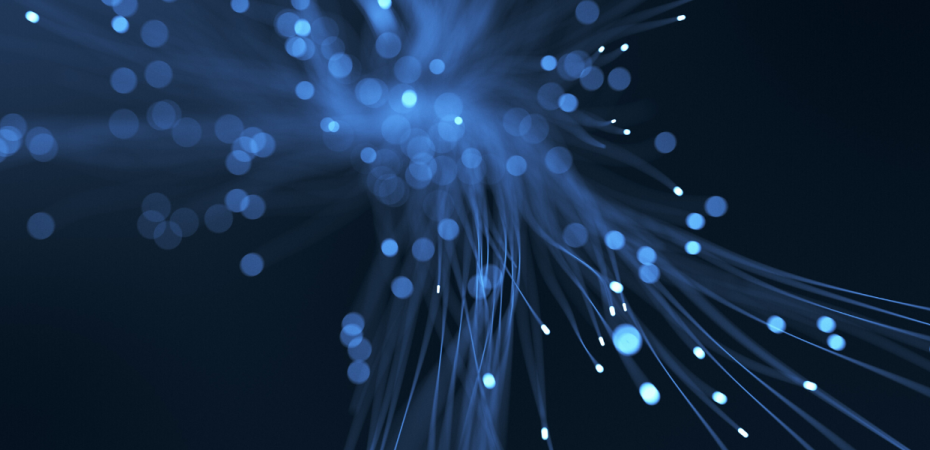 Think Big Strategic Plan
Think Big is the strategic plan of Case Western Reserve University. It outlines a vision we call our North Star as well as four Pathways to guide decision making.
---
Strategic Initiatives
The strategic initiatives below are in support of the Think Big strategic plan and are helping the university achieve its North Star.
Reporting directly to President Eric Kaler, the Office of Local Government and Community Relations serves as a liaison between Case Western Reserve University and the local governments and communities of Northeast Ohio. 
---
The series provides STEM and STEM-relevant academic departments the opportunity to seek funding support to invite scientists from racial, ethnic, or gender groups underrepresented in their STEM discipline to campus.
---
As Case Western Reserve moves into a post-pandemic faculty hiring phase, the Office of the Provost is sponsoring new programs to complement the ongoing hiring activities at the university.
---
For a Better CWRU is a student-led task force charged with examining the policies, practices and initiatives necessary to achieve a true culture of respect on our campus.
---
As part of CWRU's ongoing commitment to diversity and inclusion, the university is partnering with Black and minority serving universities to establish long-lasting, collaborative relationships regarding research, learning and teaching.
---
The Society is focused on excellence in the future of STEM teaching and research, with an emphasis on encouraging diversity, equity, and inclusion.
---
The President's Leadership Development Program is designed to prepare undergraduate students to become human-centered, ethical leaders who intentionally work to address the increasingly complex challenges facing the globe.
---
The Provost Scholars Program is a partnership among Case Western Reserve University, East Cleveland City Schools and Ginn Academy (CMSD). 
---
Members of the CWRU community are invited to join a Journal Club focused on faculty recruitment and retention.