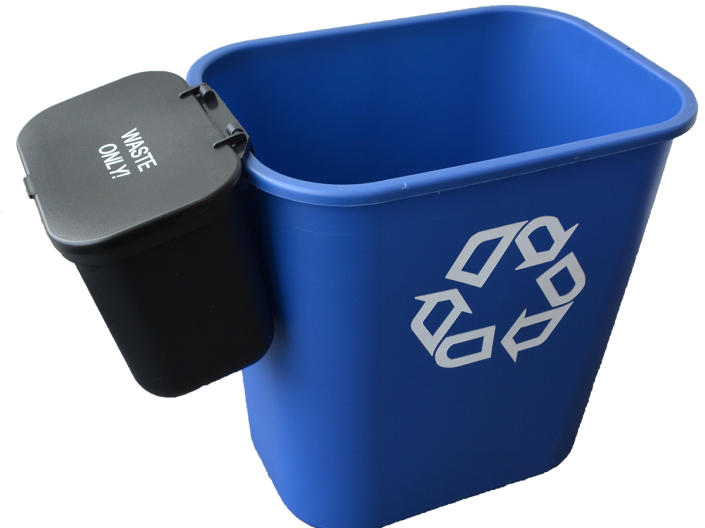 CWRU Recycles
Reducing waste is a big deal at CWRU. We're up to a 22% diversion rate, but we can do better! Learn the ins and outs of how to recycle on campus.
Learn how to ride on the road safely.
Celebrate our river reborn
Congratulations to Kayla Buckelew!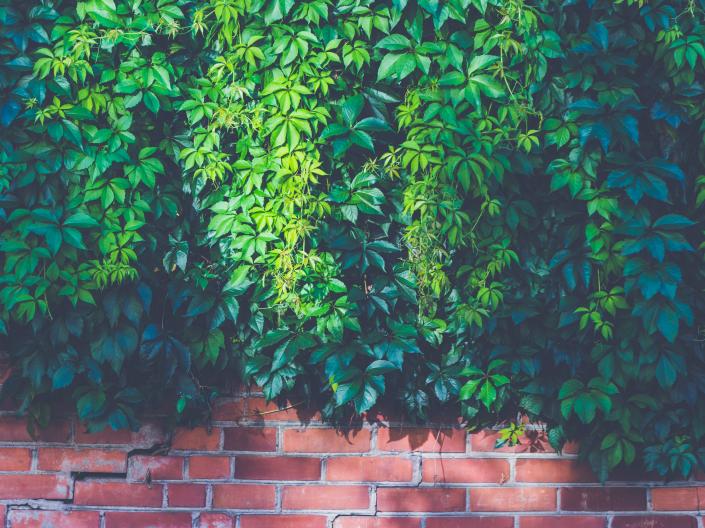 CWRU on Top 50 Green Colleges List
Case Western Reserve University was listed on the 2018 Princeton Review's Guide to Green Schools and was ranked number 35. With this ranking, CWRU also made it into the Top 50 Green Colleges List. Learn more on our news page.