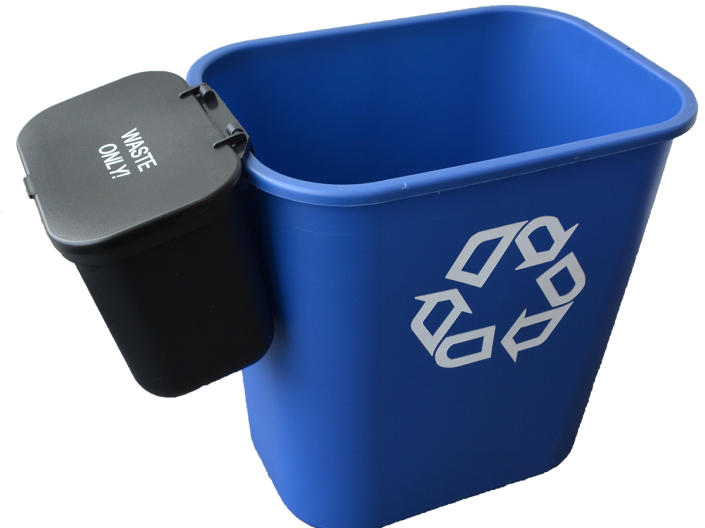 CWRU Recycles
Reducing waste is a big deal at CWRU. We're up to a 22% diversion rate, but we can do better! Learn the ins and outs of how to recycle on campus.
Do you know what goes in our blue bins?
Play on MLK Drive without cars - only people-powered movement allowed!
Case Western Reserve University has earned a STARS Silver rating in recognition of its sustainability achievements from the Association for the Advancement of Sustainability in Higher Education.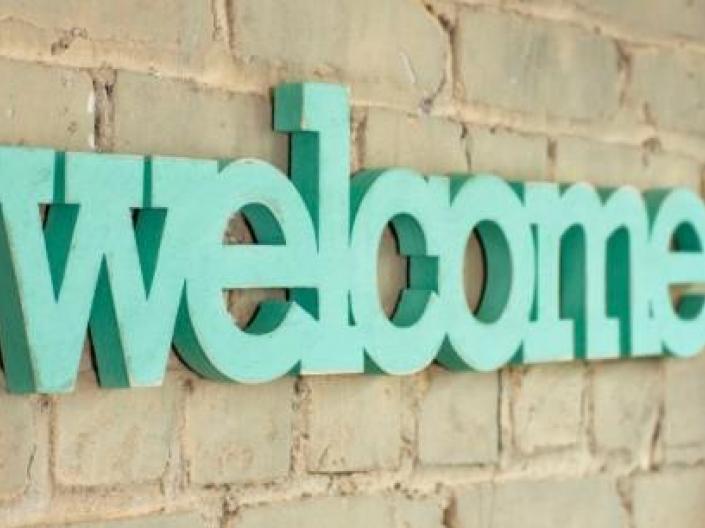 Our Work
Welcome to the Office for Sustainability! Explore our site to learn more about the work being done to create a carbon-neutral, flourishing campus and what you can do to help.