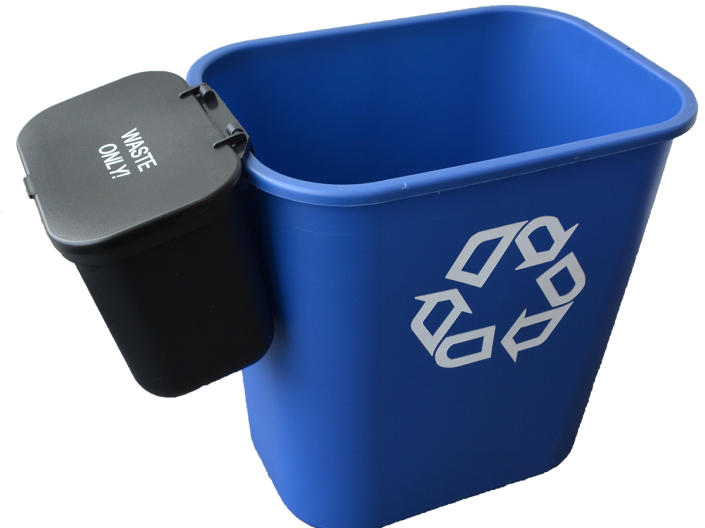 CWRU Recycles
Reducing waste is a big deal at CWRU. We're up to a 22% diversion rate, but we can do better. Learn the ins and outs of how to recycle on campus.
This year's winner was Delta Gamma, reducing their electricity usage by nearly 14% during the two week contest.
We have two Spring semester openings in our student sustainability Ambassador internship program
It's time for residential halls and greek houses to compete in the Annual Energy and Sustainability Contest.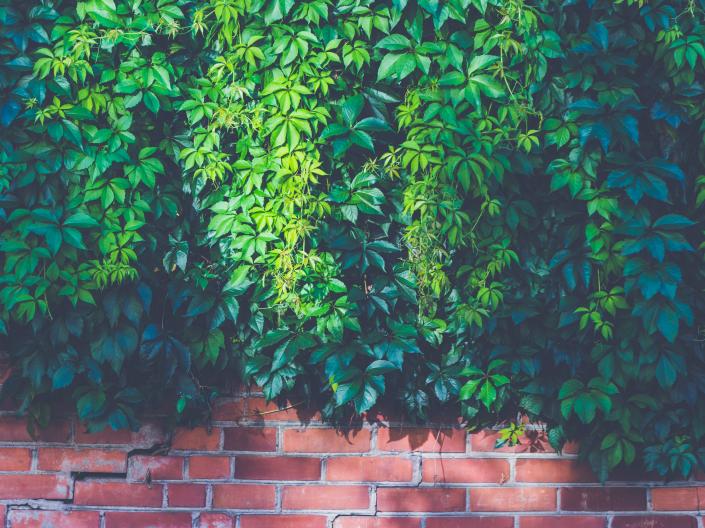 Of Note
CWRU CAN
The CWRU Climate Action Network (CAN) has opportunities for faculty, staff and students to engage together to propose and work on projects, research and initiatives on and off campus.
Join the list serve, learn about Climate Action Week, and more on the Webpage. 
---
EnergyCap
Any current case faculty, staff or student can login in to EnergyCap (use your Case initials email address abc123@case.edu) and view several years worth of energy and utility data.