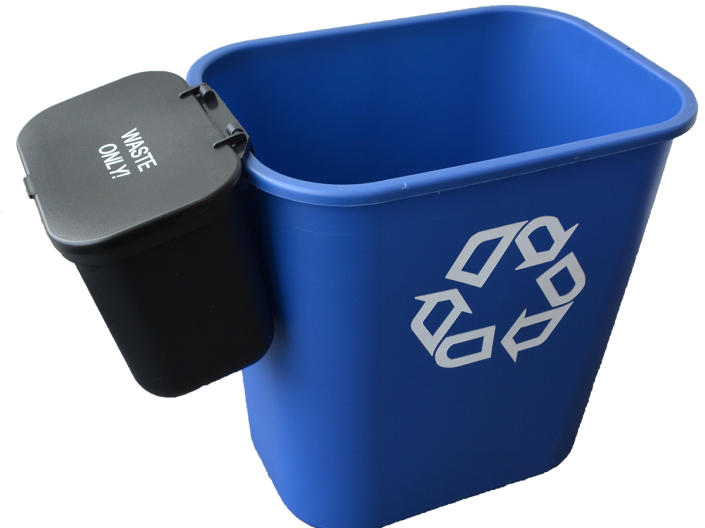 CWRU Recycles
Reducing waste is a big deal at CWRU. We're up to a 22% diversion rate, but we can do better! Learn the ins and outs of how to recycle on campus.
Seventh Annual Listing in Guide to Green Schools
CWRU wins Silver in annual sustainable commuting challenge.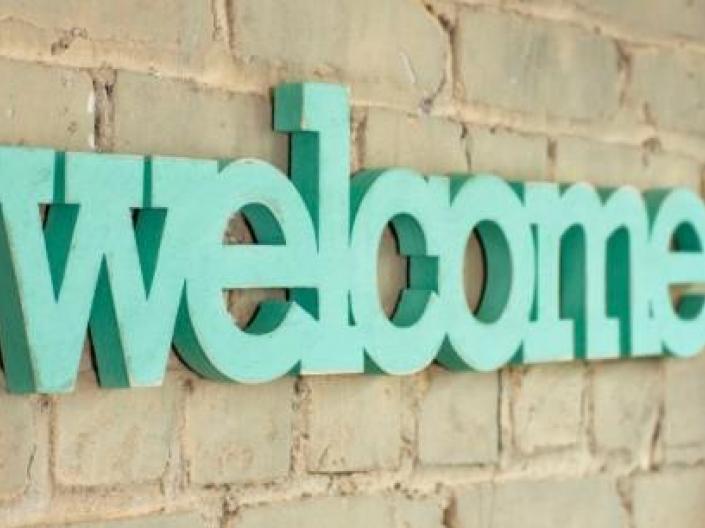 Our Work
Welcome to the Office for Sustainability! Explore our site to learn more about the work being done to create a carbon-neutral, flourishing campus and what you can do to help.