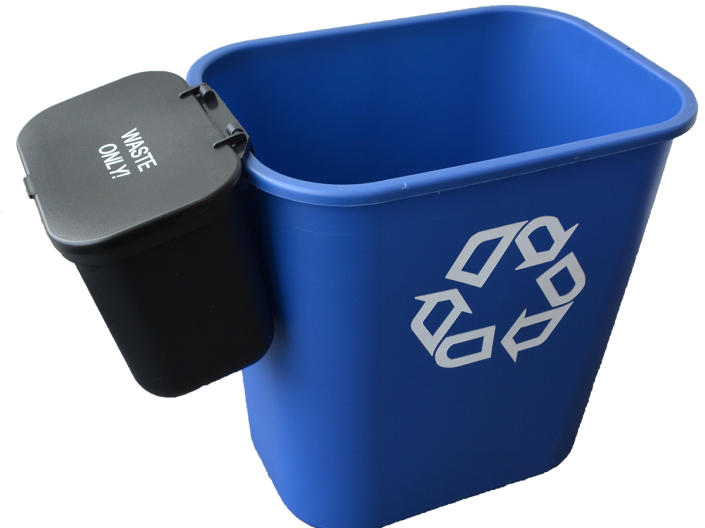 CWRU Recycles
Reducing waste is a big deal at CWRU. We're up to a 22% diversion rate, but we can do better. Learn the ins and outs of how to recycle on campus.
CWRU's 2nd Annual Climate Action Week, click through to find activities hosted by several campus academic and administrative stakeholders.
The International Institute for Sustainable Laboratories (I2SL) and My Green Lab partner with University's like CWRU across the world to achieve greater energy efficiency and cold storage practices with the Freezer Challenge. This is CWRU's first year participating as a campus.
By Peter Krouse, cleveland.com Climate change is blamed for a lot of things, from rising seas to crazy weather. And now you can add poor health to the list.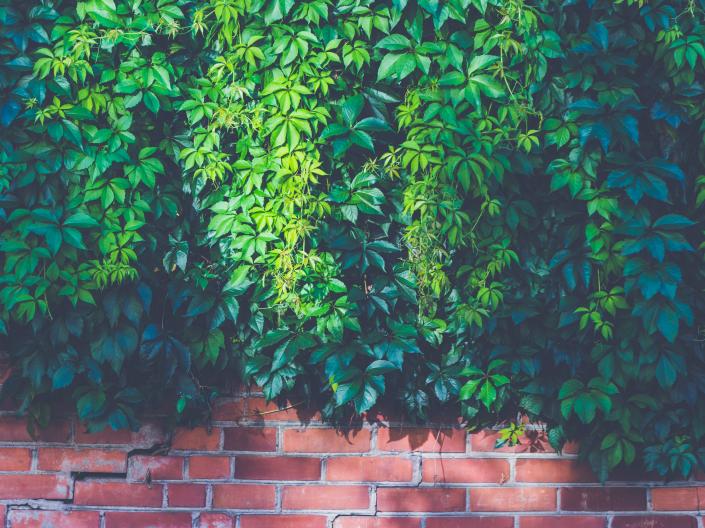 Of Note
CWRU CAN
The CWRU Climate Action Network (CAN) has opportunities for faculty, staff and students to engage together to propose and work on projects, research and initiatives on and off campus.
Join the list serve, learn about Climate Action Week, and more on the Webpage. 
---
EnergyCap
Any current case faculty, staff or student can login in to EnergyCap and view several years worth of energy and utility data.