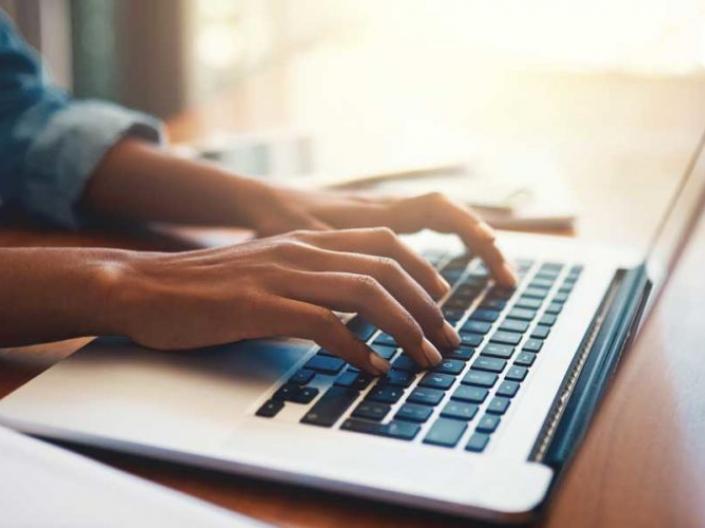 Remote Offerings
Watch panels of experts from the CWRU community share information and insight regarding COVID-19 during our ongoing webcast series Spartans Step Up and take advantage of the online/remote learning opportunities at CWRU that are available to all.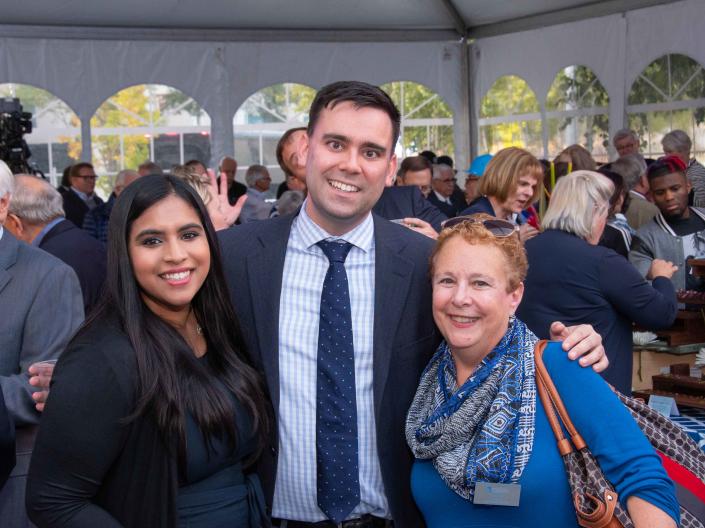 Our Events Are a Great Way to Stay Connected to the University and Fellow Alumni!
(Photo taken prior to social distancing/masking requirements.)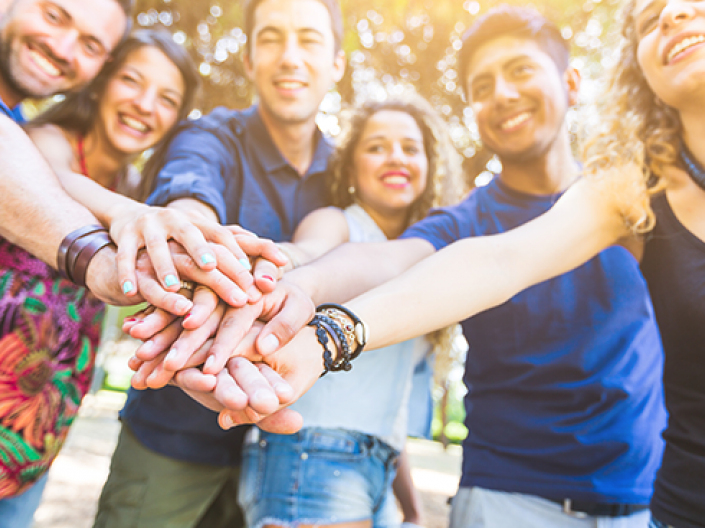 Stay Involved
Whether it's joining one of our domestic or international alumni chapters, finding an affinity group that matches your interests, volunteering your time, nominating someone for an alumni award, or giving back to the university, you can remain connected with CWRU!