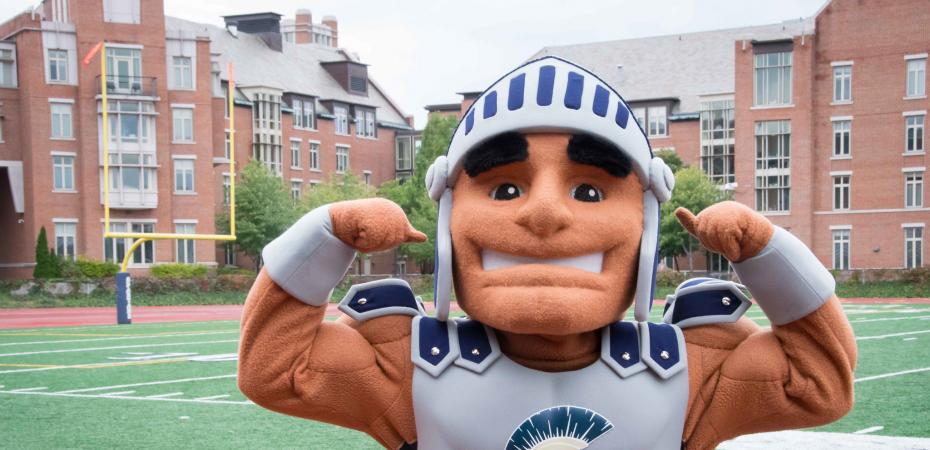 Share a message for the incoming Class of 2024 #cwrufam
The first year of college for the Class of 2024 will not look like anything they imagined. We are inviting our CWRU family to share messages of encouragement and support for the incoming class. Submit your message by Tuesday, August 11!
---
What do alumni need to do?
Fill out the form below with your message and contact information. 
---
What will The Alumni Association do?
The Alumni Association will use your messages to create postcards for each first-year student.
---
Fellow Alumni Messages - Webform Node