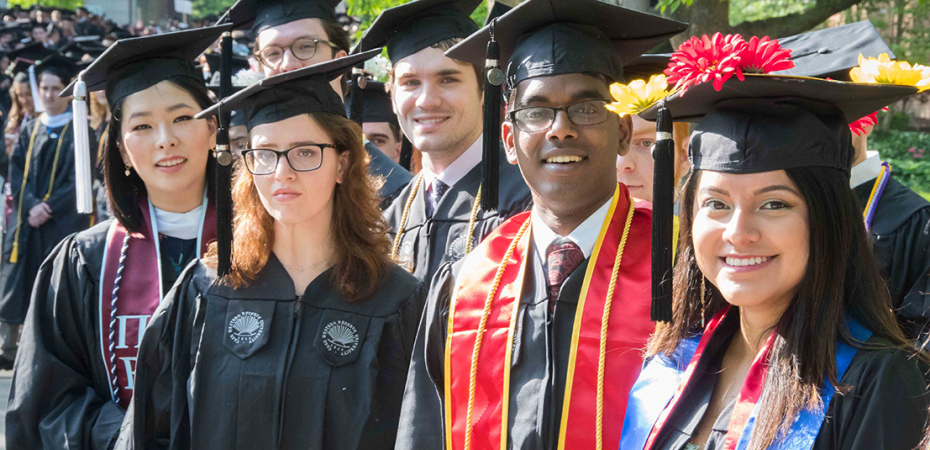 Share a message for the Class of 2020 #cwrufam
What was your favorite part of your last year at Case Western Reserve University? Senior Week? Walking at Commencement? Hanging out with the classmates you called "family" during your time at CWRU?
Unfortunately, the Class of 2020 won't experience any of that, at least not the way you did. Now more than ever, CWRU graduates would benefit from hearing from their #cwrufam.
We are asking you to provide a bit of encouragement or a congratulatory note that we can share with the Class of 2020.
---
What do alumni need to do?
Share your message by filling out the form below.
What will The Alumni Association do?
Leading up to and following commencement, we will share your messages via social media and include them in a compilation video created for new CWRU alumni.
---
Fellow Alumni Messages - Webform Node