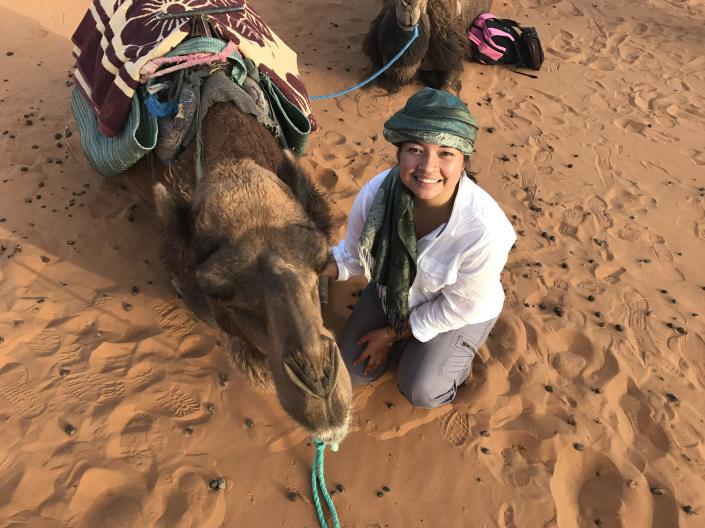 Featured Scholarship: IES Abroad
Apply by March 1st for an IES Abroad fall 2019 semester scholarship.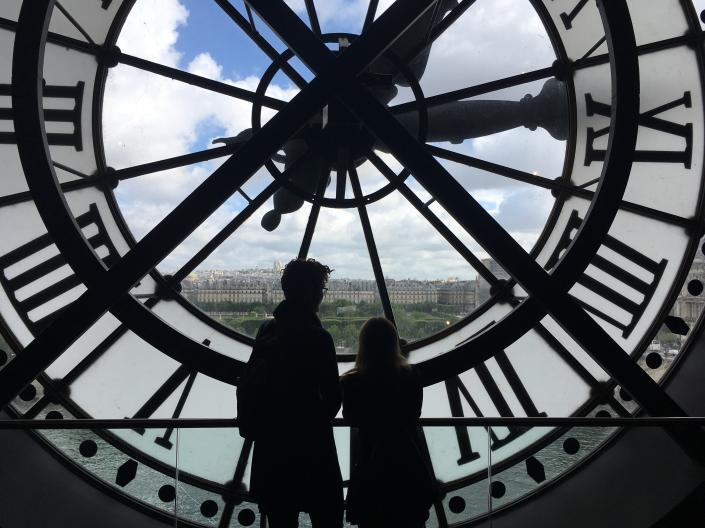 CWRU Spring Break & May Abroad Programs
Enroll in a study abroad course this spring to earn 3 CWRU credits and go abroad!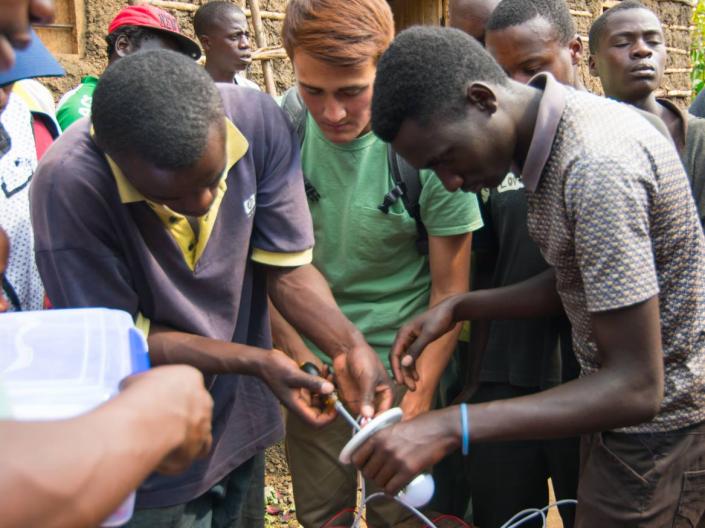 Interested in Studying Abroad?
Meet with an advisor to learn about all the opportunities available to you.

Kai Wang
Kai Wang is a graduate student from Vancouver, Canada. She loves the outdoors, the diversity at CWRU, and the Cleveland vibe. While she misses the mountains of home, she finds other ways and places to connect with nature in the U.S. Read her advice to other international students coming to CWRU here.