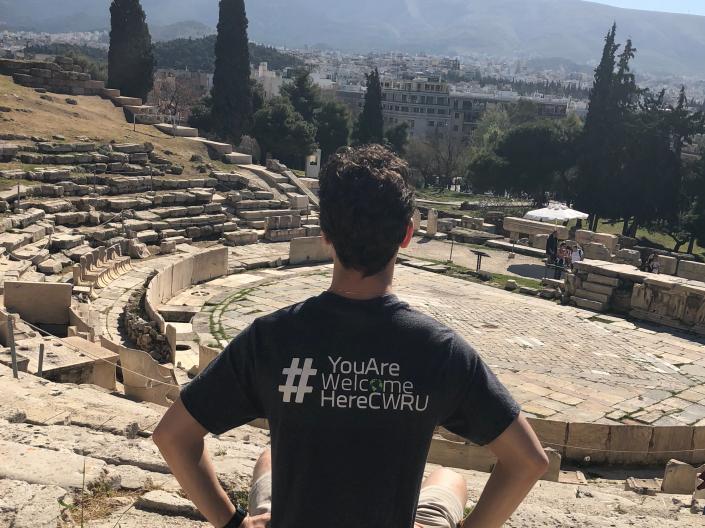 Interested in Studying Abroad?
Set up a time to talk with our advisors! We are advising for summer and fall 2021 now and are available virtually for one-on-one appointments every weekday and for drop-in hours every Tuesday and Thursday from 1-3 pm.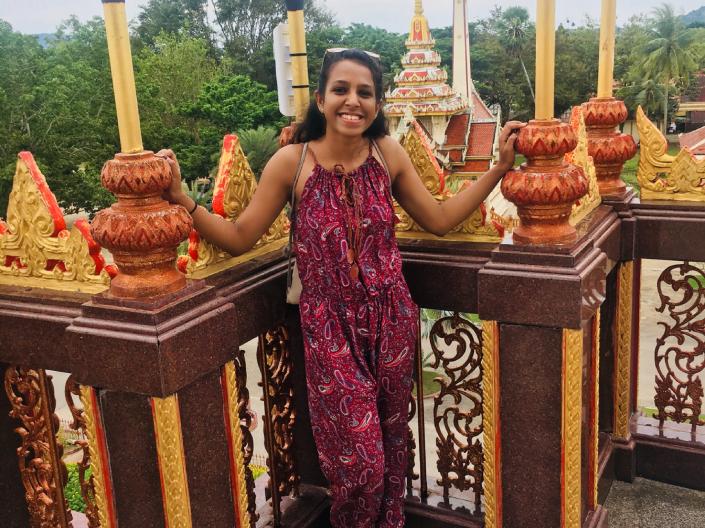 Summer CWRU Programs Abroad!
Faculty-led programs for summer 2021 are now live and accepting applications! Available to all CWRU students, these 3-credit CWRU courses go abroad with CWRU faculty and students.
Study Abroad Scholarships
Study abroad scholarships for summer and fall 2021 study abroad are opening now! Most preference programs that are 28 days or longer and locations and students traditionally underrepresented in study abroad. They also have due dates starting in January - take a look and apply today!

Student Global Perspectives
Zeyuan Zhan is an applied mathematics major from China who returned home when Case Western Reserve University transitioned to remote learning in March 2020 as a result of the COVID-19 pandemic. He's spent the 2020-2021 academic year participating in the CWRU at XJTU Program. Zeyuan shares how the program has helped improve this challenging situation and what he's looking forward to most when he can return to Cleveland in his Global Perspective.