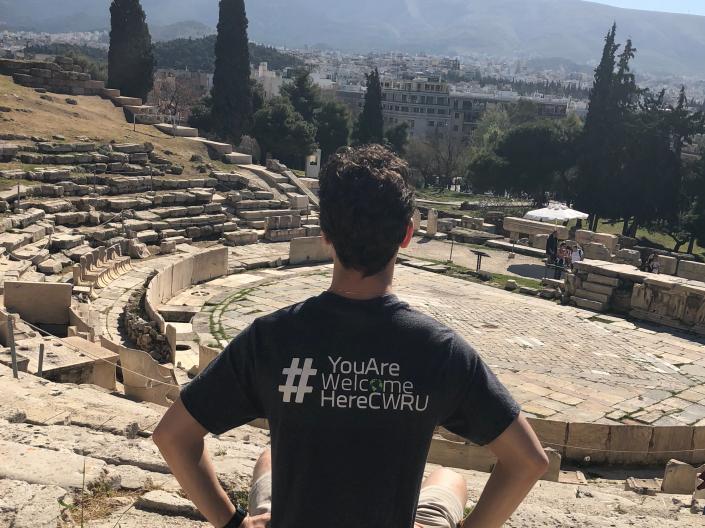 Interested in Studying Abroad?
It's never too early to meet with an advisor! Set up a time now!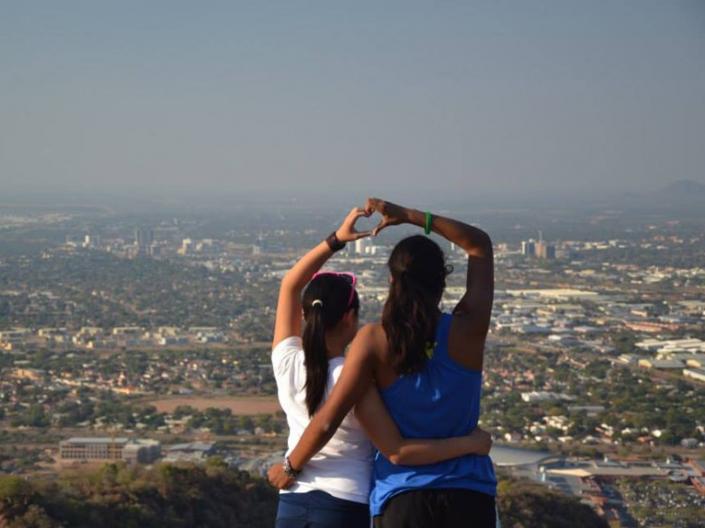 Spring Break CWRU Programs Abroad
Enroll in a study abroad course this spring break to earn 3 CWRU credits abroad!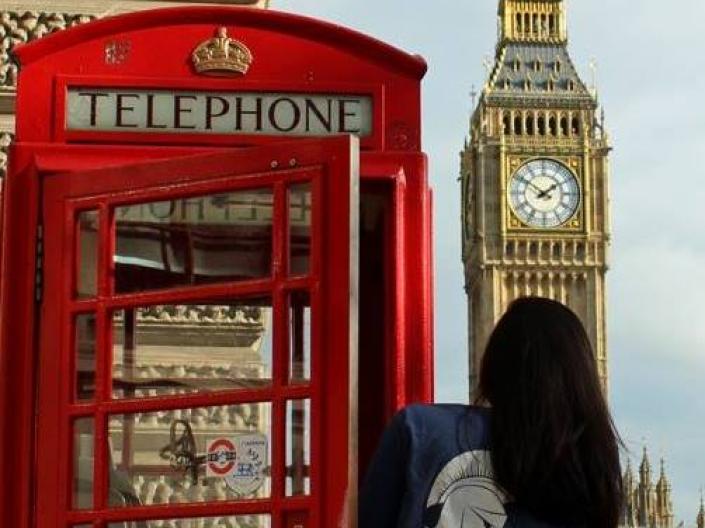 Study Abroad Scholarships
There are various scholarships available to CWRU students interested in studying abroad! 

Anna Koch
Anna Koch is an international studies and cognitive science major at CWRU who spent spring semester 2019 studying at Yonsei University in South Korea. Anna shares how studying abroad will impact her career, helped her get outside her comfort zone and changed how she thinks about the world. You can watch a video about her study abroad, view her pictures and read about her experience here.