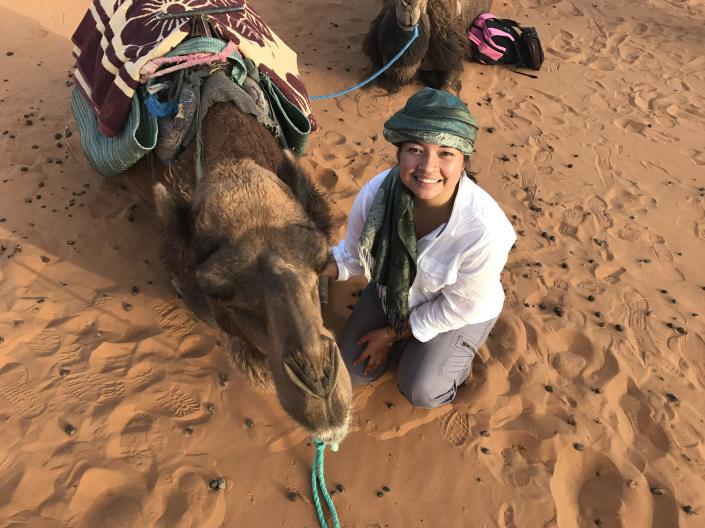 Featured Scholarship: IES Abroad
Apply by March 1st for an IES Abroad fall 2019 semester scholarship.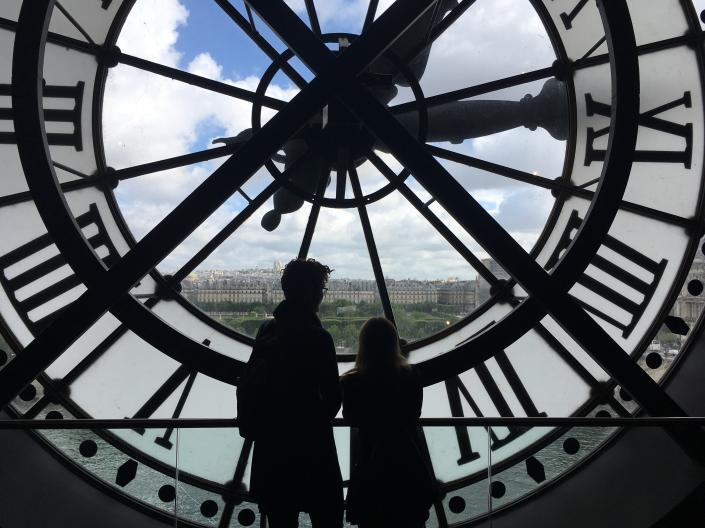 CWRU Spring Break & May Abroad Programs
Enroll in a study abroad course this spring to earn 3 CWRU credits and go abroad!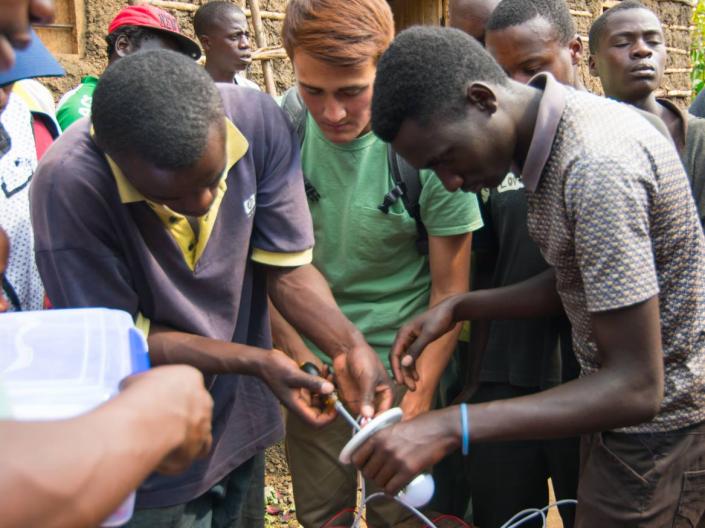 Interested in Studying Abroad?
Meet with an advisor to learn about all the opportunities available to you.

Lilianne Barbar
Lilianne came to CWRU from Lebanon to take advantage of the great undergraduate research opportunities. During her time in Cleveland, she found and an appreciation for America's diverse cultures and became a Research ShowCASE award winner! Learn more about this recent graduate and her global perspective here!