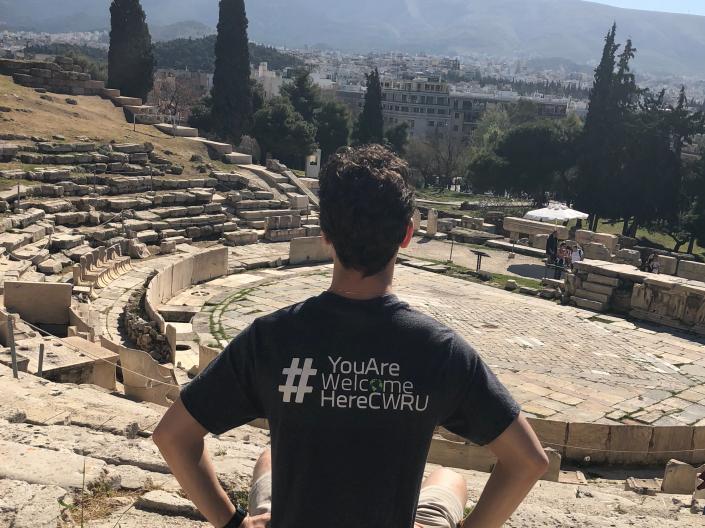 Interested in Studying Abroad?
Set up a time to talk with our advisors now! They are available virtually for one-on-one appointments every weekday and for drop-in hours every Tuesday and Thursday from 1-3 pm.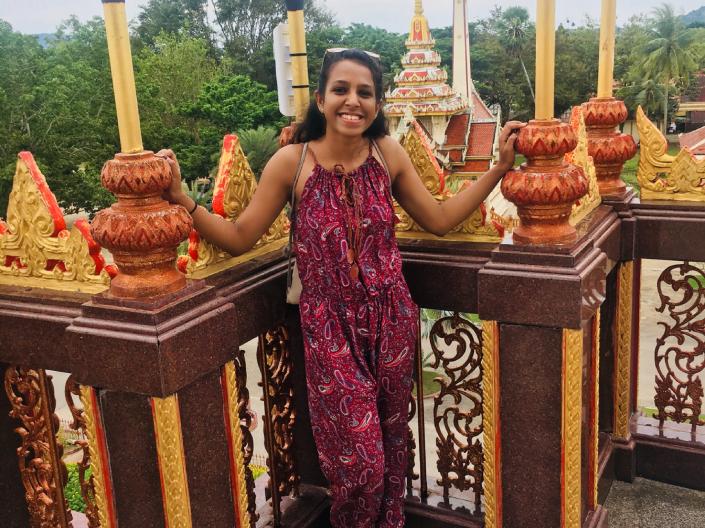 Find Us at a Friday Forum
Every Friday at 1 pm we will help you discover how to find the perfect program, explore specifics for various student identities, learn about options for different majors, and much more! 
Study Abroad Scholarships
Apply now for the think: global study abroad scholarship! This scholarship preferences diverse students with need and is due June 15. Apply today!

Student Global Perspectives
Carlos Lewis-Miller is a medical anthropology major who spent spring semester 2019 studying abroad at the University of Cape Town in South Africa. He shares advice for other CWRU students about how he made his study abroad semester possible, how his experience prepared him to take the next step towards his career goal and how his view of the world has changed because of it here.