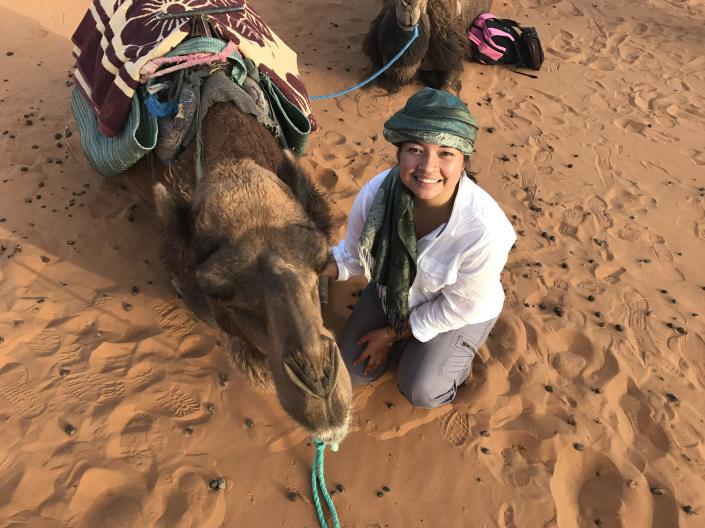 Featured Scholarship: IES Abroad
Apply by March 1st for an IES Abroad fall 2019 semester scholarship.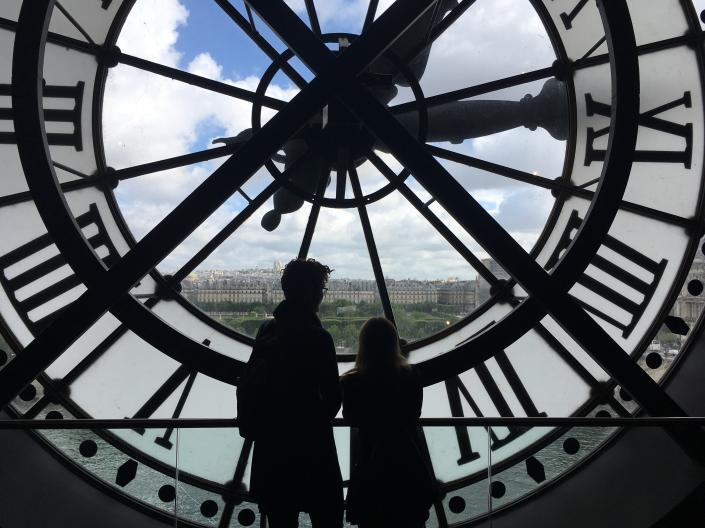 CWRU Spring Break & May Abroad Programs
Enroll in a study abroad course this spring to earn 3 CWRU credits and go abroad!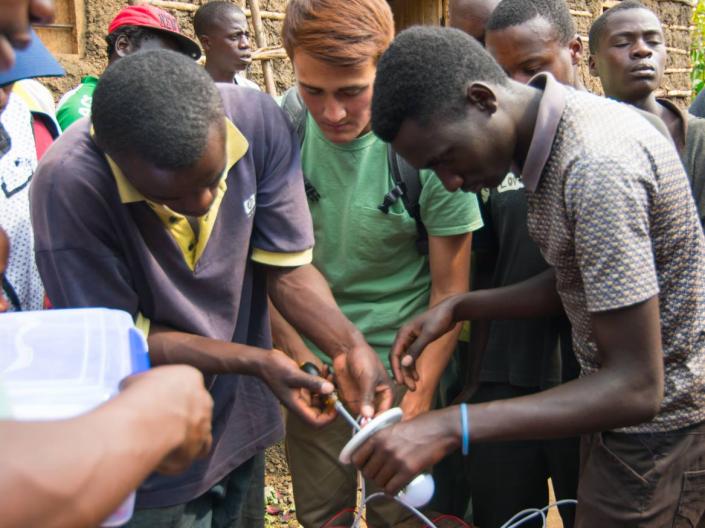 Interested in Studying Abroad?
Meet with an advisor to learn about all the opportunities available to you.

Madison Tse
Madison Tse studied abroad for the spring 2018 semester at King's College London in the UK. Then a pre-health student, Madison applied for and was accepted into KCL's highly competitive Global Health and Society Programme, a pre-health study abroad program designed to give undergraduates hands-on medical experience via shadowing at various health institutions and participating in health simulations with medical actors. Read on to hear more about Madison's semester in London here!