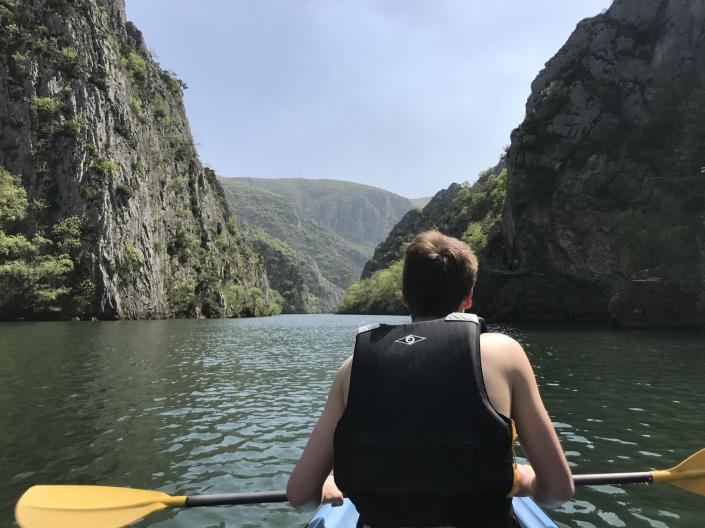 Start Your Journey Today!
Meet with a Study Abroad Advisor! We are holding one-on-one appointments (in-person or virtual) for programs in 2022 and later. You don't need to prepare, but it is good to have explored your study abroad options and considered your goals + four-year plan in advance.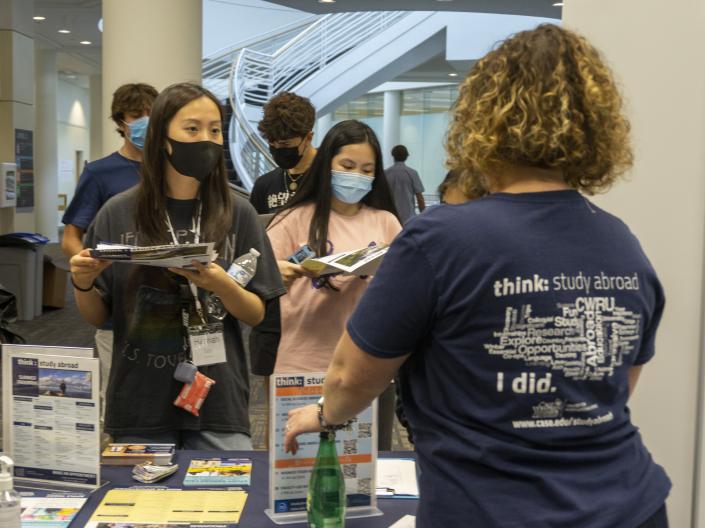 Chat With Us!
Study Abroad Advisors are available for walk-in advising every Friday from 12:45 - 2 PM in the Office of Education Abroad (Tomlinson 143) and every 3rd Thursday from 11 AM - 2 PM on the 1st floor of TVUC. We will also be having first-year advising sessions by majors and specializations throughout the fall semester.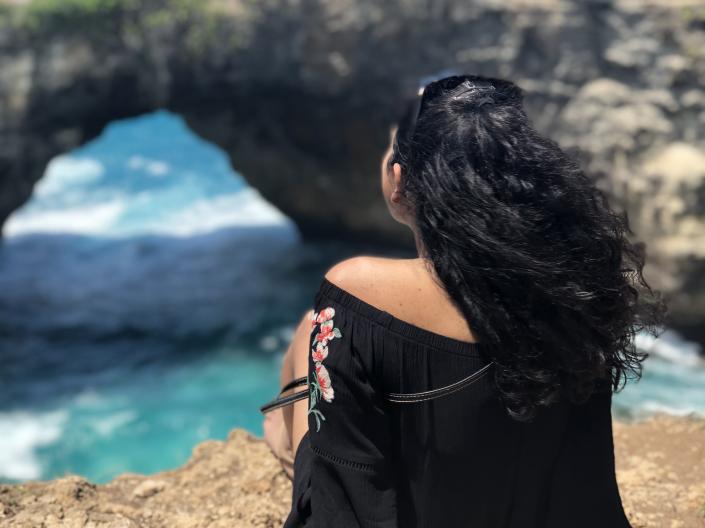 Find Your Study Abroad Scholarship!
Study abroad scholarships for programs in 2022 are opening now! Most preference programs that are 28 days or longer and locations and students traditionally underrepresented in study abroad. They also have due dates starting in September - take a look and apply today!

Student Global Perspectives
Hannah Allen was studying abroad in Madrid, Spain during Spring Semester 2020 when the COVID-19 pandemic cut her program short. Hannah shares how she still made the most of her experience and why she's already planning her next study abroad journey in her Global Perspective.