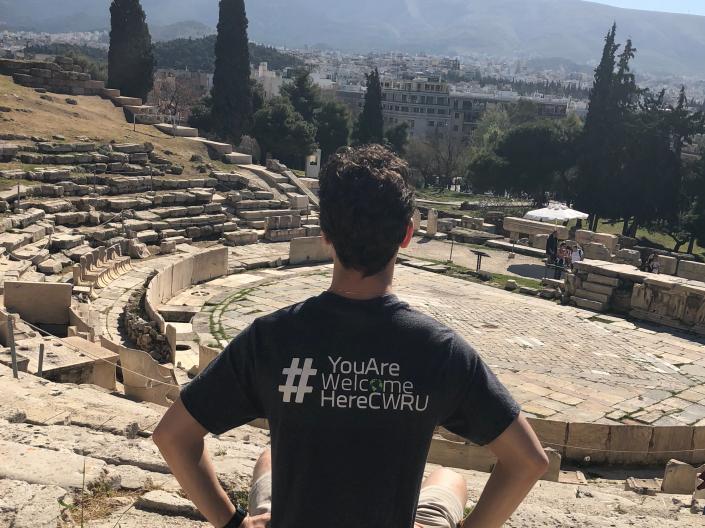 Interested in Studying Abroad?
Set up a time to talk with our advisors now! They are available for appointments via Google Hangouts or Zoom.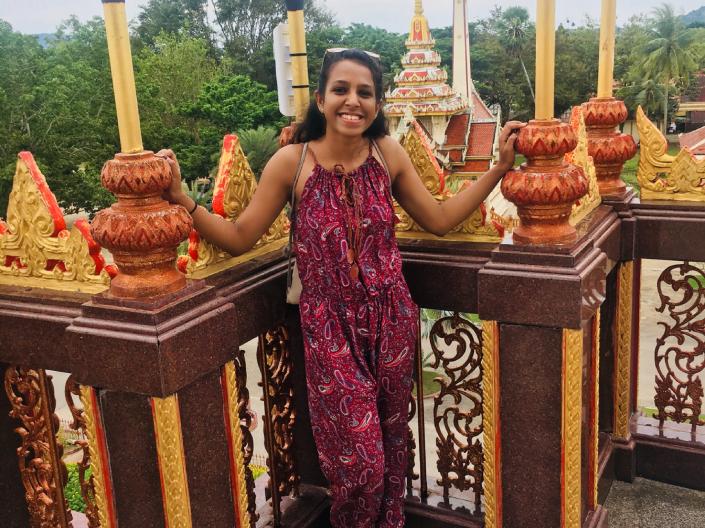 Spring Semester 2021 Study Abroad
Start applying now to spend spring semester 2021 abroad - make an appointment with an advisor today!
Study Abroad Scholarships
Apply now for CWRU study abroad scholarships: $500 - $2,500 available for fall 2020 study abroad!

Student Global Perspectives
Carlos Lewis-Miller is a medical anthropology major who spent spring semester 2019 studying abroad at the University of Cape Town in South Africa. He shares advice for other CWRU students about how he made his study abroad semester possible, how his experience prepared him to take the next step towards his career goal and how his view of the world has changed because of it here.