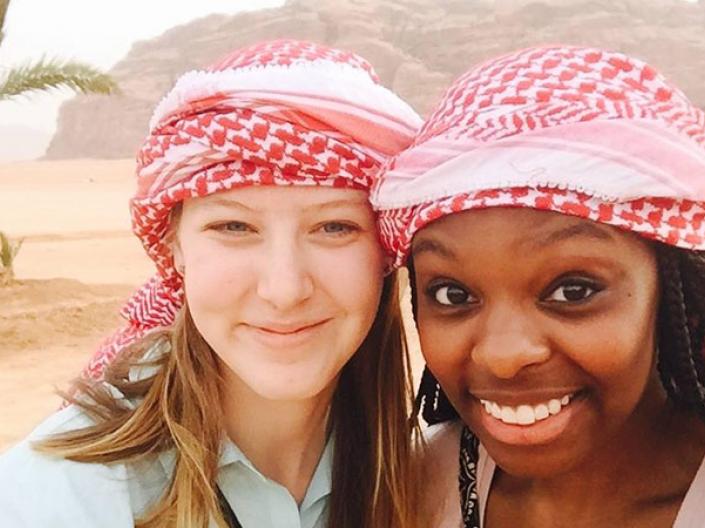 Featured Scholarship: IES Abroad
Apply by September 15th for an IES Abroad spring 2019 semester scholarship.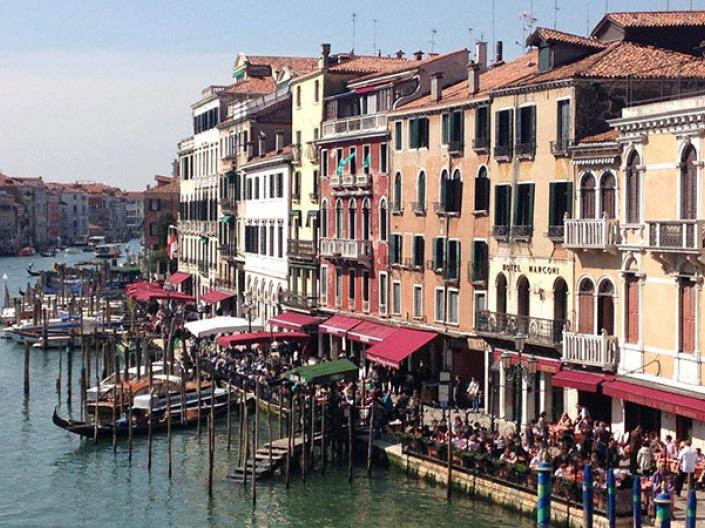 Interested in Studying Abroad
Meet with an advisor to learn about all opportunities available to you.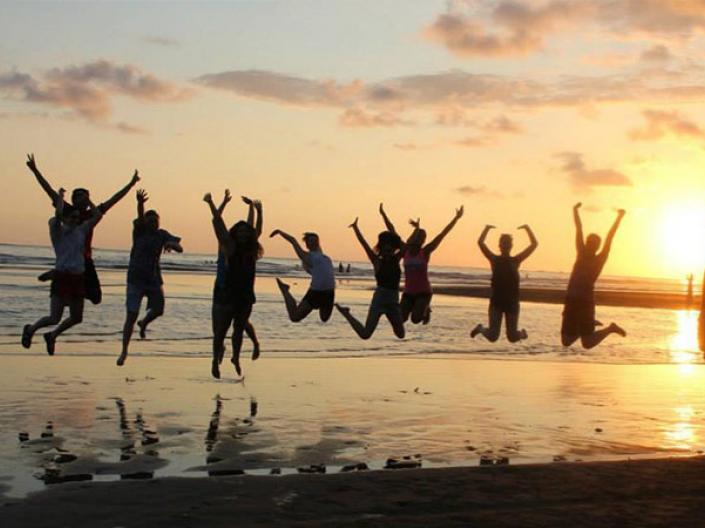 CWRU Winter Break Abroad
Programs leave after the holidays and return before the spring semester starts.

Ludmila Botnariuc and Grace Karabinus
Ludmila Botnariuc and Grace Karabinus have both taken part in CWRU's student exchange program with the American College of Thessaloniki (ACT), with Ludmila coming to CWRU while Grace went to ACT. Read more about their exchange of universities here.