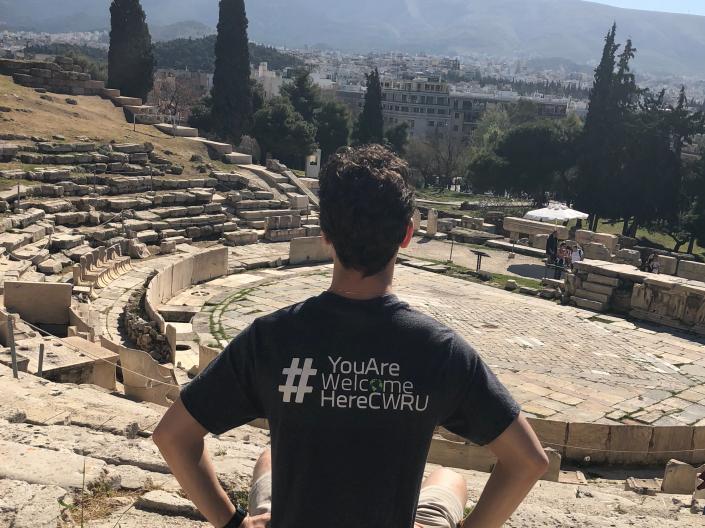 Interested in Studying Abroad?
Set up a time to talk with our advisors! We are advising for summer and fall 2021 now and are available virtually for one-on-one appointments every weekday and for drop-in hours every Tuesday and Thursday from 1-3 pm.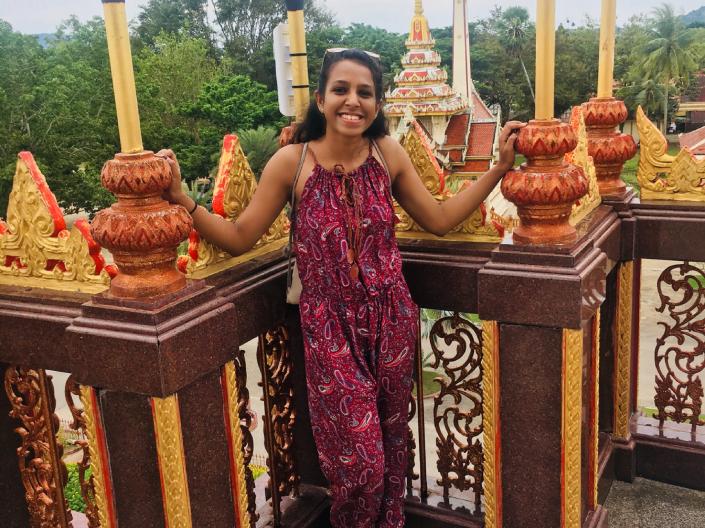 Summer CWRU Programs Abroad!
Faculty-led programs for summer 2021 are now live and accepting applications! Available to all CWRU students, these 3-credit CWRU courses go abroad with CWRU faculty and students.
Study Abroad Scholarships
Study abroad scholarships for summer and fall 2021 study abroad are opening now! Most preference programs that are 28 days or longer and locations and students traditionally underrepresented in study abroad. They also have due dates starting in January - take a look and apply today!
Student Global Perspectives
Yuliang "Bill" Ding is a biomedical engineering major from China. He has made the most of his time at Case Western Reserve University by getting involved in campus organizations and becoming an Orientation Leader. During his second year, Bill expanded his global perspective even further by studying abroad in Uganda. He shares how his experiences have impacted his career plans and offers advice for other international students and those interested in studying abroad here.