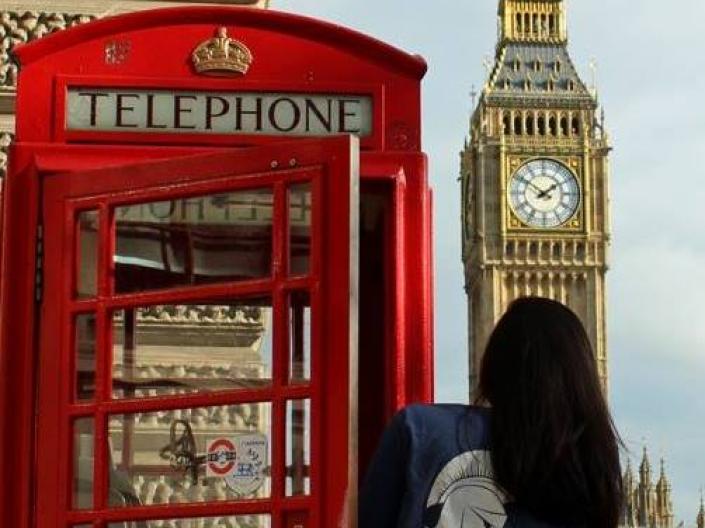 Study Abroad Scholarships
There are various scholarships available to CWRU students interested in studying abroad!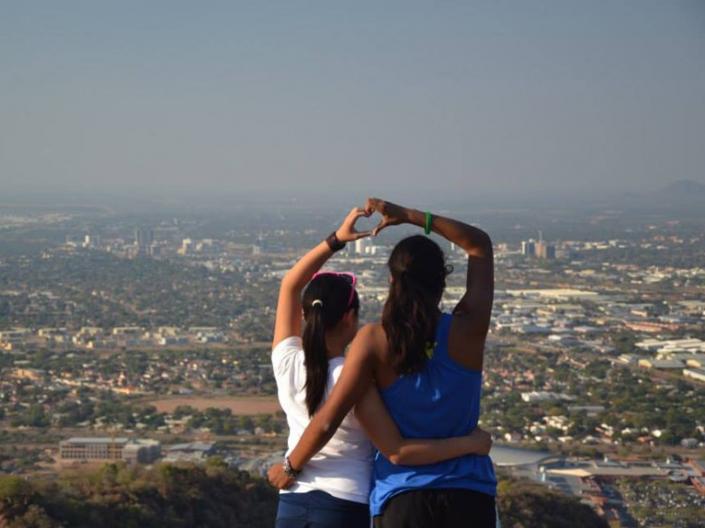 Spring Break CWRU Programs Abroad
Enroll in a study abroad course this spring break to earn 3 CWRU credits abroad!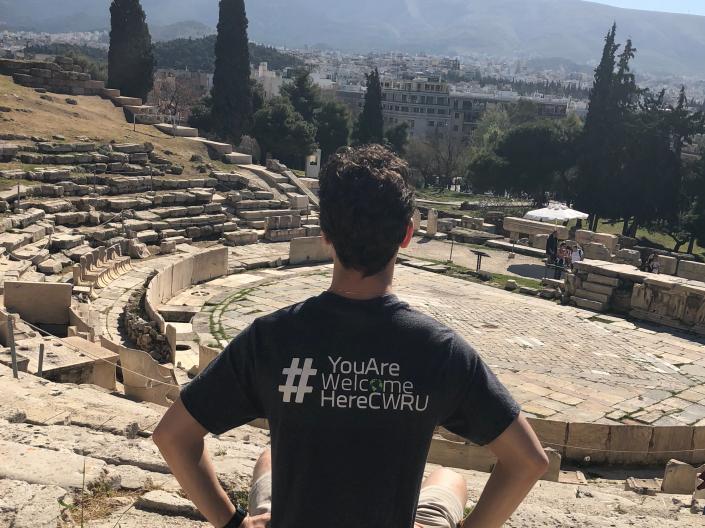 Interested in Studying Abroad?
It's never too early to meet with an advisor! Set up a time now!

Márcio O'Dwyer
Márcio O'Dwyer, an international student from Brazil whose cat is a viral sensation on YouTube, says studying at CWRU was a dream come true. He has wrapped up a PhD in physics and moved on to a job in San Francisco, but he has some words of encouragement for the next generation of CWRU students here.