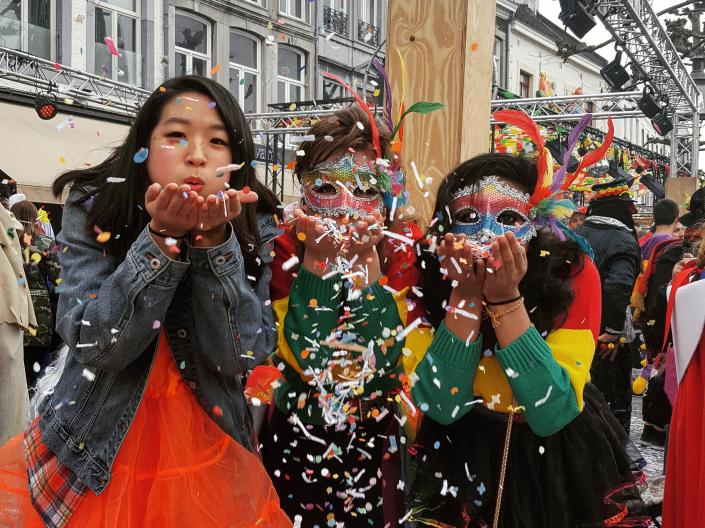 Featured Scholarship: IES Abroad
Apply by September 15th for an IES Abroad spring 2019 semester scholarship.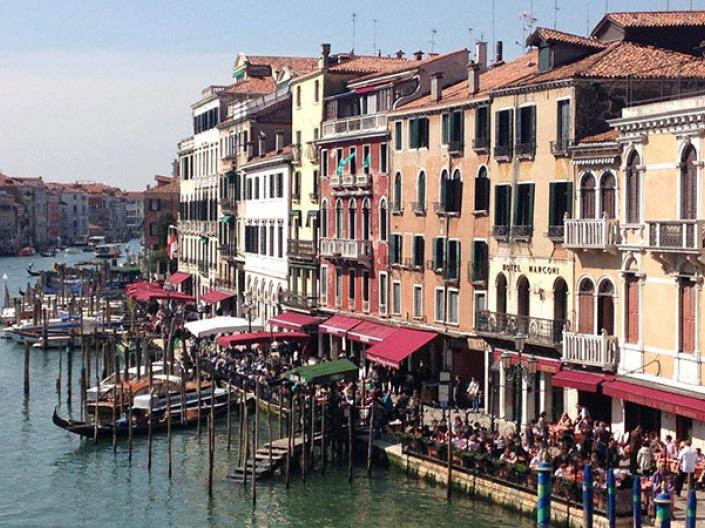 Interested in Studying Abroad
Meet with an advisor to learn about all the opportunities available to you.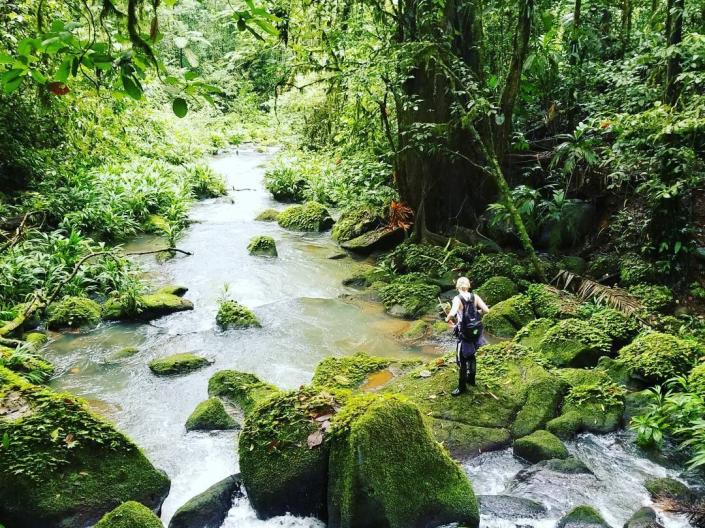 CWRU Winter Break Abroad
Programs leave after the holidays and return before the spring semester starts.

Julian Morimoto
Julian Morimoto graduated from CWRU this past May but is by no means done with academic study. He is beginning law school at Harvard University in the fall, an achievement and endeavor he feels his year at the London School of Economics and Political Science prepared him for. While at CWRU, Julian majored in Mathematics. Read more about how Julian's year in London shaped his Global Perspective, here.