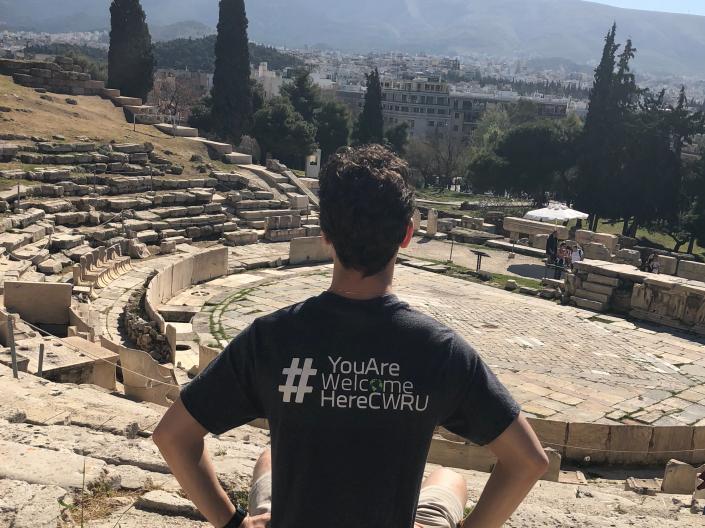 Interested in Studying Abroad?
Set up a time to talk with our advisors! We are advising for summer and fall 2021 now and are available virtually for one-on-one appointments every weekday and for drop-in hours every Tuesday and Thursday from 1-3 pm.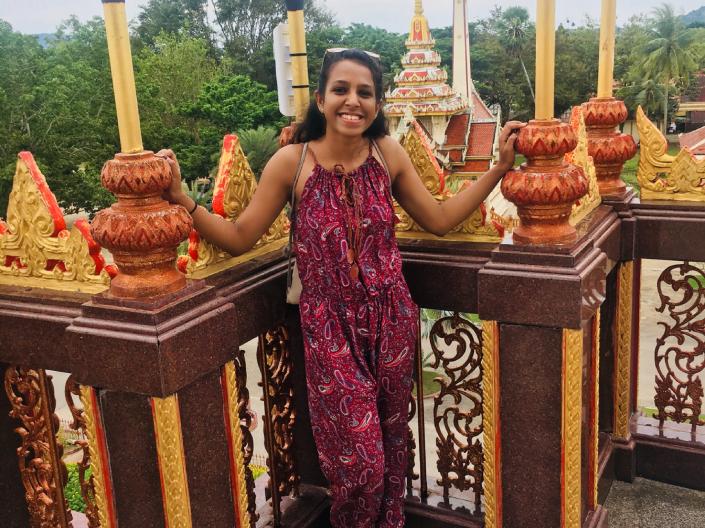 Summer CWRU Programs Abroad!
Faculty-led programs for summer 2021 are now live and accepting applications! Available to all CWRU students, these 3-credit CWRU courses go abroad with CWRU faculty and students.
Study Abroad Scholarships
Study abroad scholarships for summer and fall 2021 study abroad are opening now! Most preference programs that are 28 days or longer and locations and students traditionally underrepresented in study abroad. They also have due dates starting in January - take a look and apply today!

Student Global Perspectives
Talia Eshenbaugh is a theater and cognitive science major who studied abroad at the London Academy of Music & Dramatic Art during spring semester 2020. Unfortunately, her time in England was cut short as a result of the global COVID-19 pandemic. She shares what she learned from this unique experience, how her study abroad will help her reach her career goals and why she highly recommends other students study abroad here.