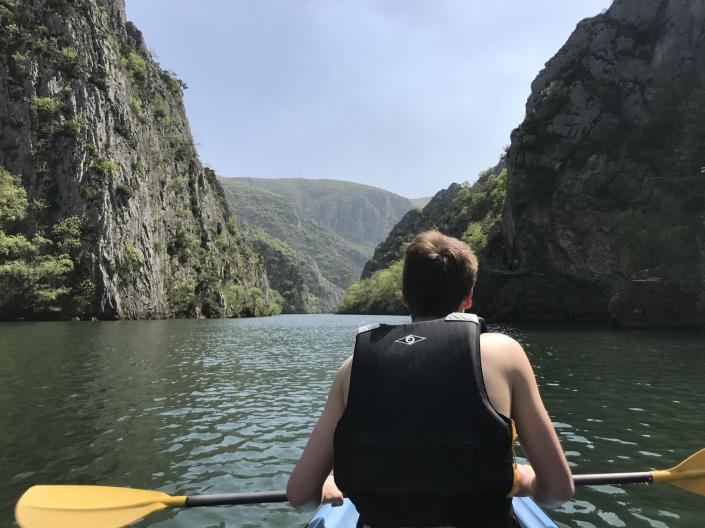 Start Your Journey Today!
Meet with a Study Abroad Advisor! We recommend exploring your study abroad options and considering your goals and four-year plan in advance.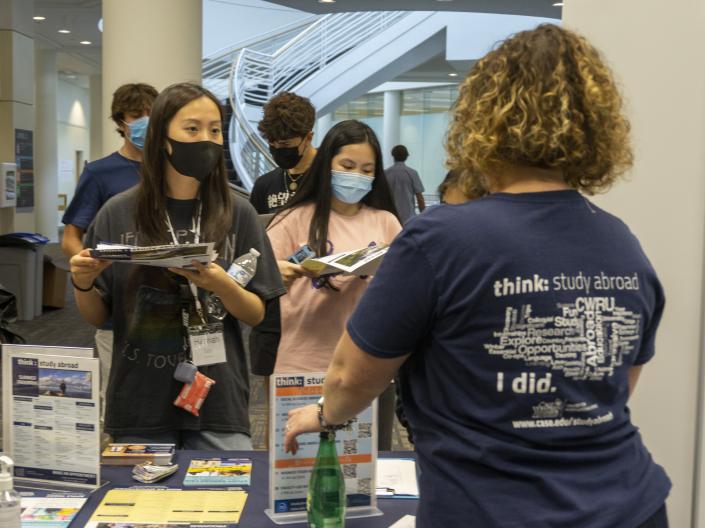 Chat With Us!
Study Abroad Advisors are available for walk-in advising every Friday from 12:45 - 2 pm in Tomlinson 143 and every 3rd Thursday from 11 am - 2 pm on the 1st floor of Tink.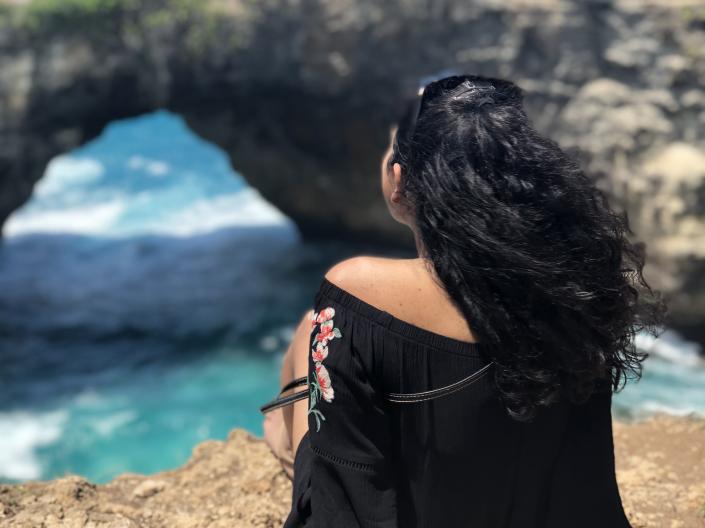 Find Your Study Abroad Scholarship!
Study abroad scholarships are open! Most scholarships preference longer programs and students traditionally underrepresented in study abroad.

Student Global Perspectives
Paola Giammattei is a chemical engineering major from El Salvador and very active on campus. She shares why she chose to attend Case Western Reserve as an international student, and how her experience has changed her view of the world and given her a new sense of confidence as she plans for her future in her Global Perspective.