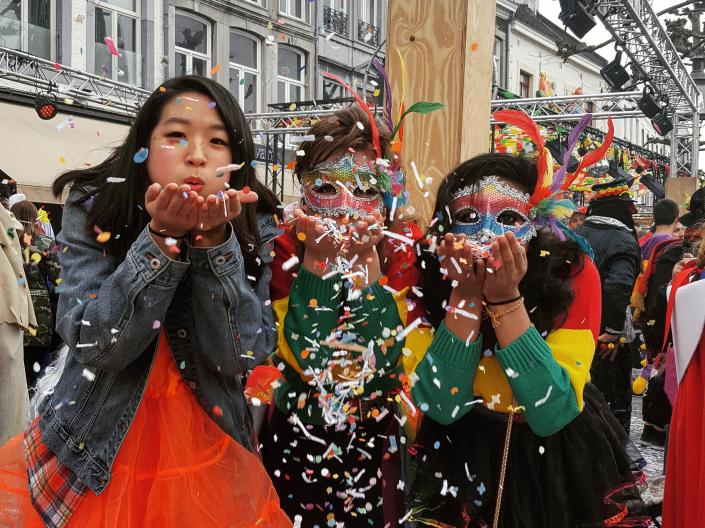 Featured Scholarship: IES Abroad
Apply by September 15th for an IES Abroad spring 2019 semester scholarship.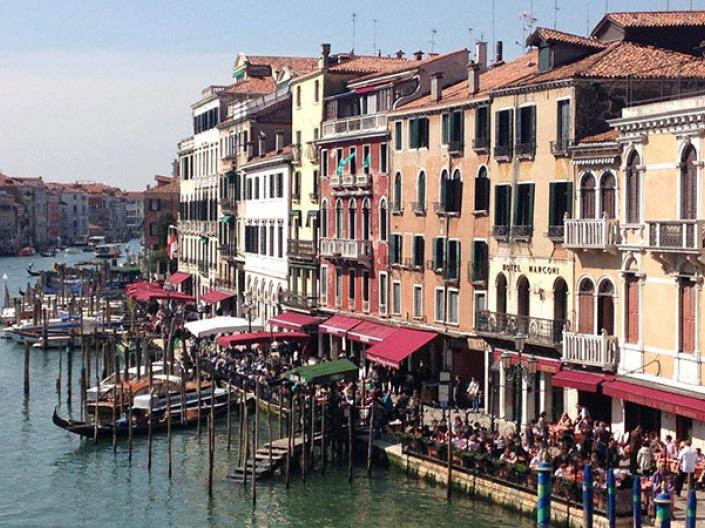 Interested in Studying Abroad
Meet with an advisor to learn about all the opportunities available to you.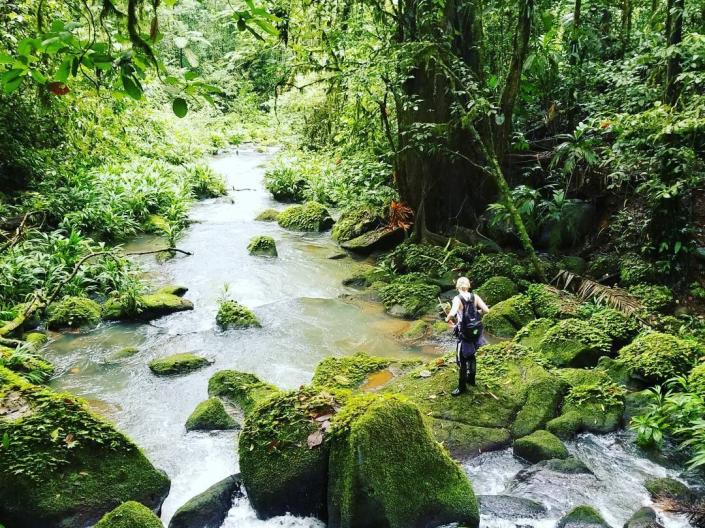 CWRU Winter Break Abroad
Programs leave after the holidays and return before the spring semester starts.

Oghenerukeme Asagba
Oghenerukeme Asagba is a graduate student from Nigeria and one of the founders of the education and healthcare non-profit CAIN, Catering to Africans In Need. While she has been in the US, Oghenerukeme says she has gained a broader and more global perspective, and she encourages our readers to get out of their "cultural bubbles" and try something new.  Read more about CAIN and Ms. Asagba's experiences here.