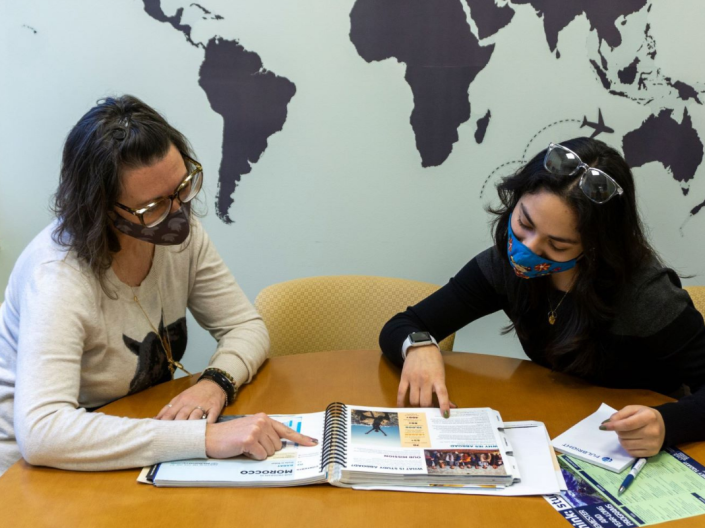 Chat With Us!
Study Abroad Advisors are available for walk-in advising every Friday from 12:45 - 2 pm in Tomlinson 143 and every 3rd Thursday from 10 am - 12 pm at pop-up's across campus.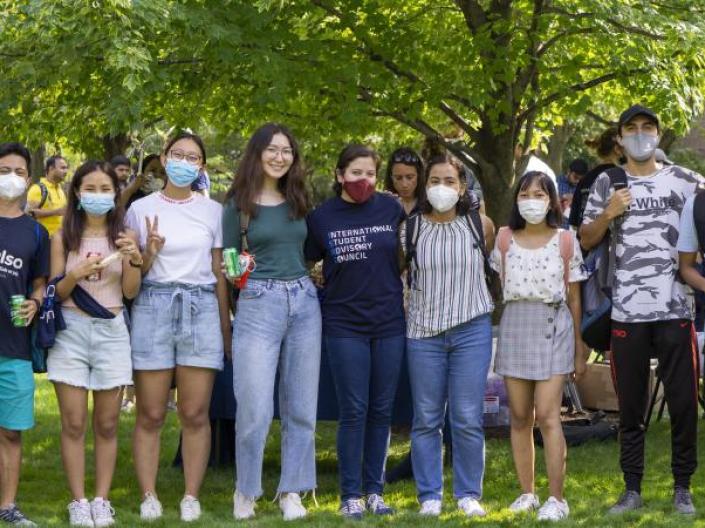 Global Citizenship Program
The Global Citizenship Program will boost your resume and cross-cultural skills. Earn a $200 study abroad scholarship, a Credly badge, and more upon completion. Apply today!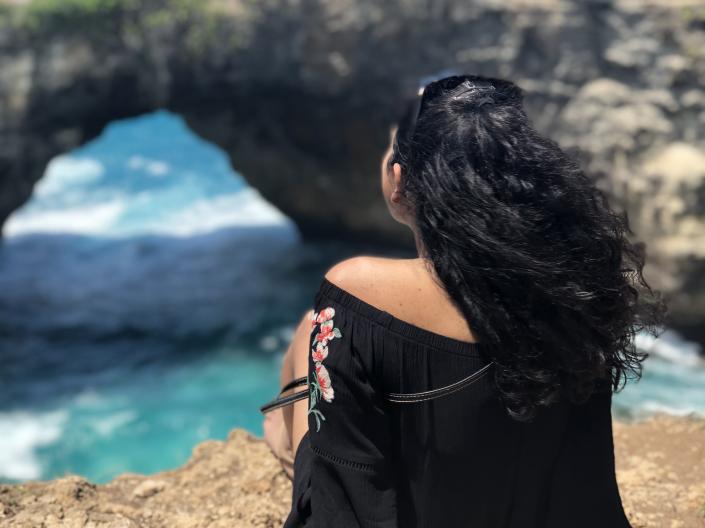 Find Your Study Abroad Scholarship!
Study abroad scholarships are open! Most scholarships preference longer programs and students traditionally underrepresented in study abroad.

Student Global Perspectives
Andy Deneris is an applied mathematics and economics major who spent a semester studying abroad in Ireland at University College Dublin (UCD). He shares his experience joining the surfing club, how the skills he gained by living in another country will help him in his career, and why he recommends studying abroad to other Case Western Reserve students in his Global Perspective.