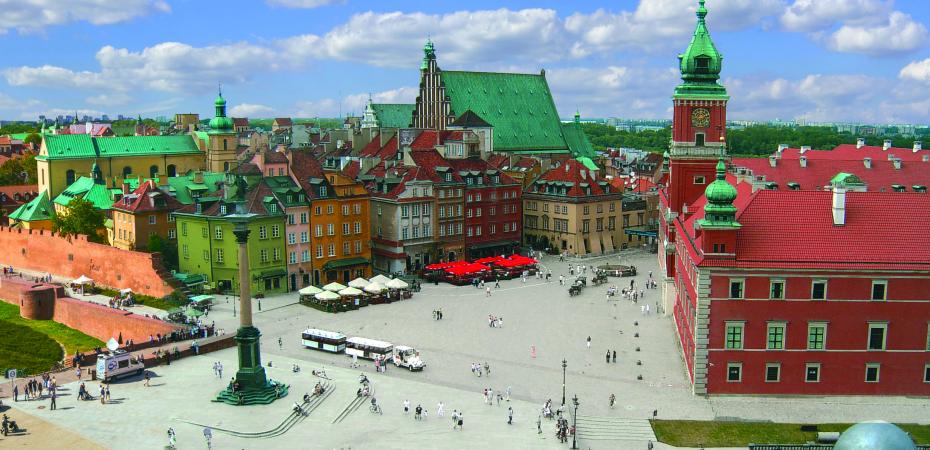 The World is Your Classroom with CWRU Siegal Lifelong Learning & Alumni Association:
Travel to national and international locations and engage in the history and culture with faculty experts with deep knowledge and passion for the destination.
Gain access to behind-the-scenes sites, cultural treasures, and educational opportunities.
Travel with small groups of fellow CWRU alumni and members of the CWRU community.
Travel from Cleveland or from anywhere around the world.
For trip information, contact Sarah Doody at 904.432.3141 or email sxd618@case.edu.
LUMINARY SOCIETY DISCOUNT: CWRU Luminary Society members may receive additional discounts on CWRU Education Trave programs For further information on Luminary Society travel discounts, please contact The Office of Strategic Giving at 216.368.4460.