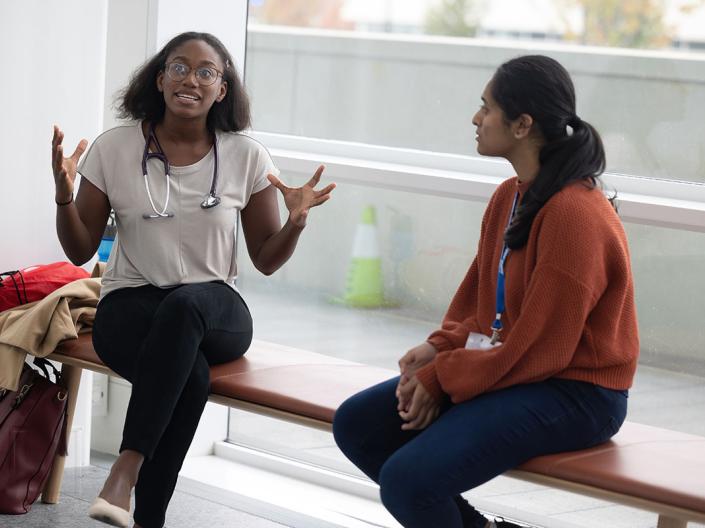 With countless opportunities through the Center for the Advancement of Medical Learning (CAML), faculty members can learn new things, gather with like-minded individuals and hone their teaching skills.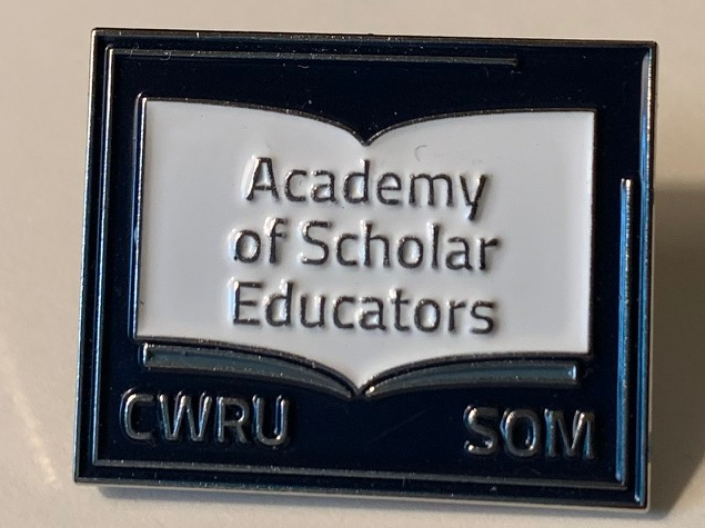 From our Academy of Scholar Educators to our Top Trainee Teaching Recognition Program, we offer many ways to recognize talented faculty members across the School of Medicine.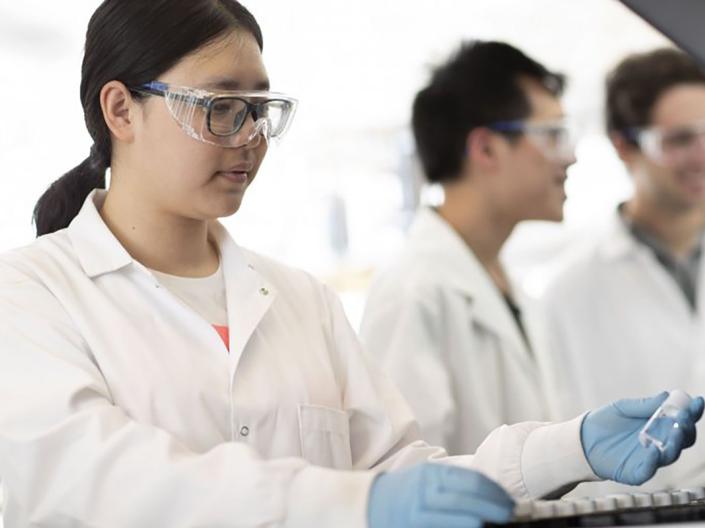 Medical educators interested in conducting research projects on teaching and learning can use our office as a resource by scheduling a consultation or taking advantage of our services.