A Destination for Leading-Edge Education
Case Western Reserve University's Weatherhead School of Management has long been a leader in education—a place renowned for developing both breakthrough business concepts and bright future leaders. 
From business analytics to quantitative modeling, leadership development to emotional intelligence, we push the boundaries of the standard business school curriculum to provide our students with the rigorous coursework and real-world learning experiences they need to succeed in today's challenging business environment.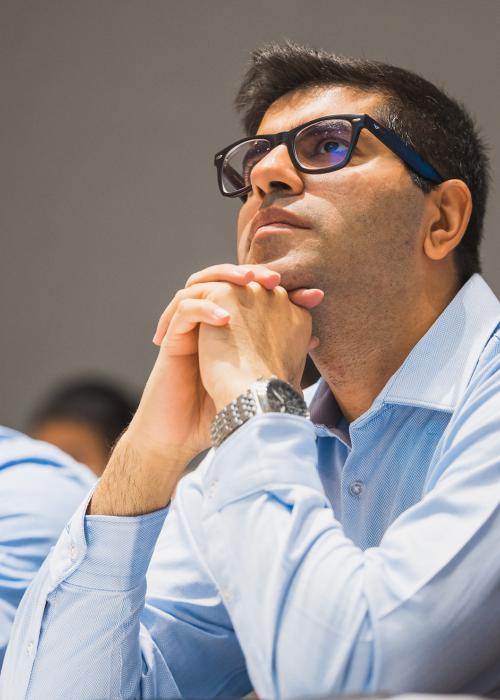 The Path Forward
Our strategic plan, Destination Weatherhead, builds upon our legacy to set the course for our future. It was completed in May 2020 after a diligent 10-month process that sought input from a diverse group of stakeholders including alumni, students, faculty and staff.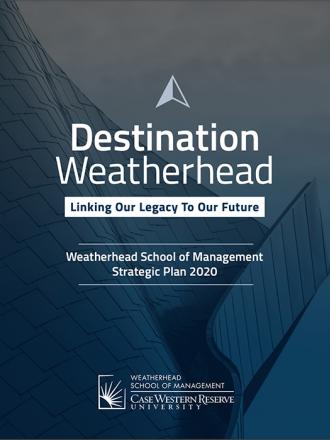 Renowned for Research
Weatherhead School faculty members don't just teach cutting-edge concepts—they create them. Their research in everything from appreciative inquiry to artificial intelligence has enduring impact in management education and transformative effects in organizations around the globe.
But most importantly: Their work empowers our students to advance in the business world prepared to solve complex problems and lead thriving organizations that do well by doing good.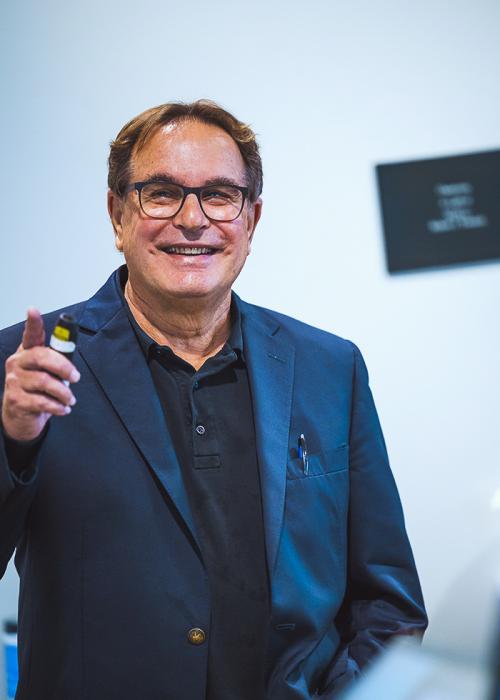 We Build Business Leaders