A Meaningful Investment
A gift to Weatherhead School of Management at Case Western Reserve University is not only an investment in today's management education—it helps create brighter futures for our business and community leaders. Learn how you can make a gift that will strengthen  our students, faculty, research and institution now and in the years to come.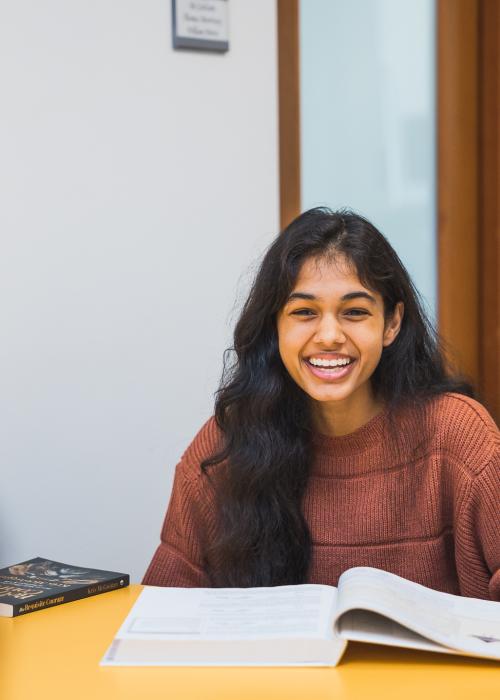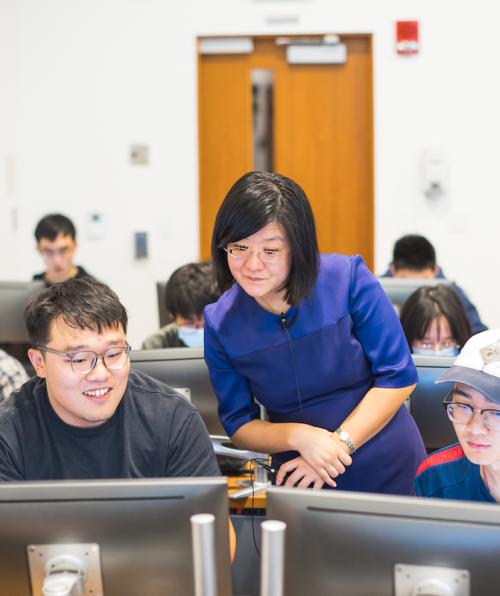 Student Development
Weatherhead School of Management is known for providing optimal educational opportunities—both on campus and off—to our students. Last academic year, 235 students earned merit-based scholarships, helping us attract and retain the best and brightest business students. See how you can support students.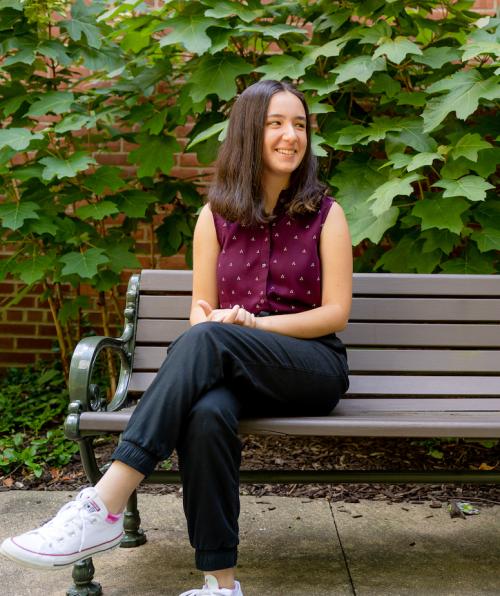 Annual Fund
Gifts to the Weatherhead School's Annual Fund provide unrestricted revenue for priority initiatives and the school's most vital needs, giving our learning community the resources required to thrive. Contribute to the Annual Fund.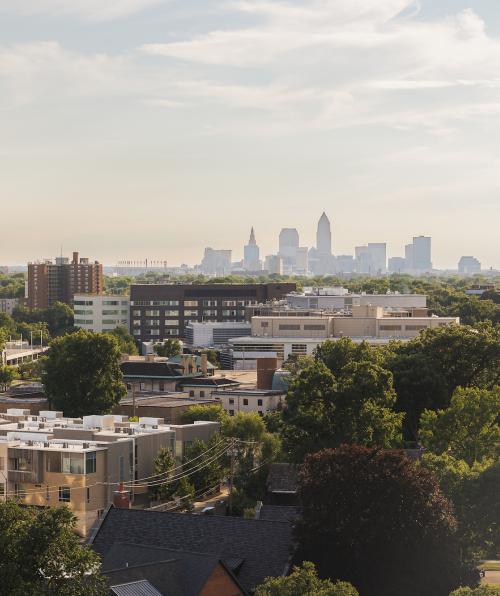 Corporate Partnerships
At Weatherhead, we're proud to collaborate with corporations and individuals in our community—many of whom significantly invest in the future of our school and the business profession. Partner with us.

How Will You Give?
We don't just "think beyond the possible"—we do. And your generosity plays a critical role in our success. There are many ways to give to Weatherhead, including online, through mail, stock transfer, company match and payroll deduction.
Funding Our Faculty
Our faculty members prepare the leaders of tomorrow to transform business to make positive impacts. They also conduct in-depth, critical research that can lead to business-world breakthroughs. Your support allows us to attract and retain nationally and internationally acclaimed faculty members by helping fund their teaching, scholarship and service.