The people who will ensure your success
Even before your first day at Case Western Reserve University, a team of dedicated professionals will have your back—making sure you know how to maximize your CWRU experience to meet your personal and professional goals.
Navigators
Your navigator is the key to discovering opportunities available to you on and off campus. A professional staff member who stays with you throughout your CWRU years, your dedicated navigator will know you and your plans for your future and will point you to experiences, research, student organizations and more, making sure you can take full advantage of opportunities that help you explore your interests and reach your goals.
Meet the navigators
Academic advisors
You'll be assigned an academic advisor specific to your area (or areas) of study. Your advisor is an expert in your career field who will point you to the classes and experiences that will solidify you as an expert and professional in your career.
Learn more about academic advising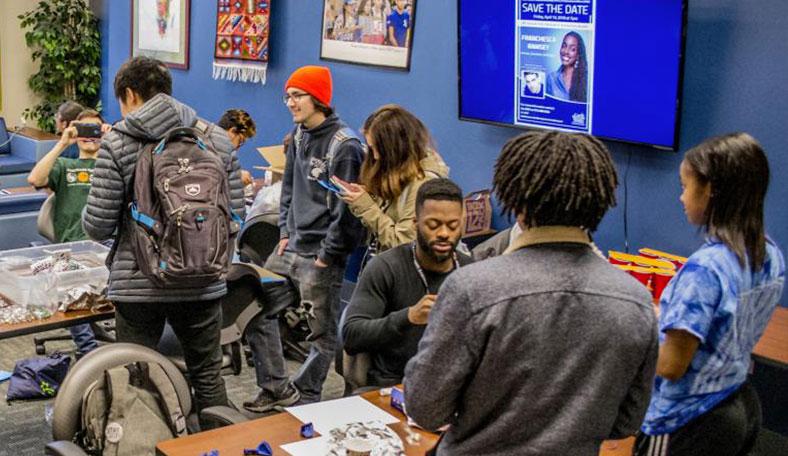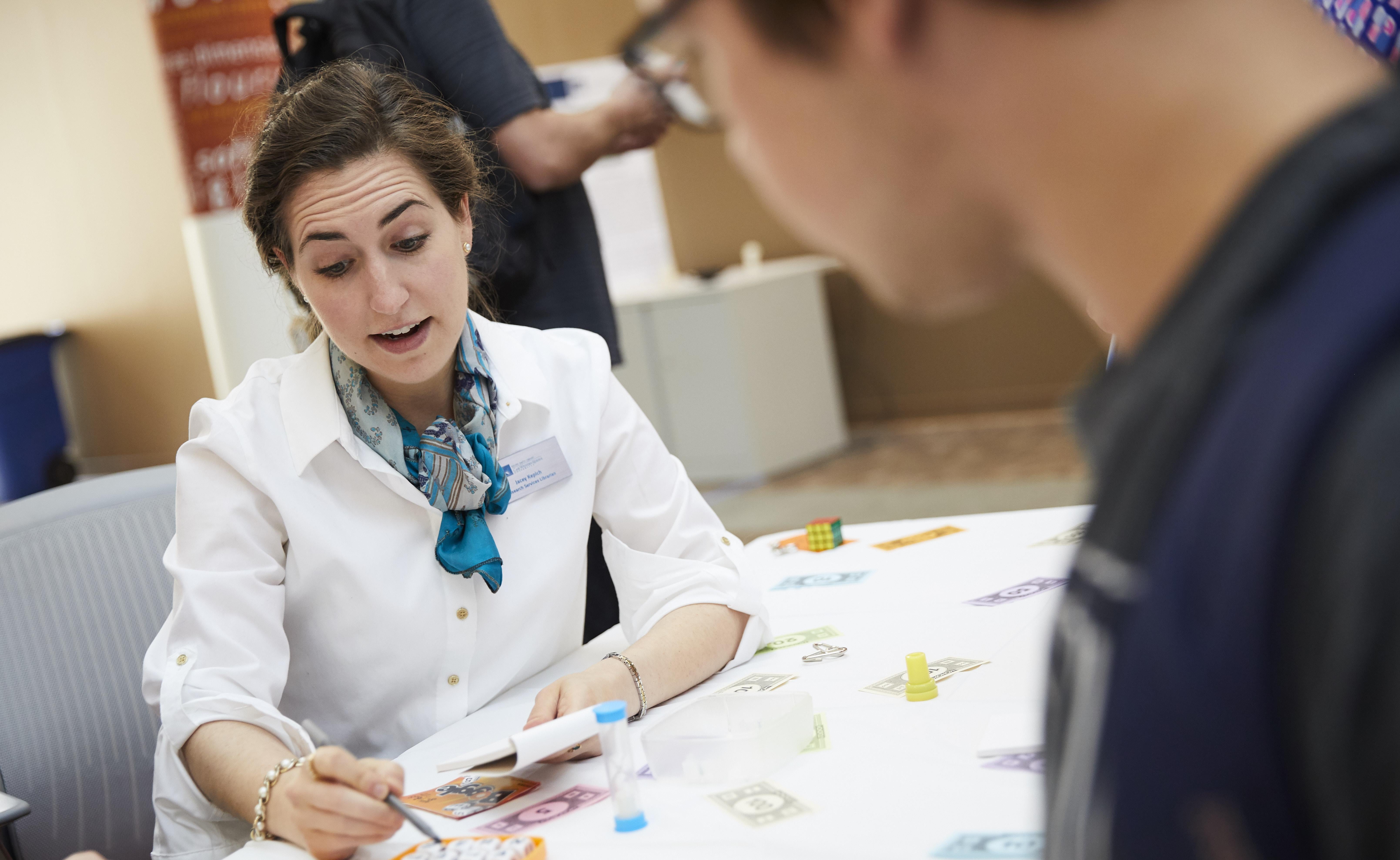 Library advisors
Your library advisor is your info-guru, who orients you to library services and research strategies to maximize your academic achievement. As a CWRU student, your work in and out of the classroom will be at a very high level, and your library advisor will ensure you understand the resources and programs available to you. They will also provide research assistance, help you develop search strategies and more.
See what your library advisor will do for you
Residential community directors
Your residential community director (RCD) is a trained professional, living in your residential community, available to you 24/7 for personal and academic assistance. Your RCD provides comprehensive leadership and support for your residential community and actively manages the learning experience at both the community and individual level, monitoring and supporting your academic, social and personal development throughout your first year.
Learn more about the residential experience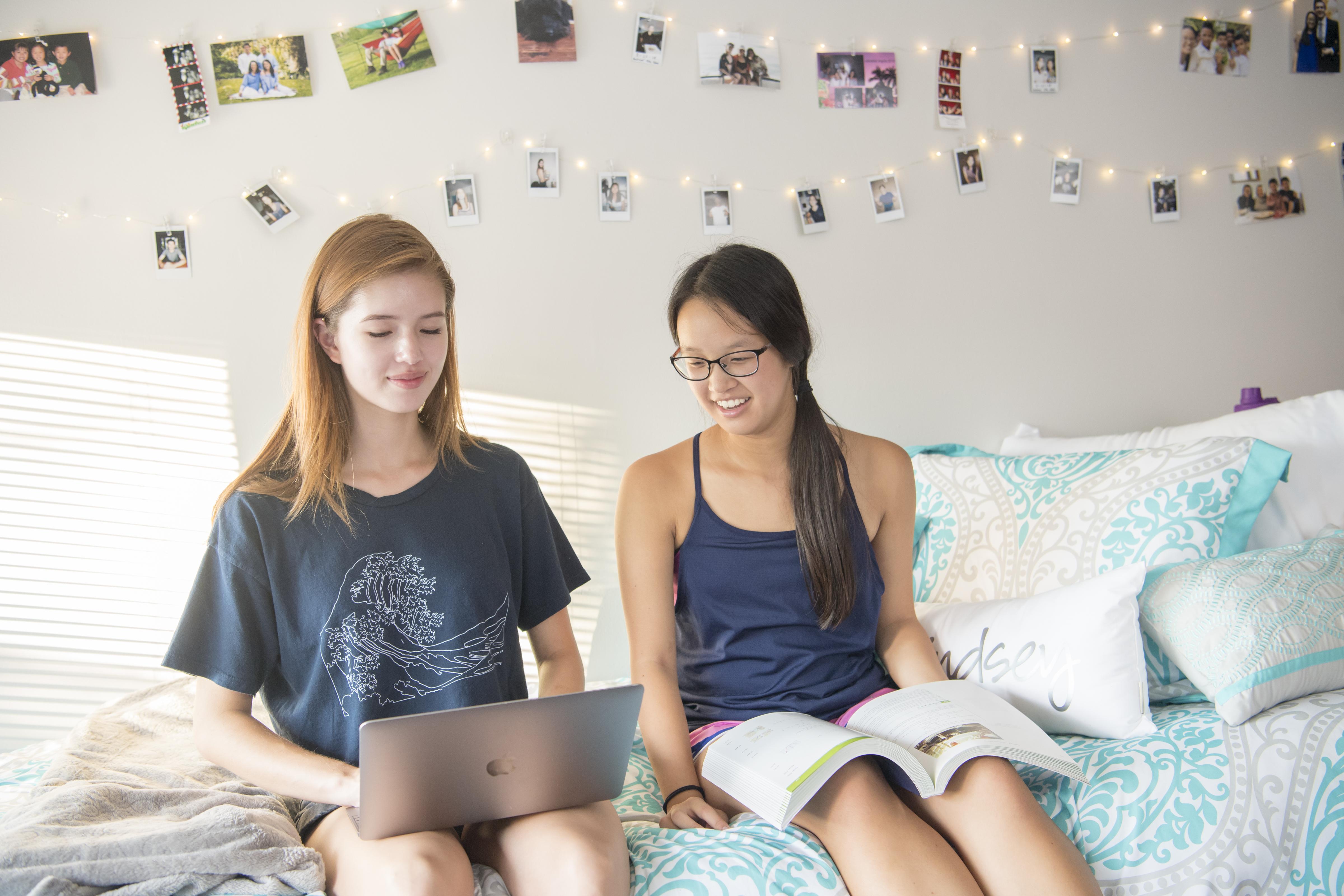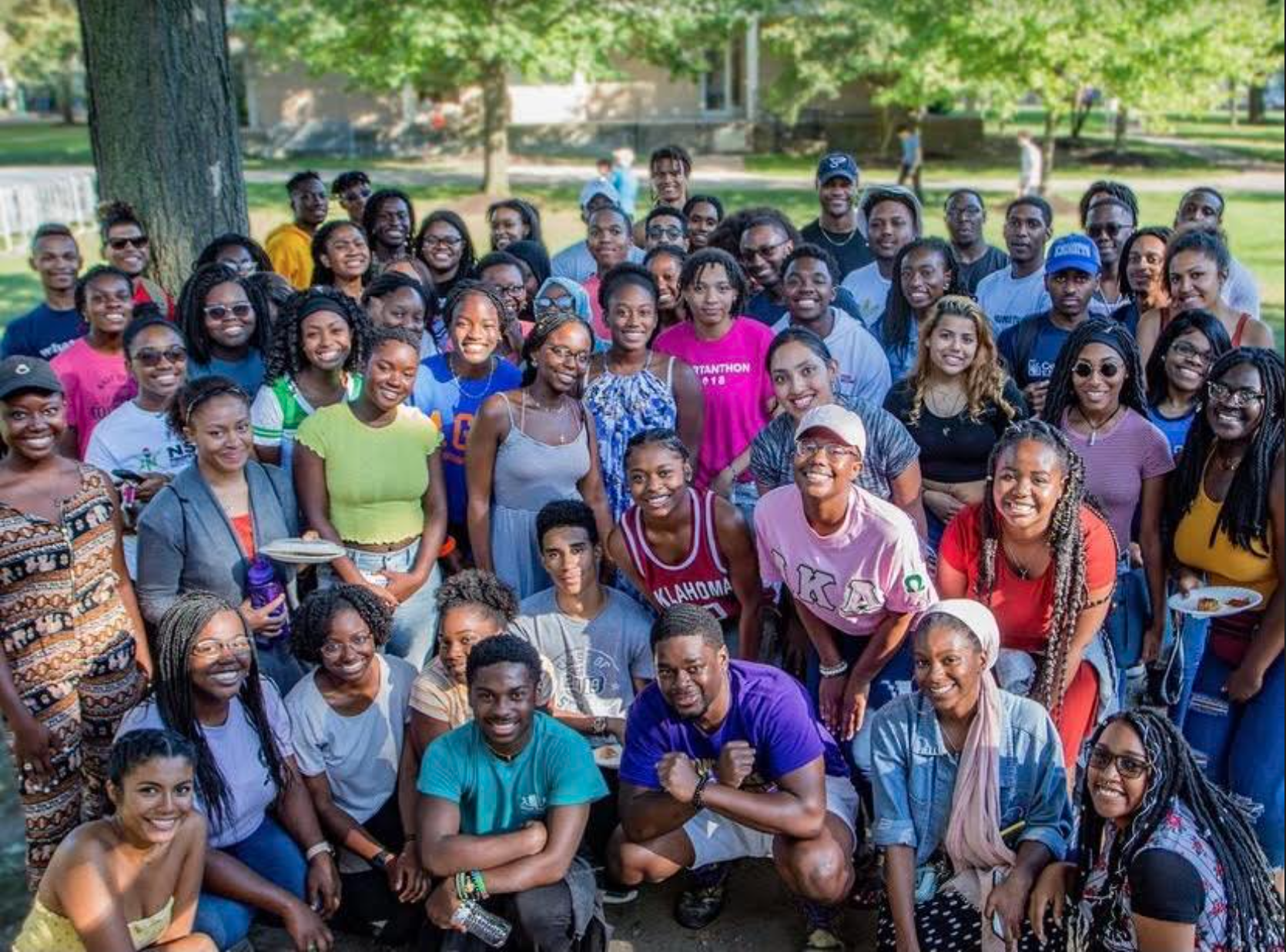 Identity-based professionals
As a diverse and welcoming campus, Case Western Reserve works to develop an inclusive community that supports all students, respects and celebrates their identities and facilitates their success. Professionals advocate for our students and guide you to your goals through an identity-informed lens.