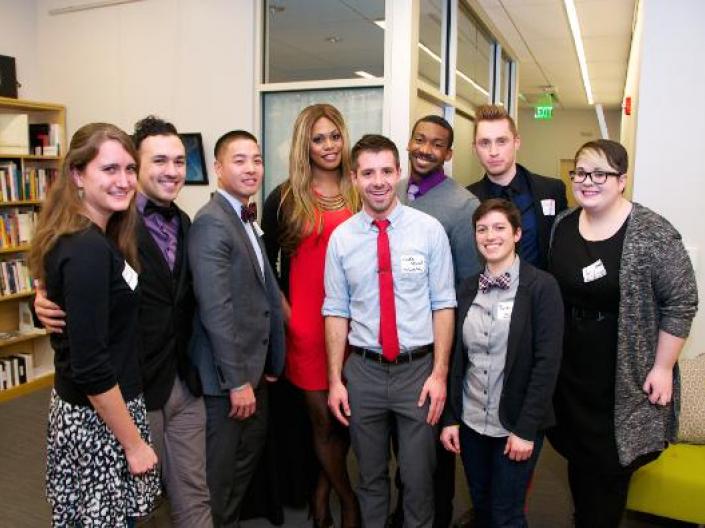 Join Our Mailing List
Sign up for the LGBT Center's monthly newsletter.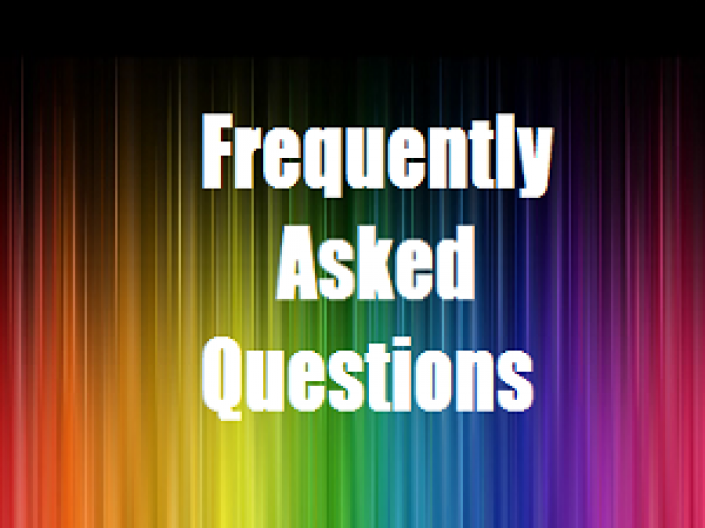 FAQs
Information about LGBT life is available for everyone.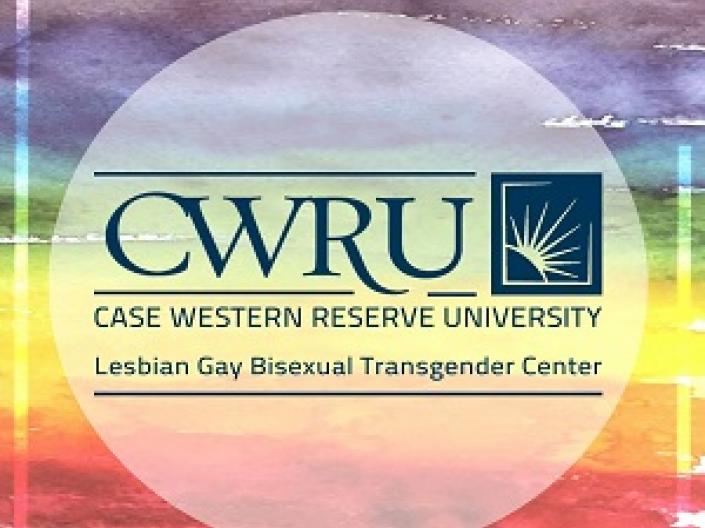 News
Check back for campus and community LGBT news.
Announcements
Upcoming Deadlines for Lavender Graduation 2021
This year's Lavender Graduation will take place virtually on May 4th, 2021 at 5pm EST via Zoom. Please register in the LinkTree below (grads, please register on both CampusGroups AND complete the google form below), and don't forget to apply for a number of scholarships available in conjunction with Lavender Graduation (more information about each scholarship can be found under the Awards tab under Scholarships). Hope to see you there!
https://linktr.ee/CWRU_Lav_Grad
 
Scholarship applications are due on Friday, April 9th at 5 pm and registration for Lavender Graduation closes on Thursday, April 15th at midnight. 
 
Lavender Graduation is a private ceremony available to only students, staff, and faculty who register for the event, and no personal details about participants in Lavender Graduates will be shared publicly without consent.