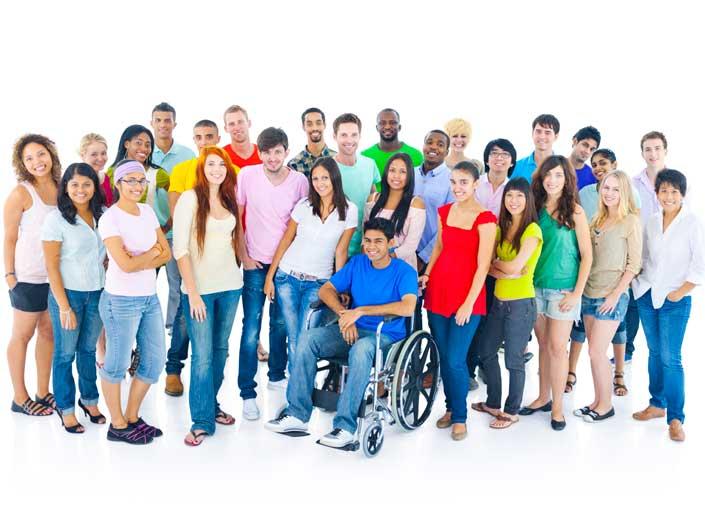 We are Your Center
Get involved, read our news. Join our mailing list!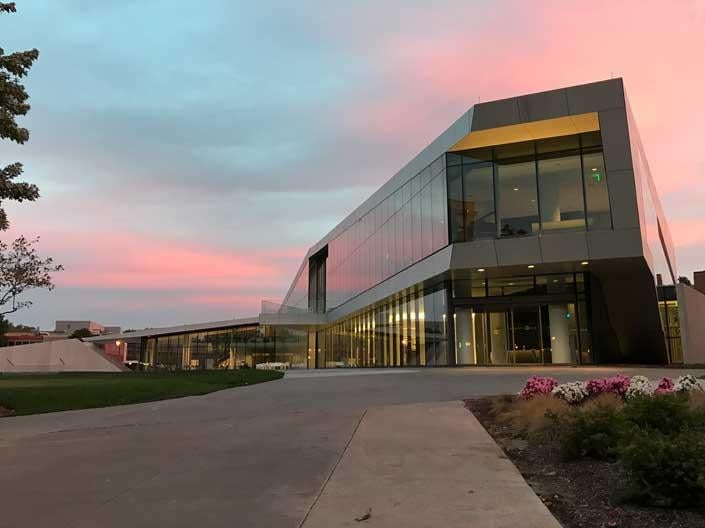 Talk to Us
Call, email or visit the Center, located in the Tink. We are here for you.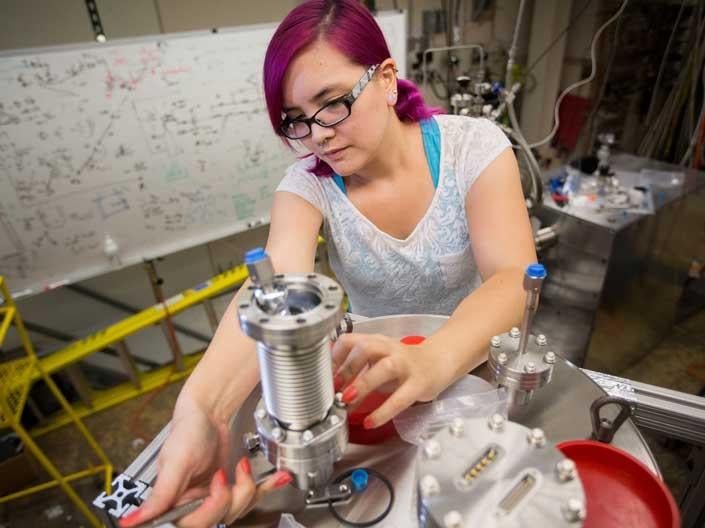 WISER
Are you planning a career in STEM? We can help.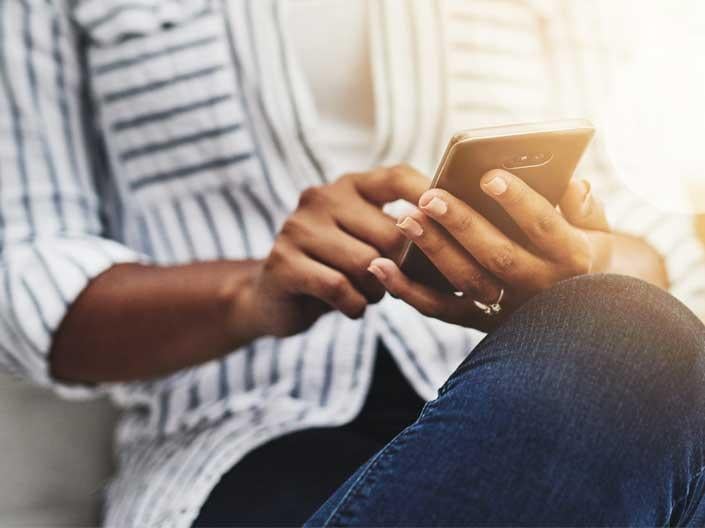 In an Emergency
If you are experiencing an emergency, call 911 immediately. If you or a friend are seeking a confidential conversation, there is an on-campus Survivors And Friends Empowerment line, or you can call the Cleveland Rape Crisis Center.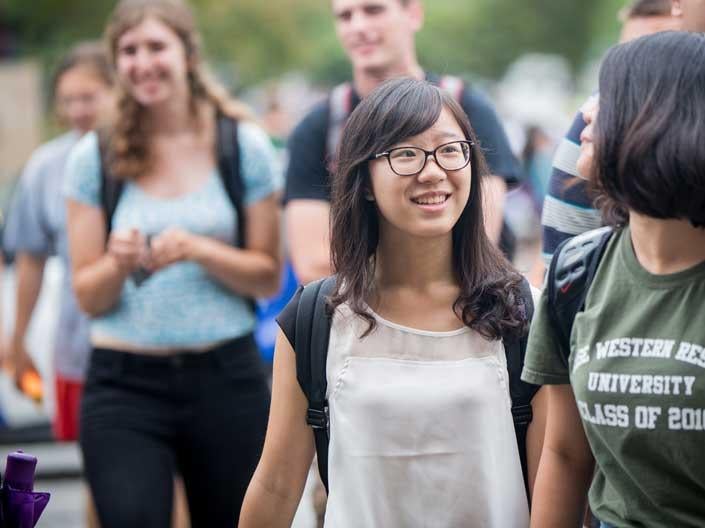 Our Mission
The Flora Stone Mather Center for Women empowers all women and promotes gender equity and inclusion throughout the Case Western Reserve University community.