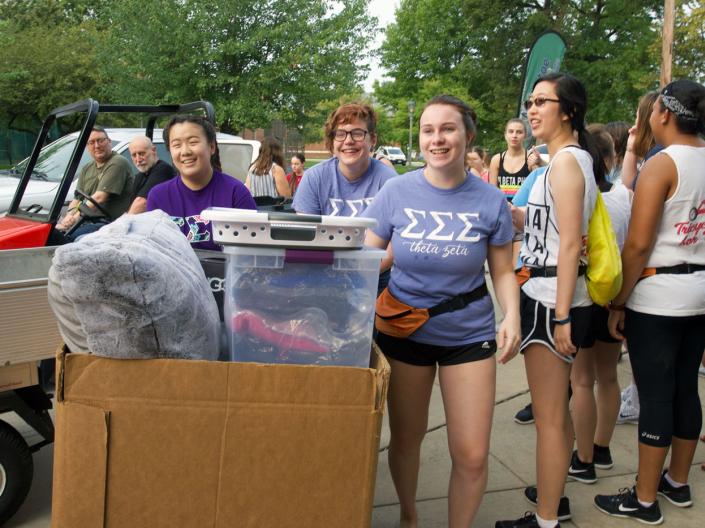 First Year Experience
First Year Experience strives to help each student establish a foundation for future success at Case Western Reserve University through four Residential Colleges.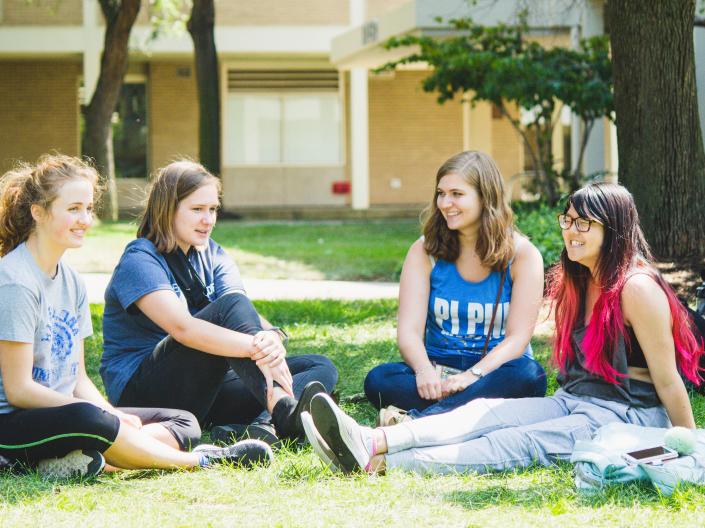 Second Year Experience
The Second Year Experience program provides students with an environment to explore new or deeper avenues for career and personal plans.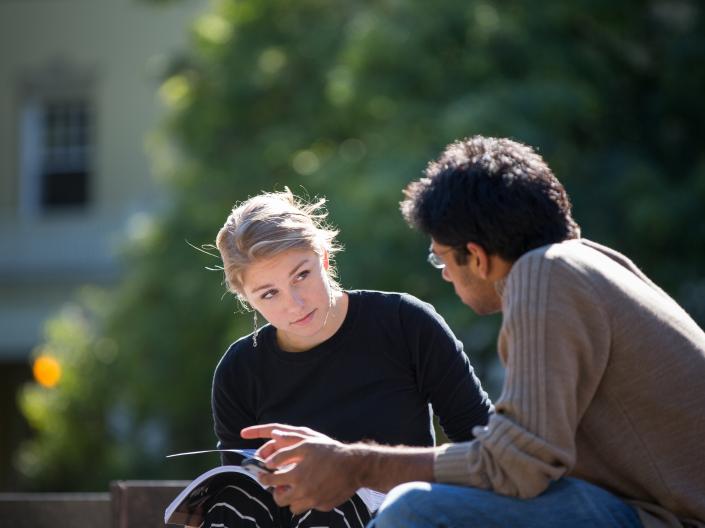 Upperclass Experience
The Upperclass and Graduating Senior Experiences take the personal vision developed by the end of the second year and help form it into reality.