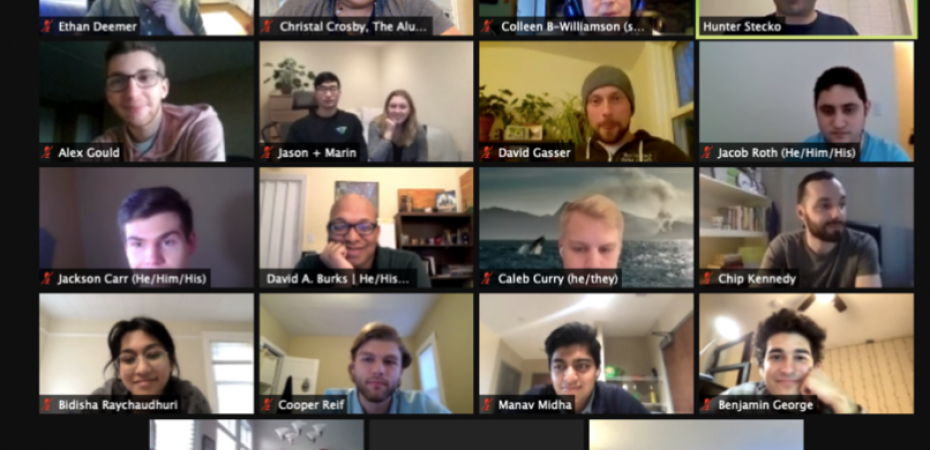 The African American Alumni Association, in partnership with Case Western Reserve's Office for Inclusion, Diversity and Equal Opportunity, invites you to join us for Profiles of Inclusive Excellence. This series features in-depth conversations with faculty and staff from across campus - highlighting their work and research. 
The next installment will highlight alumna Kristin Williams, DDS, MPH (DEN '89; GRS '05, public health), assistant dean for admissions and student affairs at the School of Dental Medicine. Williams oversees the student services area at the dental school - advocating for students and providing them with quality, timely support. 
Heather Burton, PhD, senior director for faculty and institutional diversity, will conduct the one-on-one interview. 
This event will take place on Thursday, February 3 at 6 p.m. via Zoom. 
Register for the event here. 
Case Western Reserve has partnered with Hire Talent to allow our alumni and new graduates to attend virtual career fairs held throughout the country. These fairs are at no cost to our alumni.