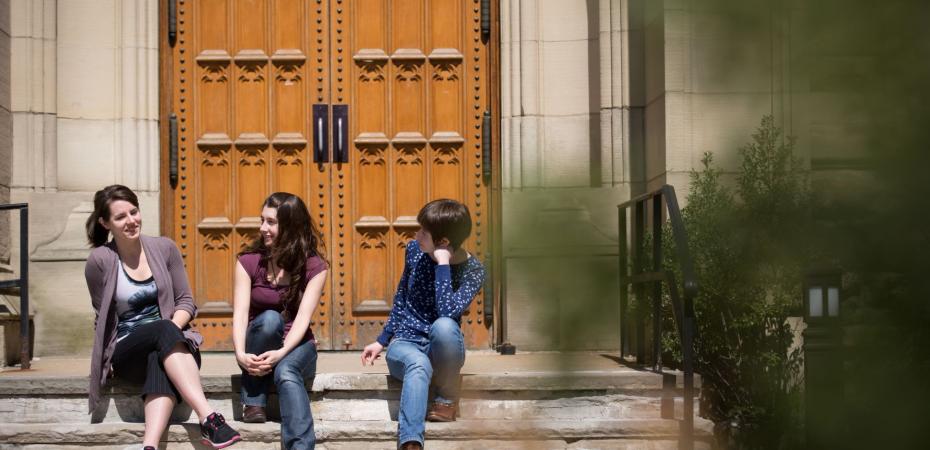 The Flora Stone Mather Center for Women offers confidential advocacy services for students as well as a plethora of campus and community based resources.
Explore how the Mather Center can help below. 
*Confidential advocacy through the Mather Center Student Advocate is only available to CWRU students, but resources are available to all members of the campus community.