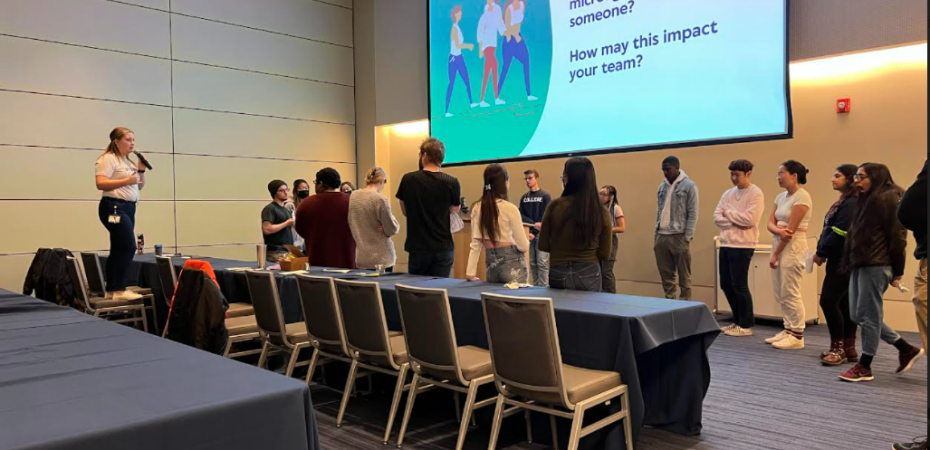 The Flora Stone Mather Center for Women offers a broad range of education programs and workshops for students, faculty and staff to learn, lead, grow and advance gender equity on the CWRU campus and beyond. 
Explore our education programs below to see how you can get involved. Programming can be conducted anywhere on campus or virtually. We offer department-wide programs and can adjust our workshops to fit specific needs - request a custom workshop here.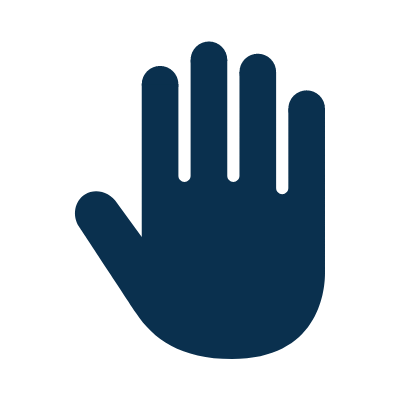 It's On CWRU
Violence prevention programs are available to the CWRU community through a coordinated university effort called It's On CWRU.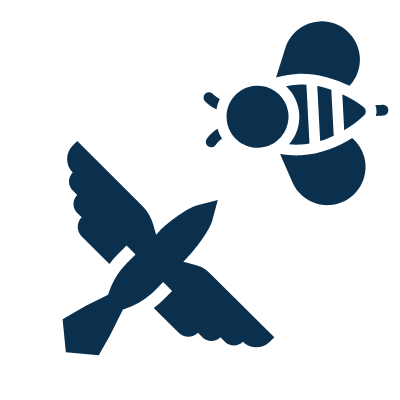 SEXPOpalooza
SEXPOpalooza is a health fair intended to remove the taboo associated with openly discussing sex and sexuality.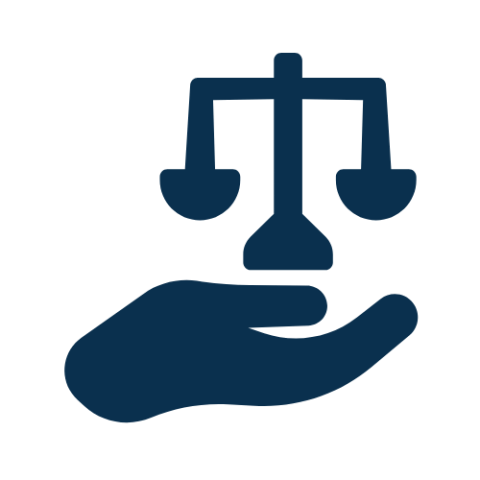 Gender Equity Training
The Mather Center Gender Equity Training reviews the history of women in higher education, where we are now, how bias, stereotypes, and sexism influence violence in our community and how to combat microaggressions.