Mission
We strive to promote the inclusion and success of all women pursuing a STEMM-related career at Case Western Reserve University through leadership, mentorship, and outreach.
WISER is open to all women CWRU students (undergraduate, graduate and professional) with a major or planning a career in science, technology, engineering, math, or medicine. WISER is trans-inclusive and looking to support women of all gender expressions and identities.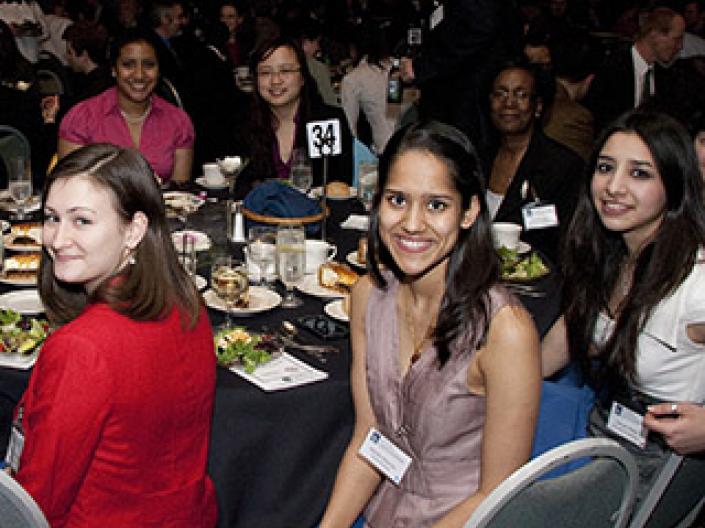 What's New
Read our news and see our events. 
Join our mailing list!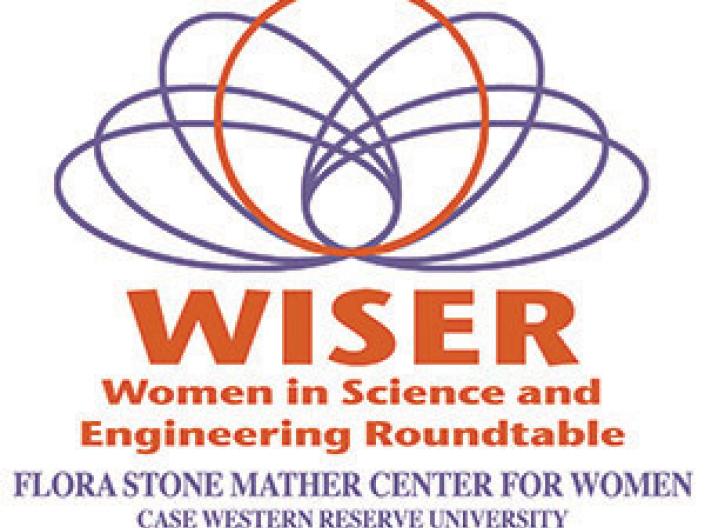 Talk to Us
We'd love to hear from you!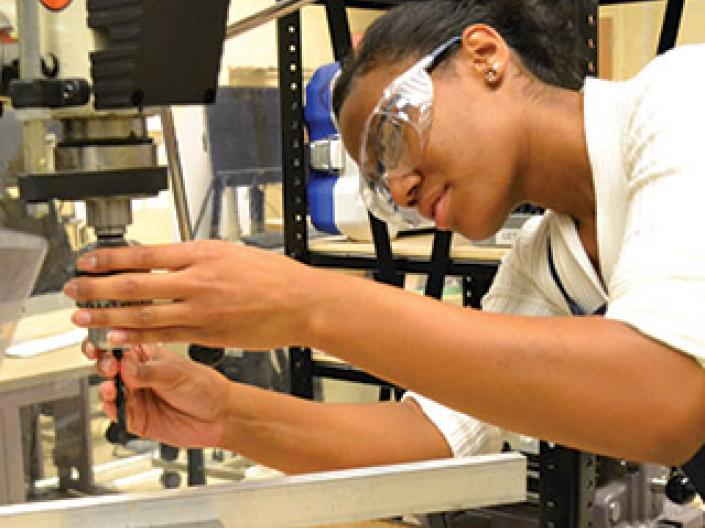 Join WISER
Taking science, technology, engineering, medicine or math?