Watch the Program
Watch the Oct. 22, 2020 Think Forum lecture featuring Martha S. Jones. 
Ask a Question
Questions may be submitted in advance to thinkforum@case.edu. Due to our limited time, it may not be possible for the speaker to answer all questions received.
About the speaker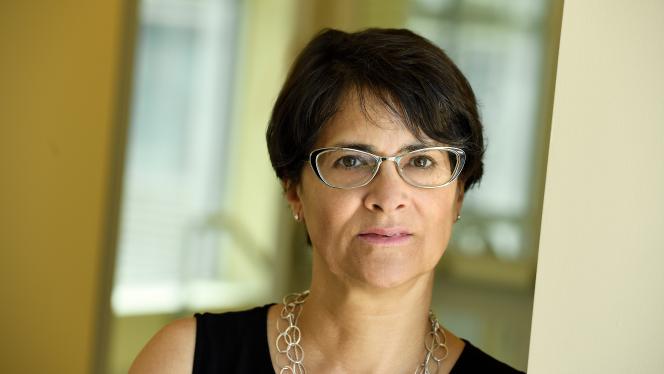 For more information, view a resource guide about Martha S. Jones prepared by Case Western Reserve University's Kelvin Smith Library. 
Community Partner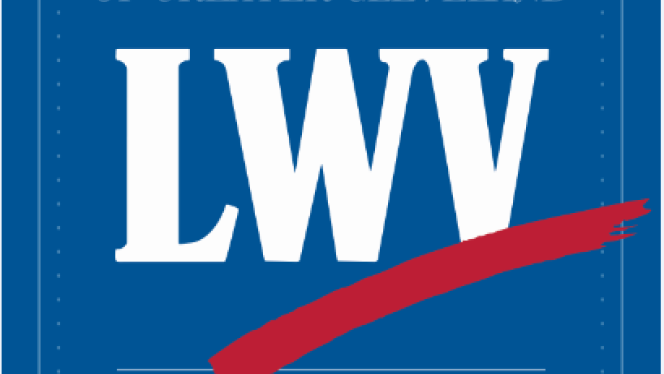 This Think Forum lecture is presented in partnership with the League of Women Voters of Greater Cleveland (LWVGC) - serving voters in Cuyahoga County and celebrating its centennial year of empowering voters and defending democracy.
Think Forum: Oct. 22, 2020, 6 p.m.

Martha S. Jones - Author, Historian, Professor at The Johns Hopkins University 
Topic: Vanguard: African American Women and the Road from Suffrage to Voting Rights
Presented as the Carl W. Ubbelohde Lecture in partnership with the CWRU History Associates and the Department of History. 
Martha S. Jones is the Society of Black Alumni Presidential Professor and Professor of History at The Johns Hopkins University. She is a legal and cultural historian whose work examines how black Americans have shaped the story of American democracy.  
Professor Jones is the author of Vanguard: How Black Women Broke Barriers, Won the Vote, and Insisted on Equality for All (2020) and Birthright Citizens: A History of Race and Rights in Antebellum America (2018). Her writing frequently appears in other publications, including The Washington Post, The Atlantic, USA Today, Public Books, The Chronicle of Higher Education, and Time. In addition, she has collaborated on a variety of museum, film and video productions.
Read the complete announcement in The Daily. 
Given the current limitations on mass gatherings, guests are invited to join the program remotely. The virtual presentation will be broadcast live online at case.edu/livestream/s1.
Please register for this virtual event using the form below: 
---
 Lists of previous Think Forum speakers can be found on the Past Speakers page.