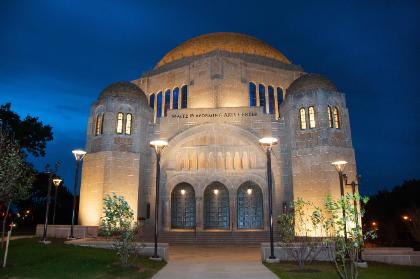 The 2018 F. Joseph Callahan Lecture, featuring Jill Lepore, was held at the Maltz Performing Arts Center.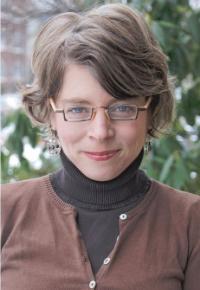 Introduced in 2005 as the Distinguished Lecture Series, this annual event engages the Greater Cleveland community in discourse on important topics of our time. In 2010, the event was named in honor of Francis Joseph Callahan Jr., local business leader, philanthropist and chairman emeritus of Swagelok, a leading fluid system manufacturer headquartered in Solon, Ohio.
Previous speakers include noted Harvard University psychologist and cognitive scientist Steven Pinker; Pulitzer Prize-winning author Jared Diamond; Kay Redfield Jamison, an international authority on mood disorders; New York Times best-selling authors Jerome Groopman and Pamela Hartzband; and acclaimed professor, cultural critic, author and filmmaker Dr. Henry Louis Gates, Jr.
‌The 2018 F. Joseph Callahan Distinguished Lecture at Case Western Reserve University presented acclaimed historian, New Yorker writer and Harvard professor Jill Lepore who discussed "American History from Beginning to End." Lepore explored the question, "can a divided nation have a shared past?" and discussed the challenges of writing the history of the United States in a time of division.
The lecture was held on Wednesday, March 7, 2018 at 6:00 PM as part of the Think Forum series.
---
For more information on this Speaker please visit prhspeakers.com.
Photo credit: Dari Michele