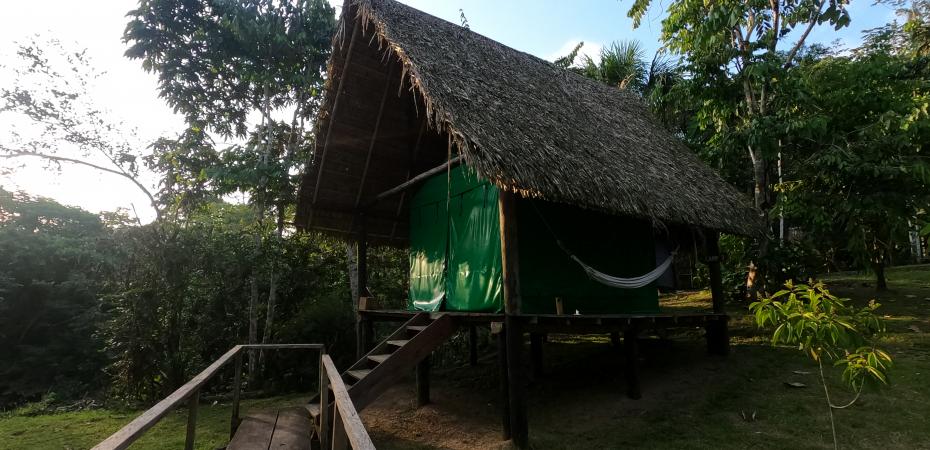 Study abroad at its core includes international travel.  Even for a short period, any travel can have a significant impact on a location, a population and the world.  We encourage all of our study abroad students to respect the environment, be thoughtful and sustainable with travel practices. 
Students can take small steps to be more sustainable during travel:
We have cultivated a list of sustainability and environmental studies-focused programs available for study abroad. Please note, this is not a comprehensive list and most large universities offer at least limited programs in these areas. 
Tips for Sustainable Study Abroad Experiences