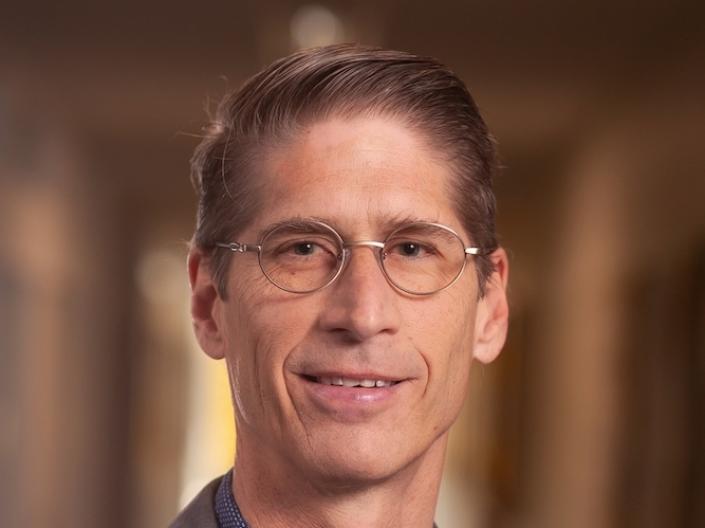 Our department has a rich history of excellence in research, education and training.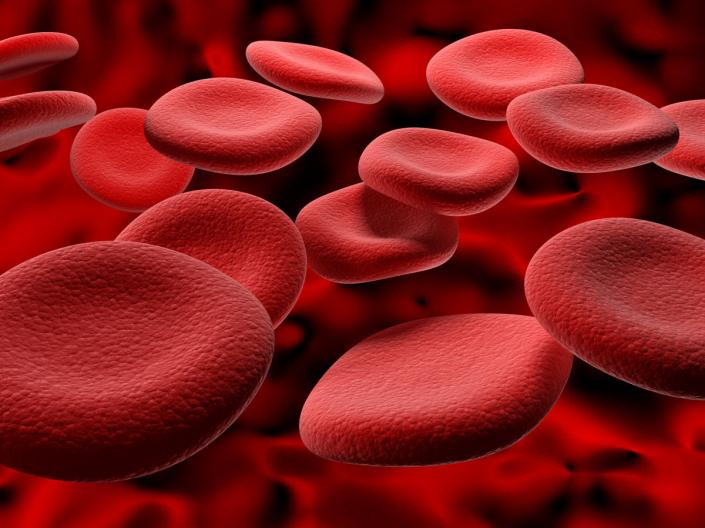 Explore the broad field of biochemistry with our BS and BA undergraduate programs. Or advance your career with our PhD and MS programs, as well as dual-degree programs that combine an MS in Biochemistry with JD, MBA, or MD degrees.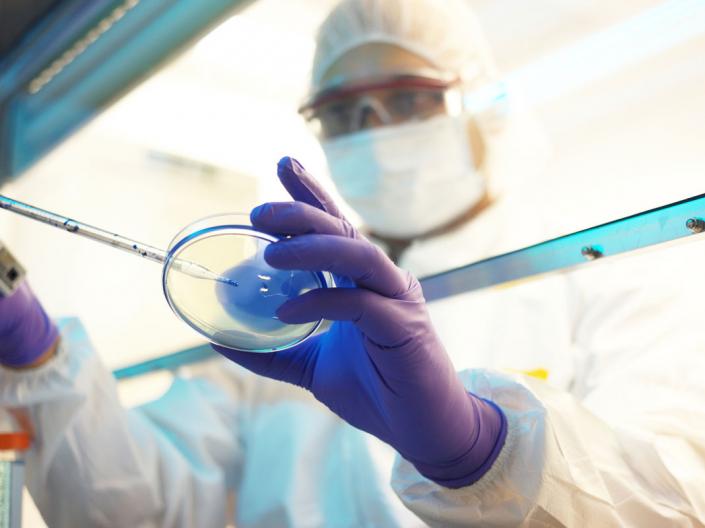 Our faculty members are leaders in a wide range of biomedical research areas.
June 12, 2023

Shashi Singh, a postdoctoral scholar in the Department of Biochemistry, was recently elected senior co-president of Case Western Reserve University's …

March 24, 2023

Admitted students and their families are invited to visit us to learn about Biochemistry in research and medicine.  We will provide an overview of our BA and BS…

March 03, 2023

Biochemistry BS and BA course requirements will be updated for Fall 2023, and will apply to current students who choose to switch to the new requirements as well as…