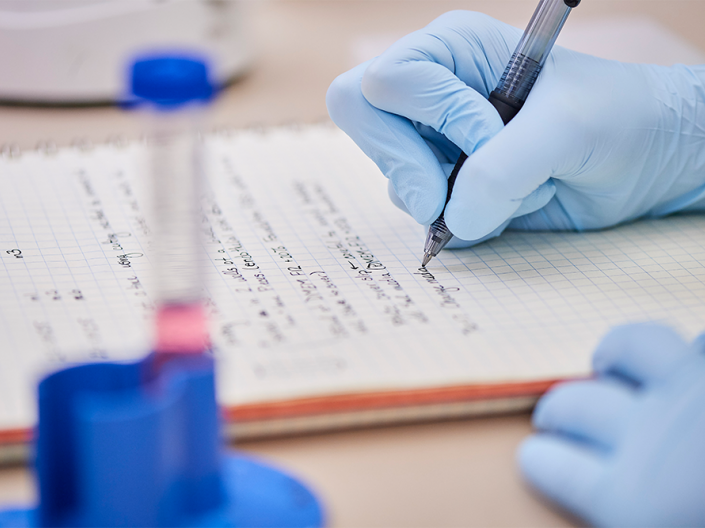 Newsroom
Read more news from the School of Medicine.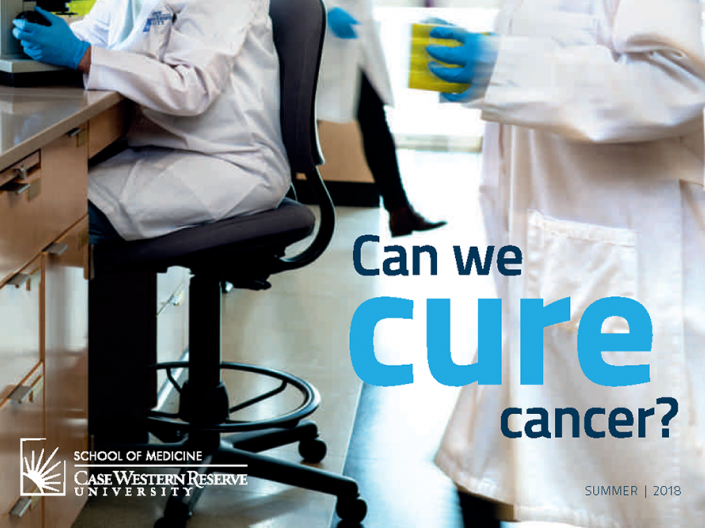 Medicus
Read about solving the riddle of women's cancers, understanding the metastatic process, tailoring treatments for the unique challenges of AYA cancers, and more in the latest issue of Medicus!
Latest Dean's Message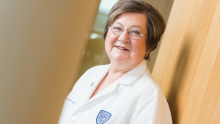 We are approaching year-end comings and goings.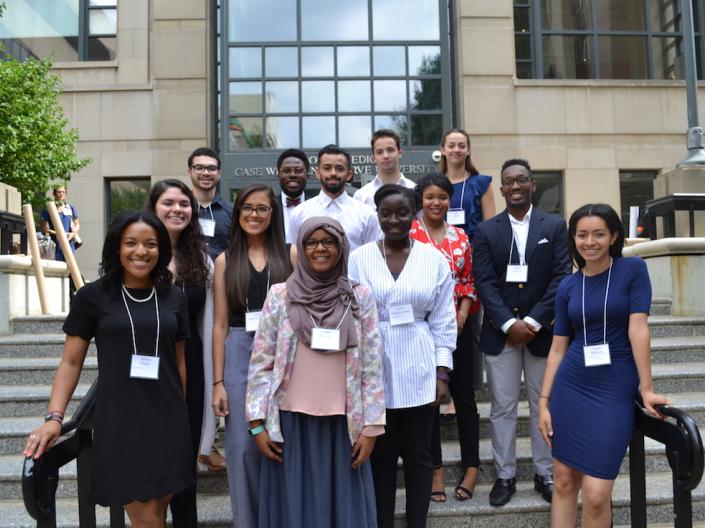 Program Highlight
The Heart, Lung and Blood Summer Research Program is designed to engage 12 diverse undergraduates and 8 medical students in state-of-the-art biomedical research in cardiovascular, pulmonary, hematological and sleep disorders research.