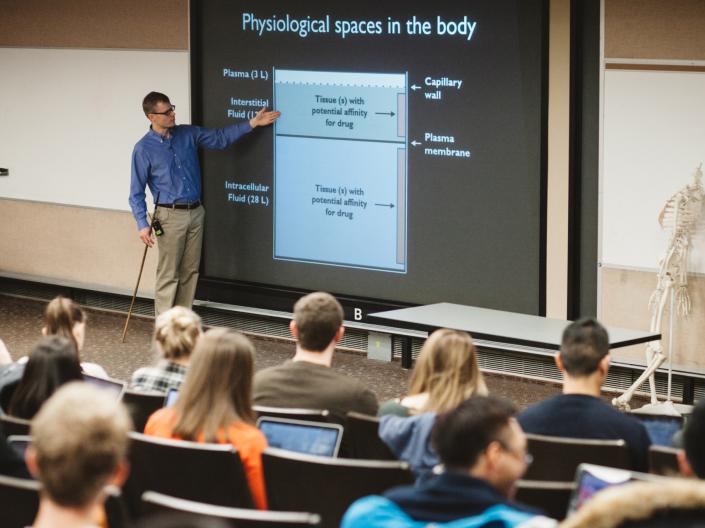 Faculty
Our faculty seek to improve human health both through cutting edge genetics and genomics research and by training the next generation of scientists. Their research interests include epigenetics, neurogenetics, stem cell biology, chemical genomics, developmental genetics, metabolic disorders, and cancer genetics.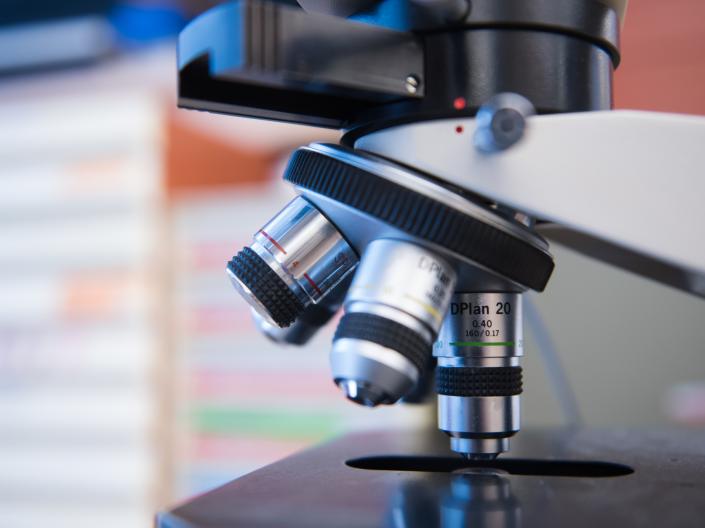 PhD Programs
Our Genetics graduate program trains the next generation of scientists in many areas of modern genetics, genomics and biomedical research. Our students pursue careers in basic and applied research in academia, industry, teaching, healthcare, publishing, foundations and government.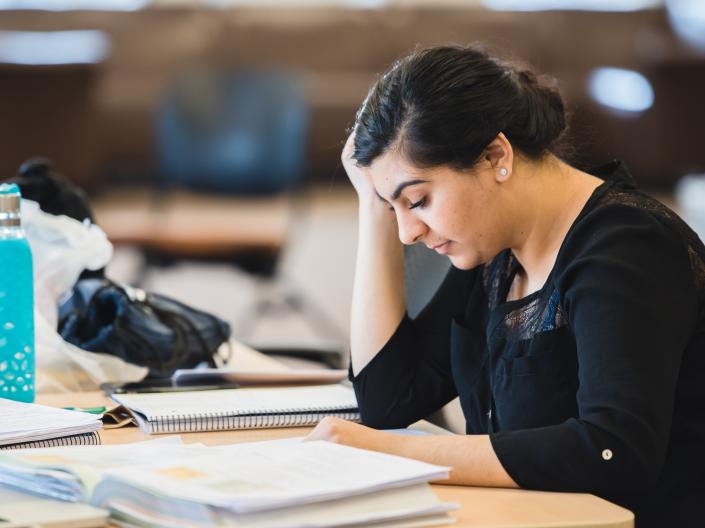 Genetic Counseling Programs
Our Genetic Counseling Training Program prepares students for the ongoing practice of genetic counseling in the rapidly changing healthcare environment of the 21st century.