In addition to our accredited degree programs, the Department of Nutrition offers two non-credit professional development programs.  Both of these online, asynchronous courses are designed with healthcare professionals in mind.  Continuing Professional Education (CPE) credit is available for RDNs for both programs, and Continuing Medical Education (CME) credit is available for physicians, nurses, and physician assistants for MINE Online.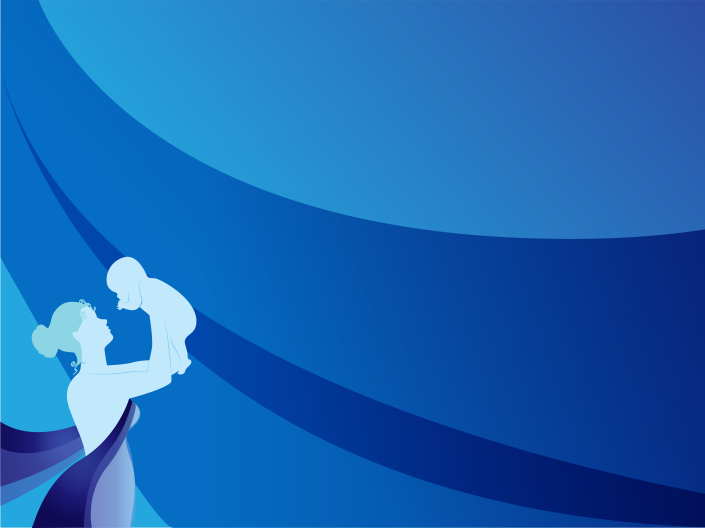 Maternal and Infant Nutrition Education (MINE) Online
MINE Online is a self-paced introduction to nutrition during pregnancy, lactation, and infancy.  It includes approximately 6.75 hours of evidence-based content, all designed and delivered by expert registered dietitians in these fields. This course covers the foundational concepts of maternal and infant nutrition, what to expect in an uncomplicated pregnancy and typical infant development, and assessments and interventions for some of the most common nutritional problems.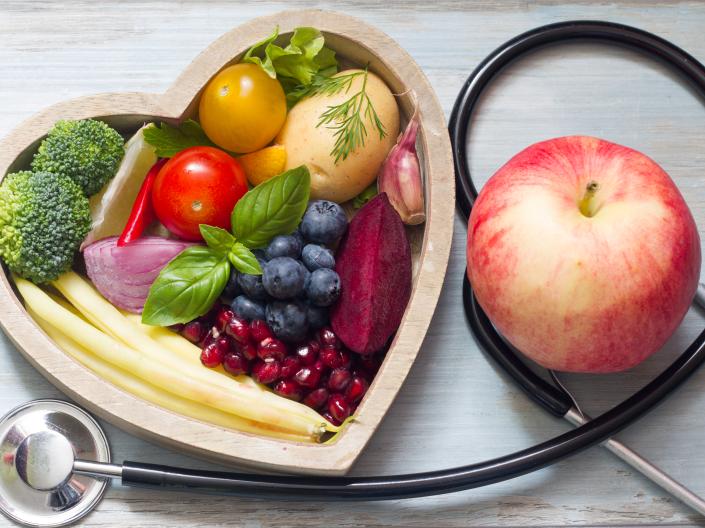 Evidence-Based Practice for Healthcare Professionals
This course uses a combination of recorded lectures, readings, and hands-on examples to guide practitioners through the steps of the evidence-based practice process. This is a fully asynchronous online course, appropriate for healthcare professionals of all disciplines, although you will notice that the examples and activities are focused on nutrition. This program meets the Commission on Dietetic Registration (CDR) criteria for Activity Type 101. As such, up to 15 hours of continuing professional education (i.e. up to 15 CPEUs) can be claimed by RDNs and NDTRs.