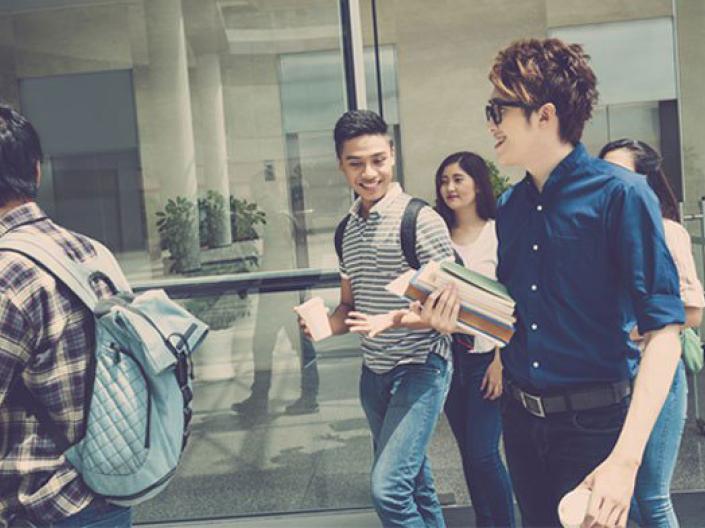 Nutrition
The field of nutrition encompasses an extremely broad and increasingly expanding variety of topics, including the study of metabolism, nutritional biochemistry, public health and policy, and dietetics. The department of nutrition is a research-based department within the School of Medicine.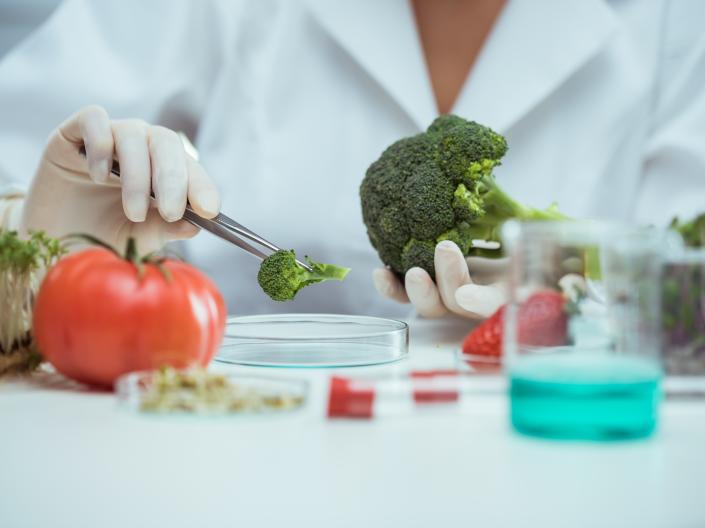 Public Health Nutrition
A degree in public health nutrition prepares you to promote health and reduce the risk of chronic diseases across communities. Coursework includes pubic health theory, program development and evaluation, and nutritional epidemiology.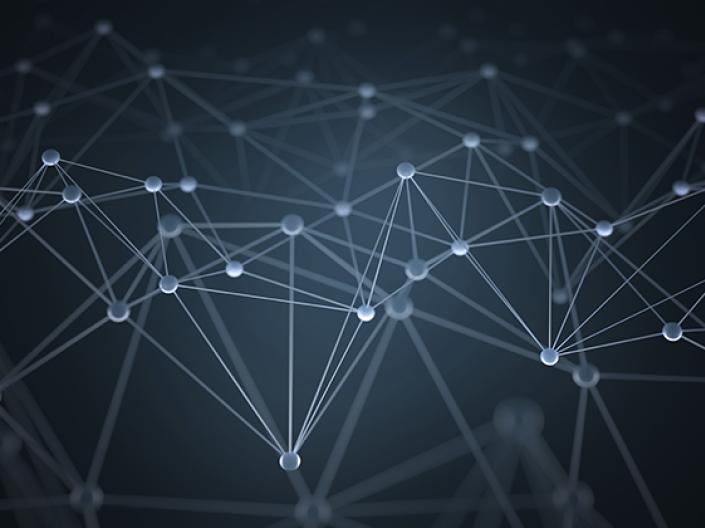 Systems Biology and Bioinformatics
Systems biology and bioinformatics embraces a holistic experimental and quantitative approach to answering complex biological questions, relating how high level properties of complex biological systems arise from the interactions amongst their parts.