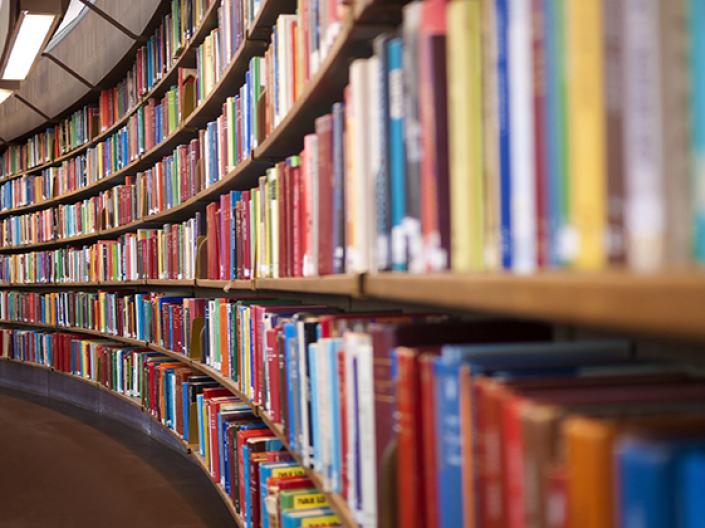 The CWRU Nutrition degree program has been selected as one of the top 10 programs in the country! Visit the "About Us"--"Department News" section to learn more. The Department of Nutrition offers Bachelor, Master's and Doctor of Philosophy (PhD) degree in multiple fields of Nutrition. Start here to see what program piques your interest.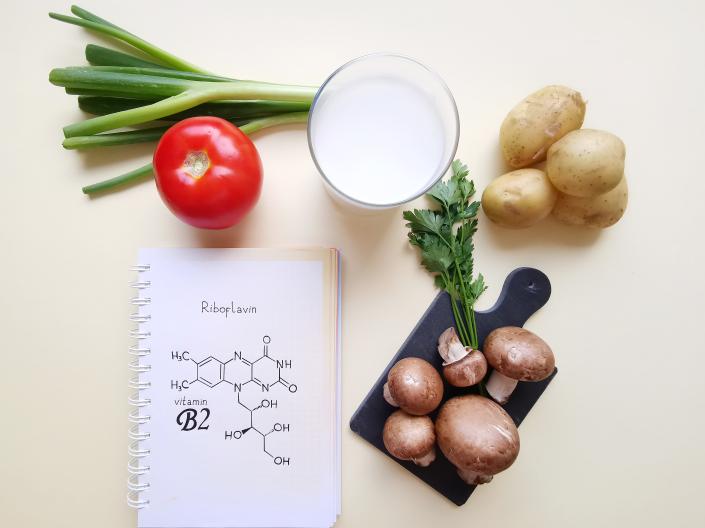 The Department is highly interdisciplinary with 22 faculty members in nutrition, maternal and child health, public and community health, metabolism, a broad array of basic and translational biomedical sciences, with research ranging from molecular nutrition to clinical and community intervention studies to dissemination and implementation science.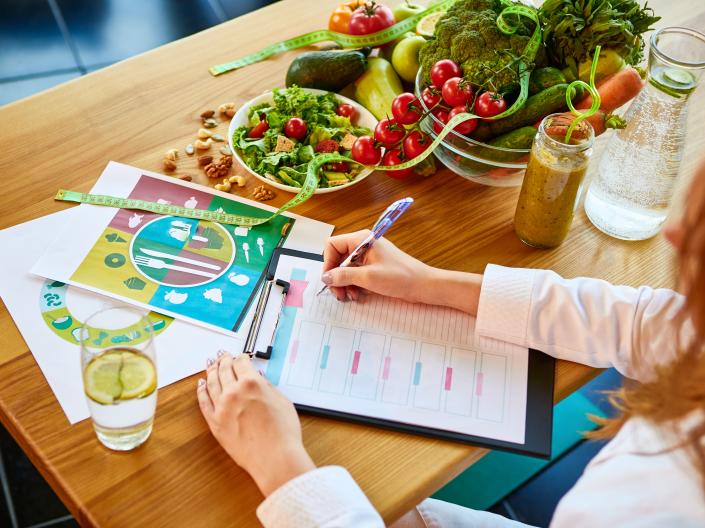 Dietitians are health professionals who translate the science and art of nutrition and food in the service of people. The Didactic Program in Dietetics (DPD) is a required initial step in the education and training of dietetics professionals. We also offer both clinical and public health dietetic internship programs, which allow you to sit for the RDN exam.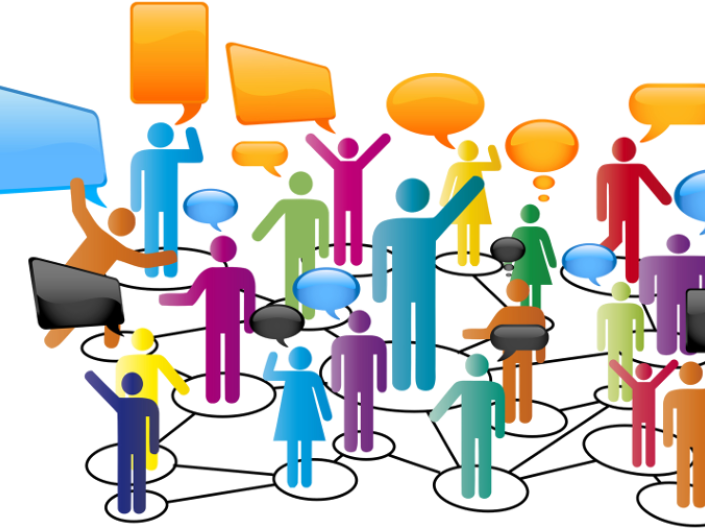 Centers and Collaborations
Our faculty members are affiliated with centers, and institutes across the University, the region, and around the world. These collaborations advance science and research, underscore our commitment to community engagement, and provide opportunities for students and trainees.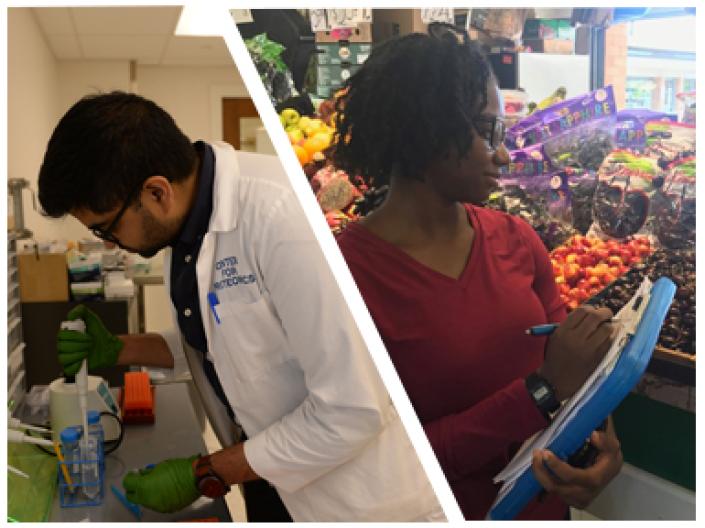 The Department of Nutrition offers a range of paid and unpaid research and programmatic opportunities for our students, including the Wharton Summer Research Program, Health Literacy Outreach Fellowship, Culinary & Lifestyle Medicine Research Fellowship, and many other community and laboratory-based research opportunities.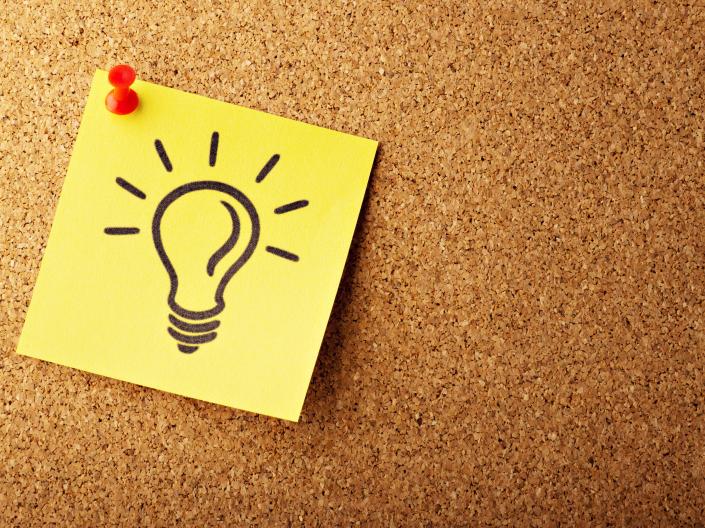 Our faculty and students are actively engaged in a wide  variety of research, teaching, and service activities.  Check out our faculty and student spotlights and department news to learn more about who we are and what we do.