Overview
The Department of Nutrition offers doctoral degrees in our two main areas of research: 
Nutrition 
(
NTRN
) and 
Systems Biology and Bioinformatics
 (
SYBB
).
All of our PhD training opportunities are part of the CWRU School of Medicine umbrella PhD programs. Applications and admission into our PhD programs are processed and evaluated through these channels: 
Biomedical Sciences Training Program (BSTP)
Priority will be given to applications received by December 1. We will continue to review applications received after the priority deadline, but not beyond the final application deadline of January 1. The School of Graduate Studies processes the application and your application will be reviewed by the Admissions Committee as soon as it is complete. Learn more about the application process. 
Please note that our program has limited financial resources for supporting students who are not citizens or permanent residents of the United States.
In order to earn a PhD in Nutrition or SYBB, a student must complete:
Rotations in at least three laboratories, followed by selection of a research advisor
Core and Elective coursework, including responsible conduct of research, as described in the plan of study.
36 hours of coursework (24 hours of which are graded) and 18 hours of NTRN or SYBB 701 Dissertation Research
A qualifying examination for advancement to candidacy in the form of a short grant proposal and an oral defense
During the dissertation period, students are expected to meet twice a year with their thesis committee, present seminars in the department, and fulfill journal publication requirements. Throughout the doctoral training, students are expected to be enthusiastic participants in seminars, journal clubs, and research meetings in the lab and program.
Each graduate program follows the overall regulations established and described in CWRU Graduate Studies and documented to the Regents of the State of Ohio. 
Medical Scientist Training Program (MSTP)
Students in the MSTP are required to complete the standard requirements for the PhD degree, in addition to the curricular requirements for the MD degree. Upon completion of their PhD work, the students will return to medical school curriculum to complete their MD.  More information on this program can be found on the MSTP website.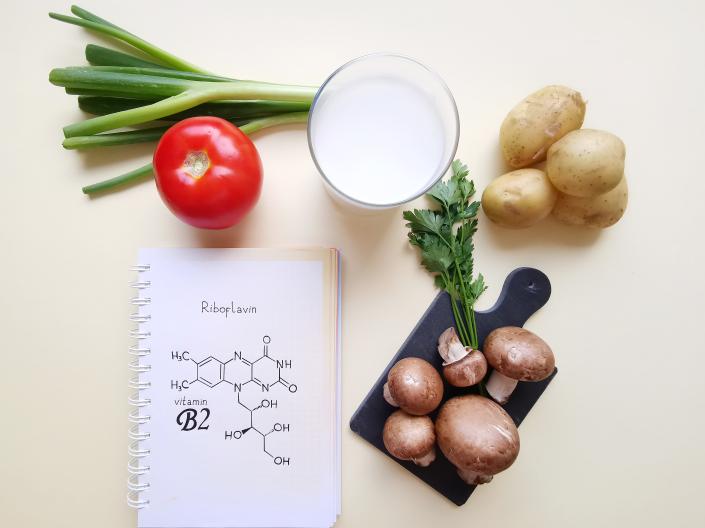 PhD in Nutrition
Students in our PhD program work closely with a research advisor and mentor with an active NIH-funded research program for their focused research area.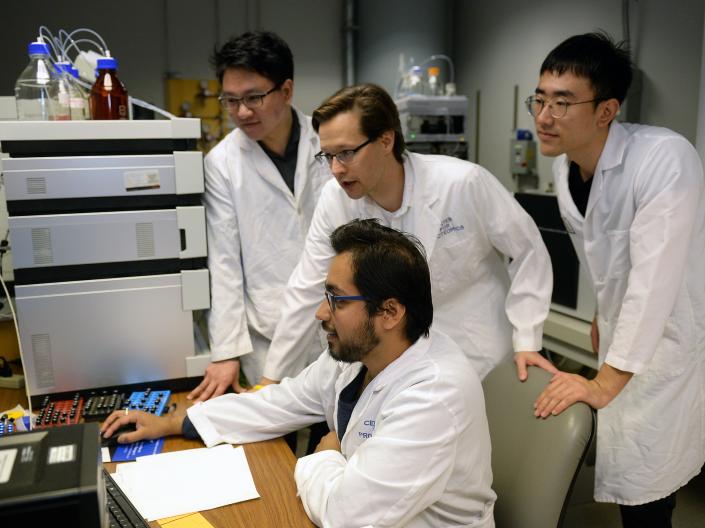 PhD in Systems Biology and Bioinformatics
The Systems Biology and Bioinformatics (SYBB) program has two tracks: Translational Bioinformatics and Molecular and Computational Biology.