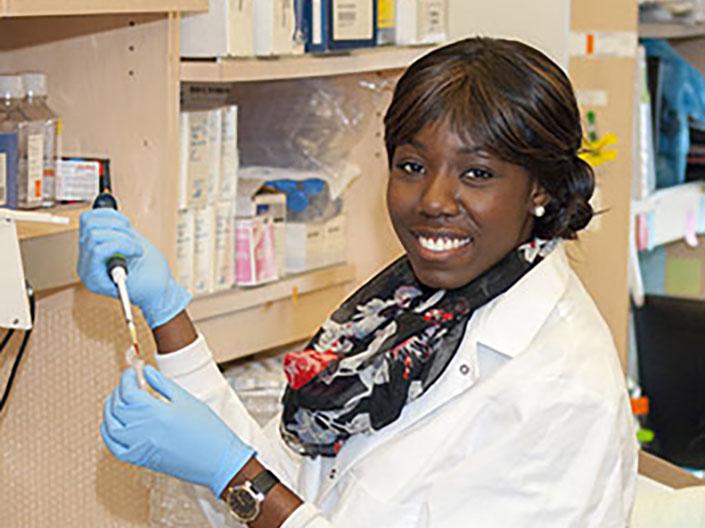 Training Programs
The goal of our training programs is to prepare the next generation of scientist to become leaders in their chosen field through individualized training that focuses on applied pharmacology.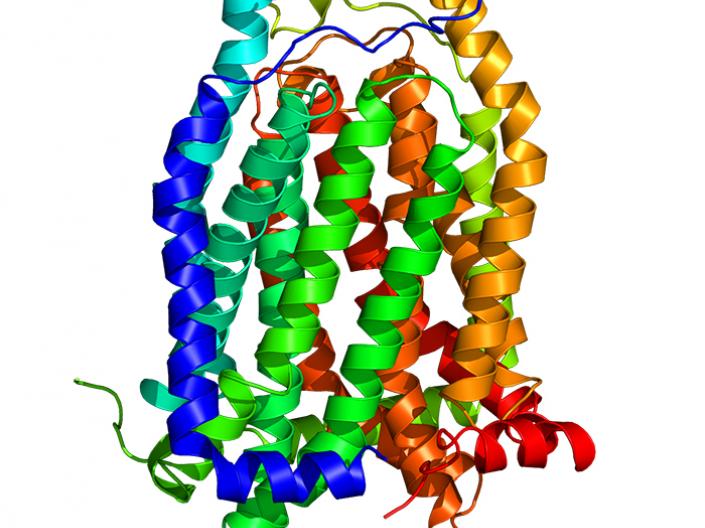 Research
Our research focuses on key aspects of pharmacology including the identification of novel targets, development of new therapeutics, and discerning the mechanisms of action of both manmade and naturally occurring exogenous or endogenous molecules within the body.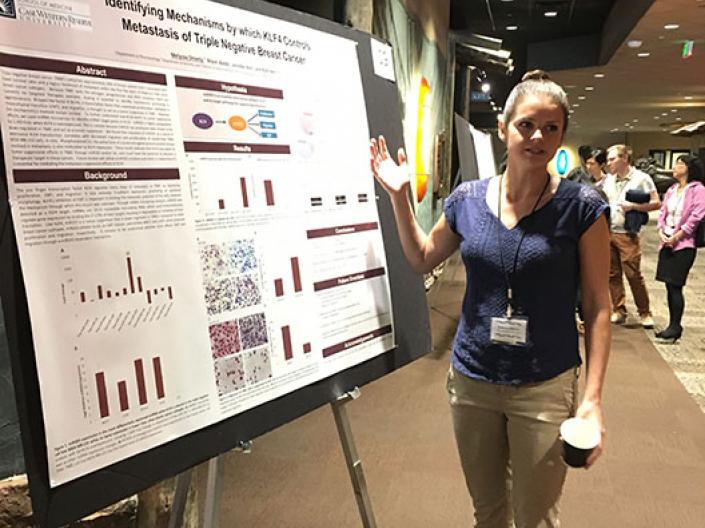 News & Events
Seminars, journal clubs and important happenings in the Department of Pharmacology.