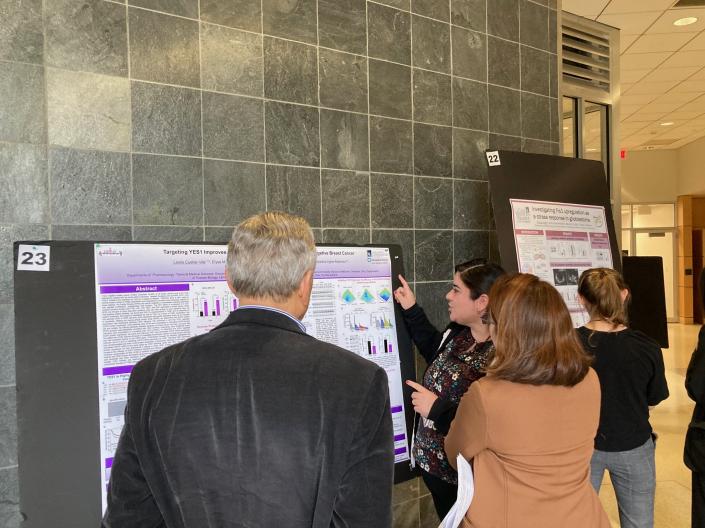 How to Join the Department
The Department of Pharmacology at the Case Western Reserve University School of Medicine offers a broad range of educational opportunities ranging from undergraduate research to classes leading toward a PhD and MD.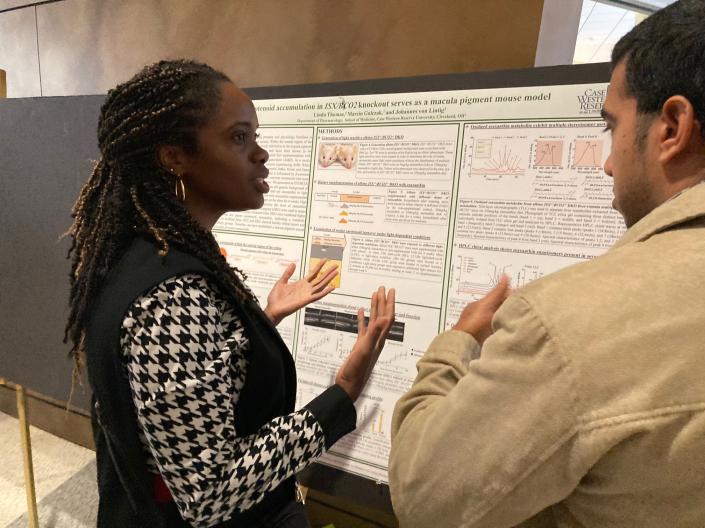 Department Seminar Schedule
The Department Seminar Series is one way the department connects academically and socially. Each semester speakers from CWRU and more visit the department to share findings and speak with faculty and staff.