One of the Nation's Top Universities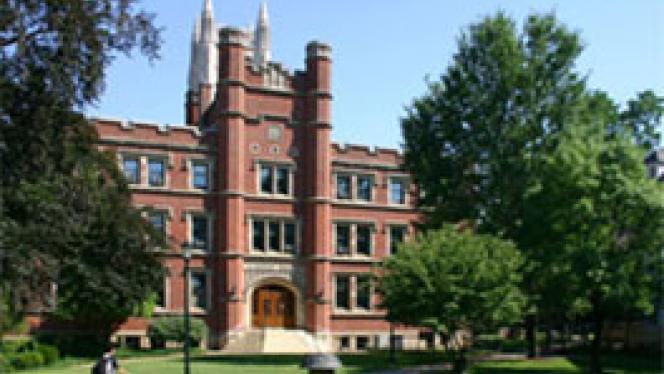 Case Western Reserve University—a leader among independent research universities—offers world-class academic programs in Cleveland's culturally vibrant University Circle. Learn more about a CWRU education.
The Social Justice Institute weaves together the richly diverse contributions of scholars from varying disciplines and schools to inspire the next generation of informed, critically-thinking promoters of social justice.
Minor in Social Justice
‌To better prepare today's students for the range of opportunities to make a difference in their communities and in the world, the Institute offers an interdisciplinary undergraduate minor in social justice that is open to students from all participating schools. The curriculum emphasizes the history, theory and practice of social justice; the distribution of power, resources and opportunities; and appropriate individual and collective remedies for injustices across the social spectrum. Students prepare to address local, national and global inequities. Visit the Minor Requirements page for more details.
Social Justice Courses
In addition, Social Justice 100—our signature core course—is offered each spring. Various instructors from our dynamic leadership team teach the class, which focuses on a interdisciplinary method of thinking and in-depth case studies. Students may also be interested in SJUS200—a field study seminar that includes real-world experiences, and SJUS398—an individualized final research project based on personal interests and goals. Visit our Course Offerings page for more details.
Social Justice Research
Finally, students and faculty members are invited to apply for Social Justice Fellowships, for support in finishing academic work or to pursue independent research. Visit Research Opportunities for more details.