One of the Nation's Top Universities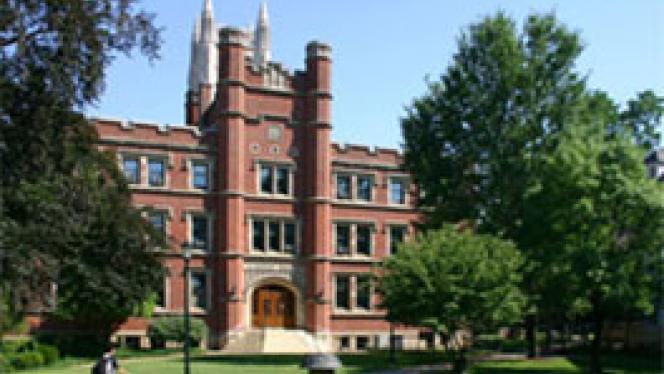 Case Western Reserve University—a leader among independent research universities—offers world-class academic programs in Cleveland's culturally vibrant University Circle. Learn more about a CWRU education.
Many student groups on the CWRU campus have a broad social justice focus, whether through their constituencies, the issues around which they have organized, or the community groups that they serve.  To help realize the Social Justice Institute's Strategic Vision goal of increased student engagement, we began a new initiative in Fall 2016, designating eligible student organizations as SJI-Supported Student Groups.  Once groups complete the orientation process, they receive logistical and programmatic assistance, they have increased access to Leadership Team members and connections with community activists, and their events are publicized to the more than 2200 supporters of the Social Justice Institute.  We proud to support the students doing this important work on campus, in Cleveland and across the globe!
The currently designated SJI-Supported Student Groups are:
CWRU Global Medical Brigades
QGrad: LGBTQA+ Graduate and Professional Student Association
QHAP: Queer Health Advocates Project
Are you part of a student group that would like to be recognized?  Applications are available and considered once each semester by the Leadership Team.