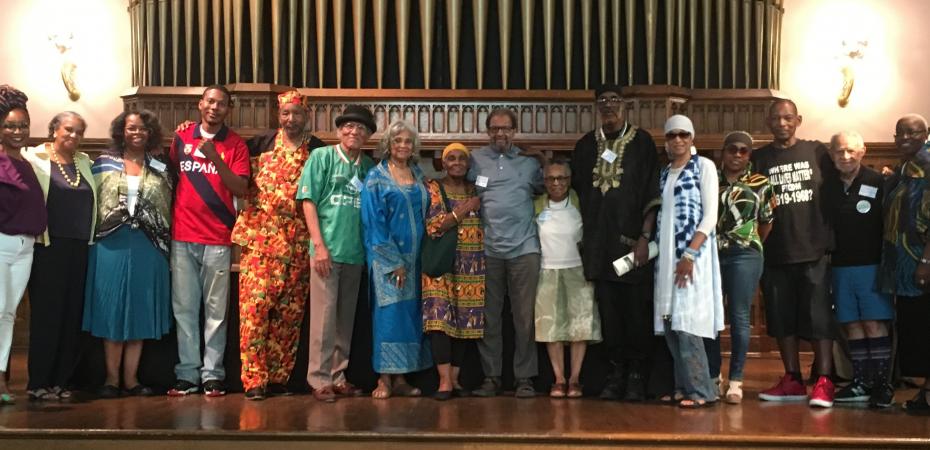 The scholarship and professional experience of the Co-Directors and Leadership Team of the Social Justice Institute represent a range of expertise—from research methodologies and pedagogical approaches to community connections—that, during collaborative work, lead to enlightened understanding of societal inequities.
The institute's holistic, systems-based approach both advances disciplinary work and elevates the conversation by unveiling and connecting broader, underlying issues.
---
Co-Directors
---
Staff
The Social Justice Institute is supported by a dedicated administrative staff that shares in the vision for a more just world.