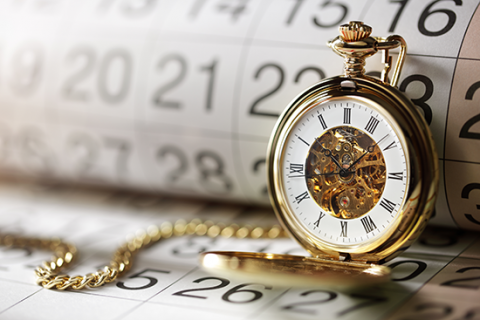 Mark Your Calendars!
We strive to offer alumni a sense of community and the resources for their continued success by connecting them to the university and to each other.
The Alumni Association and the various schools and college host a variety of events for alumni, their families and friends.
---
Alumni, current students, parents and friends are invited to join us as we welcome incoming students and their families to the CWRU community. In cities with the most incoming students, these cherished annual events create unique opportunities for alumni and current students to share their memories and advice with first-year students.
More information on Summer Send-offs
---
Each fall, alumni are invited back to campus to celebrate Homecoming-- a reunion, family weekend and student tradition that includes continuing education and social gatherings.
---
Throughout the year Case Western Reserve University is bustling with lectures, public activities and symposia.