In order to comply with the best practices guidelines recently issued by the University, The Proteomics and Small Molecule Mass Spectrometry Core will be instituting the following approach:
1) Effective March 19th - We will be conducting a 1 week hold on any new samples that will be analyzed by Core in order to ensure we complete the current samples in the queue such that if needed we can shut down easily without sacrificing samples.  After this 1 week hold we will be assessing projects on a case by case basis.
2) Any new projects that need to be conducted in the next 3-4 weeks must be submitted to the Assistant Director, Danie Schlatzer dms73@case.edu.  The request needs to include an explanation of the critical nature of the experiment and the specific time commitment needed by Core staff.  The request will then be submitted to the Core Director, Mark Chance .  Any scheduling of new projects will be determined and communicated by Danie Schlatzer.
3) The Assistant Core Director and select staff will continue to meet weekly or more in order to maintain Core equipment and basic operations as well as any institute necessary changes.  Core staff have been instructed to work from home unless otherwise directed by the Assistant Core Director. The Assistant Core Director and Lab Manager are available by email (dms73@case.edu, kcl4@case.edu) or by phone (Schlatzer: 919 606 5816 , Lundberg 216 409 1691) to answer questions.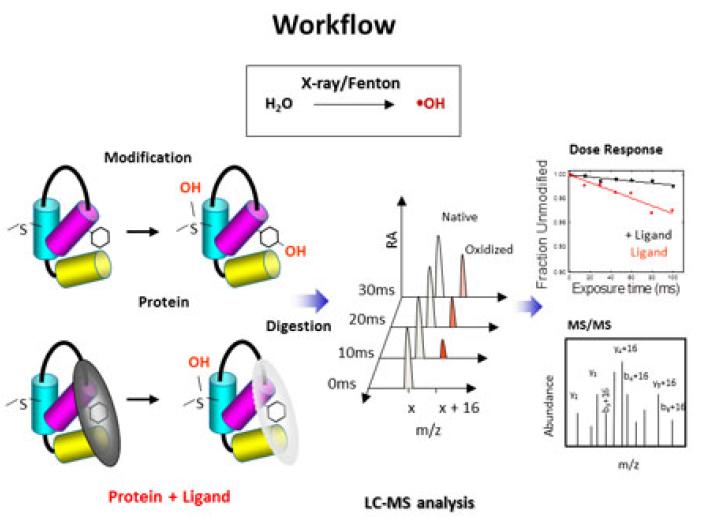 Structural Proteomics
Radiolytic footprinting and GEE labeling.
Quantitative Proteomics
Global Phospho-Proteomics.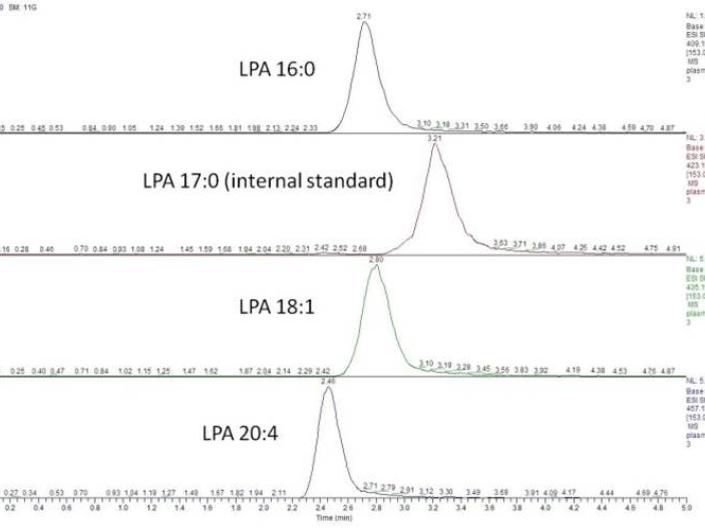 Small Molecule Mass Spectrometry
Single Reaction Monitoring.