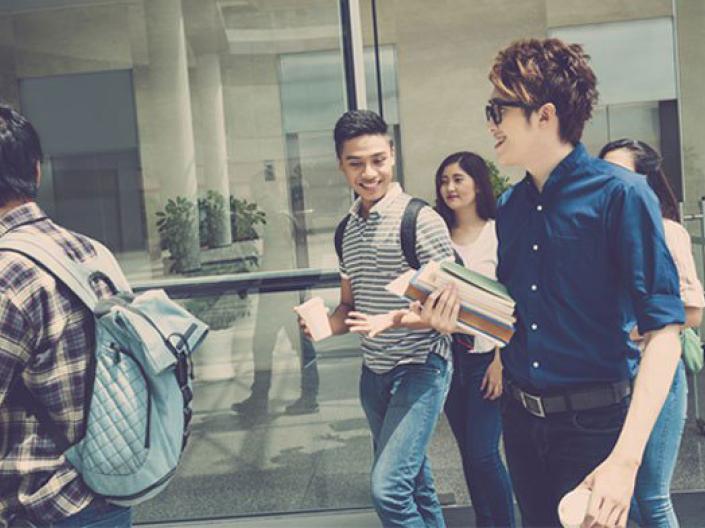 Undergraduate Programs in Nutrition
The field of Nutrition encompasses an extremely broad and increasingly expanding variety of topics, including the study of metabolism and metabolomics. The Department of Nutrition is a research-based department within the School of Medicine that offers several undergraduate degree programs, including dual-majors.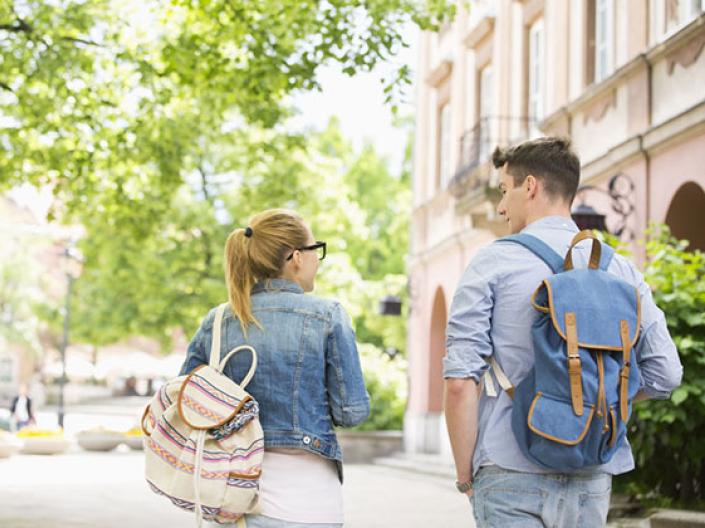 Graduate Programs in Nutrition
The Master of Nutrition degree programs offered by the Department of Nutrition emphasize: Dietetics, Public Health Nutrition, Nutritional Biochemistry & Metabolism, Molecular Nutrition. Apply to our MS in Nutrition, MS in Public Health Nutrition Internship, or Combined Dietetic Internship/Master's Degree Programs.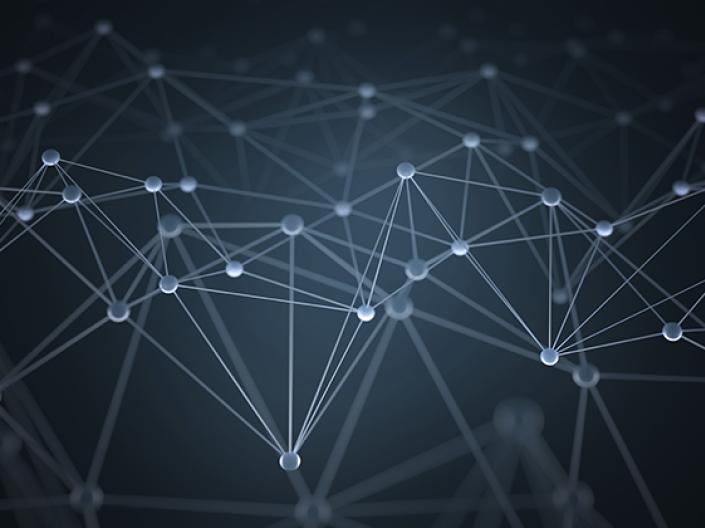 SYBB Graduate Programs (MS & PhD)
The Systems Biology & Bioinformatics embraces a holistic experimental and quantitative approach to answering complex biological questions, relating how high level properties of complex biological systems arise from the interactions amongst their parts. The program currently offers both PhD and MS degrees comprising two specializations: a Translational Informatics Track and a Molecular and Computational Biology track.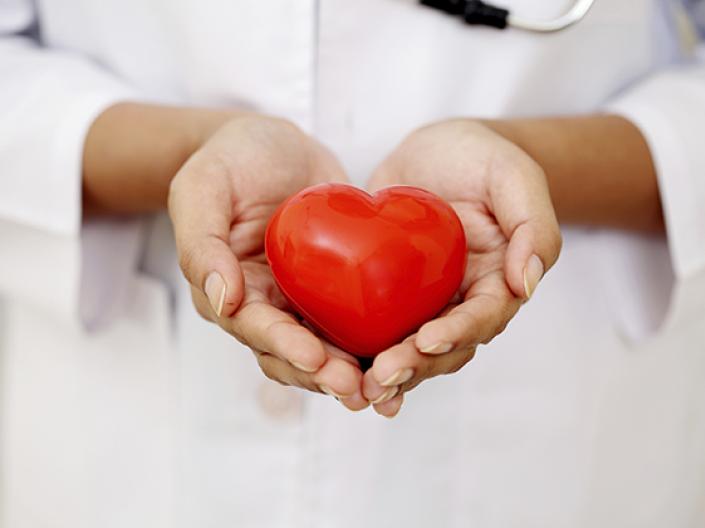 Dual Degrees In Nutrition
The MPH/Nutrition dual degree is envisioned with students able to apply for either degree, then later join the other; or apply directly for the joint degree. Both the MPH and MS programs confer degrees through the School of Graduate Studies and as such are subject to Graduate Studies rules and procedures.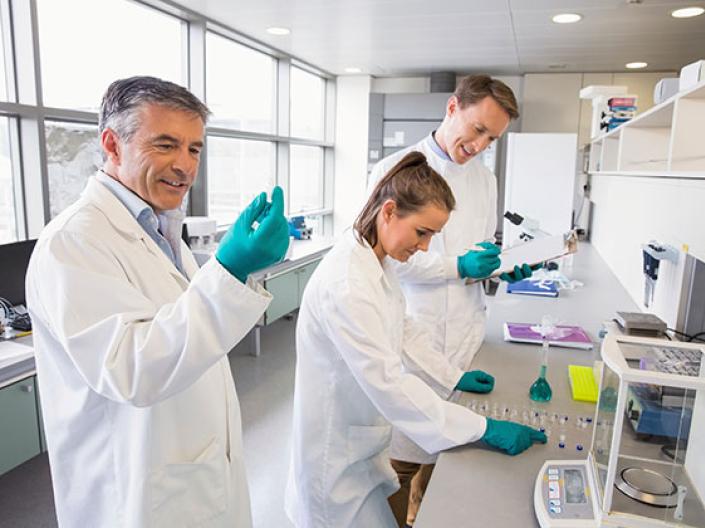 PhD Programs in Nutrition and SYBB
The understanding of metabolic and nutritional diseases requires integrating molecular biology, genomics, proteomics and metabolomics into collaborative efforts to unravel the complex regulation of metabolic pathways.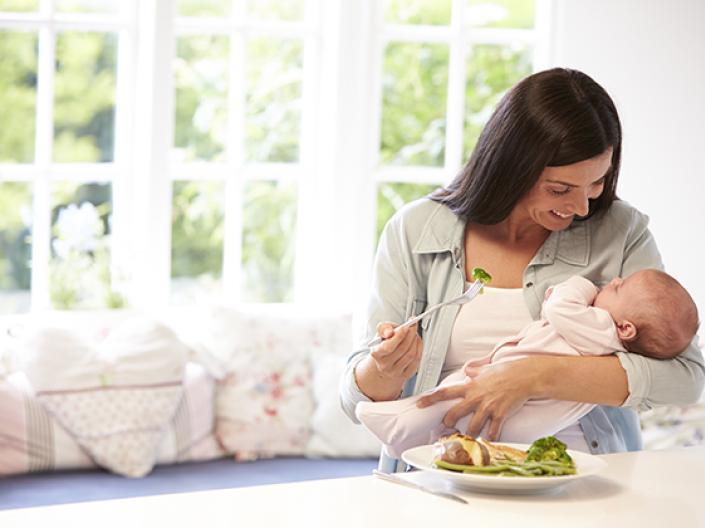 Graduate Certificates in Nutrition
In addition to the public health nutrition curriculum, students may elect to complete a certificate in Maternal and Child Nutrition or Gerontology. Specialty certificates may require completion of additional coursework. If a certificate program is selected, supervised practice will be geared toward the specific population group.