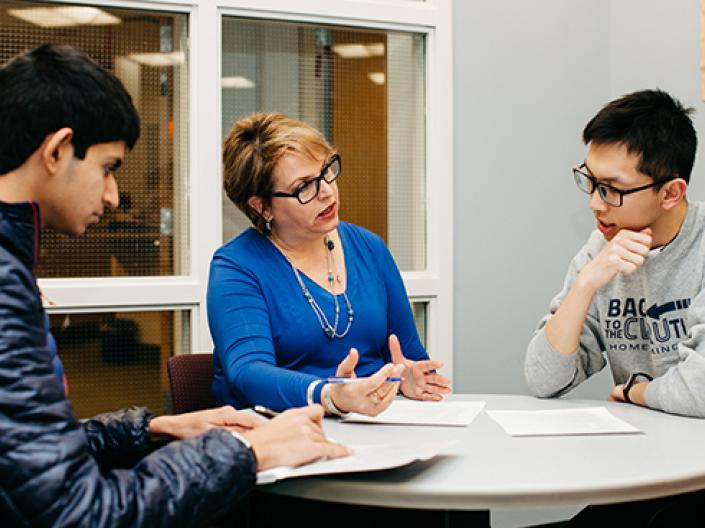 Career Planning
No matter where you're headed—be it furthering your education, the corporate world, academia or another path—we can help you develop a career plan that's right for you.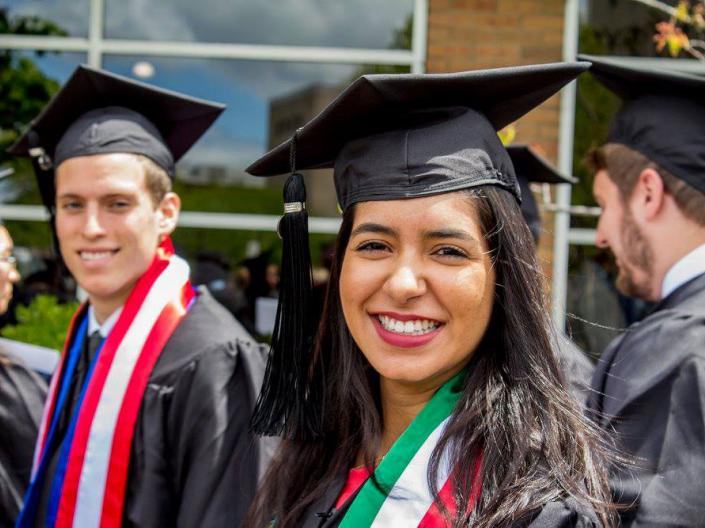 Alumni
Case Western Reserve University graduates have access to an exclusive networking system and other resources to help them navigate their careers.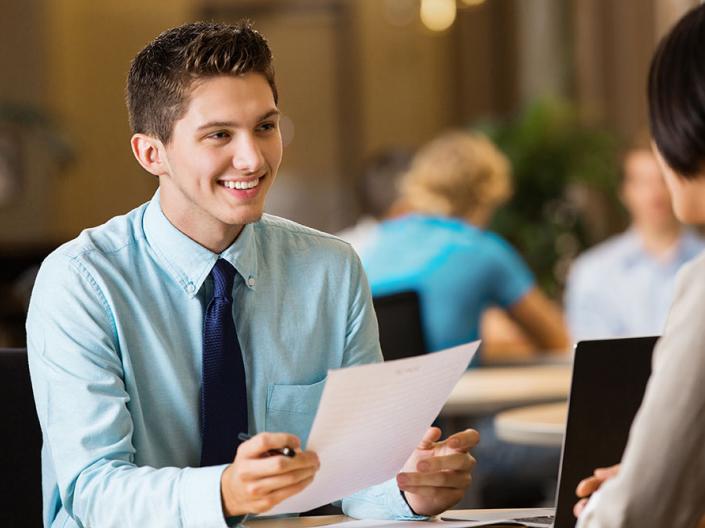 For Employers
We value our employer partners and we're eager to help you engage with our students and graduates through career fairs, internships, job postings and more.